Entertainment
The refugee who inspired Steven Spielberg's ′The Terminal′ dies in Paris | Europe up to date | D.W.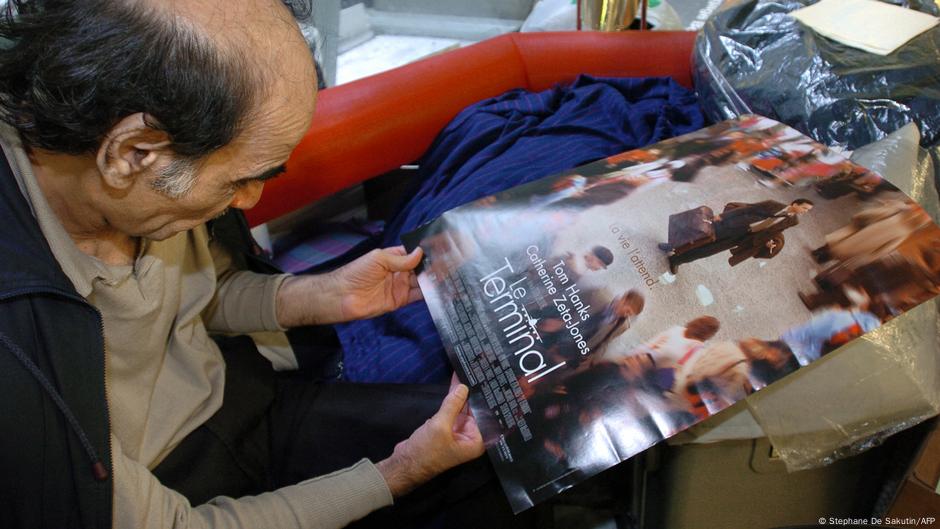 Mehran Karimi Naseri, an Iranian political refugee who lived for more than 18 years at the Roissy Charles de Gaulle airport in Paris and inspired Steven Spielberg for his film "The Terminal", died this Saturday (11.12.2022) in one of its terminals, An airport source told Agence France Presse.
He died of natural death shortly before noon in terminal 2F, the same source said. Having spent much of the money received for the film, she had returned to the airport a few weeks ago, she added. She had several thousand euros on her.
Mehran Karimi Naseri, known as "Sir Alfred", born in 1945 in Masjed Soleiman, in the Iranian province of Khuzestan, had chosen to live in Roissy, north of Paris, in November 1988, after a long journey in search of his mother who had taken him to London, Berlin and Amsterdam.
In all these destinations he was expelled by the authorities for lack of documentation. In 1999 he obtained refugee status in France and a residence permit. In Roissy he had become an emblematic figure, the subject of numerous reports on French and foreign television and radio, before his cinematographic consecration. In 2004, Tom Hanks played the role of him in "The Terminal" directed by the 75-year-old filmmaker Steven Spielberg. (afp)