Health
Fixed 3-year contract for family doctors in the Balearic Islands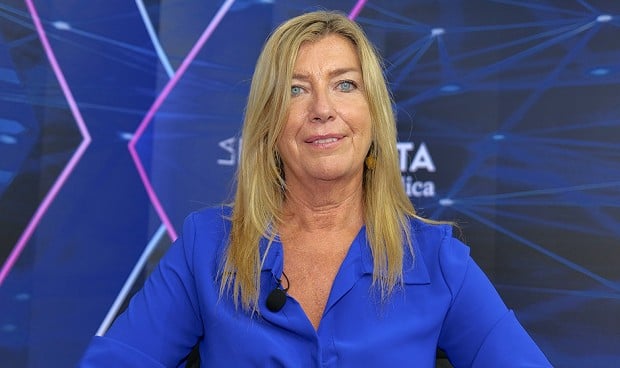 Patricia Gómez, Minister of Health of the Balearic Islands.
The Balearic Islands Health Service (IBSalut) will perform minimum three-year contracts to all family doctors who come to the Islands. As reported by the Ministry of Health and Consumer Affairs in a press release, the Health Service (IBSalut) has made a recruitment appeal to family doctors with an offer of stability from the beginning of the contract, which will last at least three years and with the possibility of extending it with interim.
The objective of IBSalut is respond to the needs of professionals of family medicine of the primary care centers of Mallorca, Menorca and Ibiza, given the forecast increase in hiring.
The initial contract offer will be for three years, with the possibility of stabilizing the place in the health system through consolidation processes of personnel who plan to reduce the temporary contracts of the entire IBSalut to five percent.
Requirement, prove the title of specialist
The only requirements necessary to access the contracts are to be in possession of the title of specialist in Family Medicine and to have Spanish nationality or nationality of a Member State of the European Union. To register for the offer, it will suffice to submit the application through the Health Service website, according to the statement.
In addition, it is expected that next Thursday, November 17, the Health Service allocate 118 places of the family doctor category. Specifically, there will be 95 interim positions and 23 long-term.
In this sense, the IBSalut has made an important contracting commitment for next year, for which an extension of 58 medicine places has been requested for Primary Care. 36 family doctor positions and 22 Primary Care emergency doctor positions.
Although it may contain statements, data or notes from health institutions or professionals, the information contained in Medical Writing is edited and prepared by journalists. We recommend the reader that any questions related to health be consulted with a health professional.