Sports
These clubs would be serious bidders for deGrom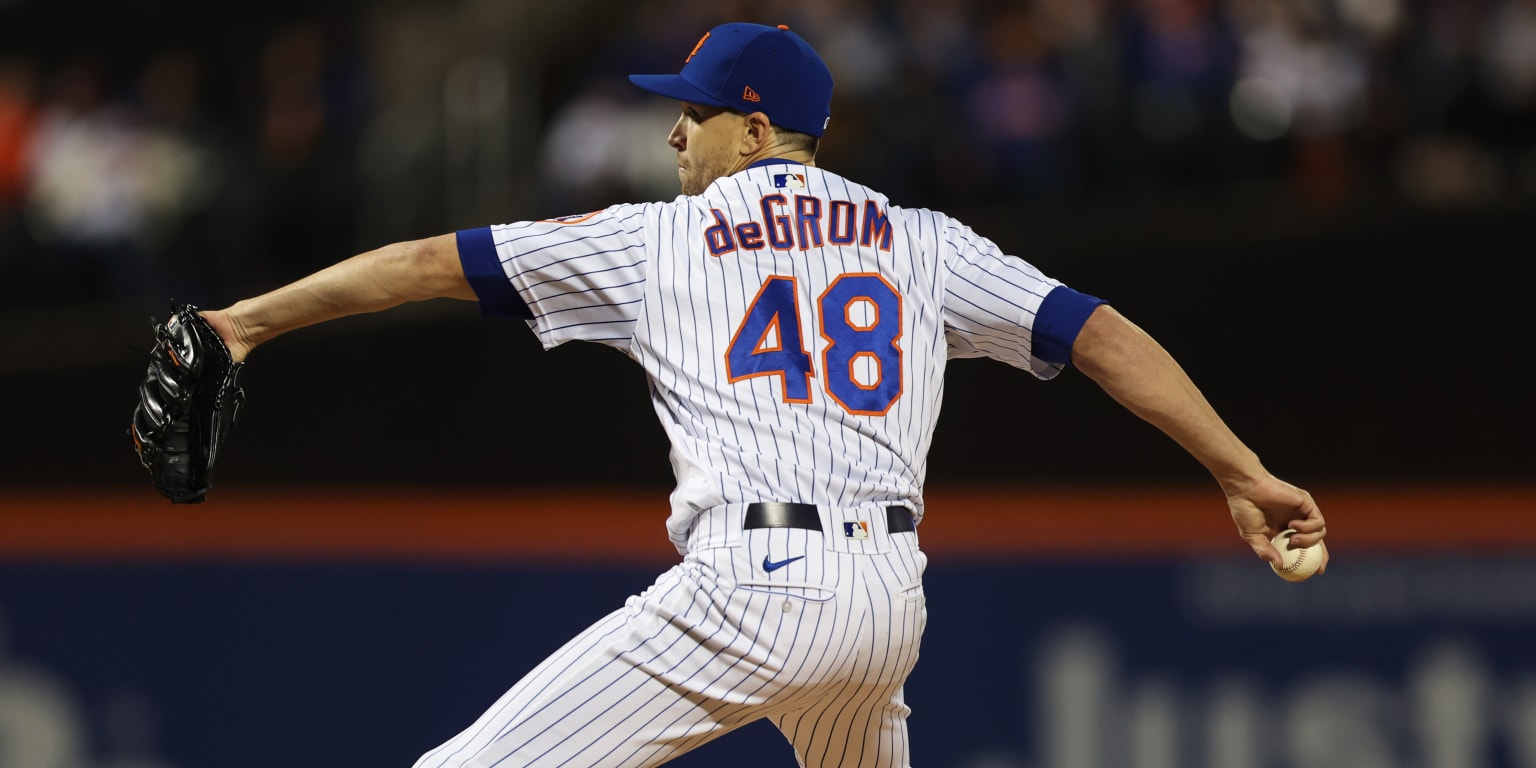 Both the Yankees and Mets saw their franchise players become free agents a few days ago, when Aaron Judge entered the market on Sunday and Jacob deGrom opted out of his contract on Monday. MLB Network correspondent Jon Heyman feels that Judge is more likely to return than deGrom.
In an article for the New York Post, Heyman reported that a Yankees executive said he felt more "confident" now than he did before about the club's chances of re-signing Judge, although those who have spoken with the The Mets recently got the impression that the team is pessimistic about bringing deGrom back.
The Mets moved quickly to re-sign their star closer, Edwin Dias, who was offered a record contract for a reliever ($102 million, according to a source) on Sunday, but that doesn't mean they have an unlimited budget. according to Heyman, who learned that the club already has a cap on his payroll.
The belief is that the Yankees are willing to top the $36 million per year Judge set in the spring. But if deGrom looks to top Max Scherzer's average annual salary mark ($43.3 million), "strong signs indicate he won't be with the Mets," Heyman wrote.
According to SNY's Andy Martino, the two clubs the Mets see as their biggest rivals in the deGrom bid are the Braves and the Rangers.
"A lot of people around the player who know him well think the right-hander wants to take a good look at teams that are closer to home in Florida," Martino said Monday on SportsNite.
Heyman also mentioned the Rangers as a potential bidder for deGrom, noting that the club closely scouted the ace late in the 2022 season.