Sports
Olympic boxing champion Andy Cruz finally escapes from Cuba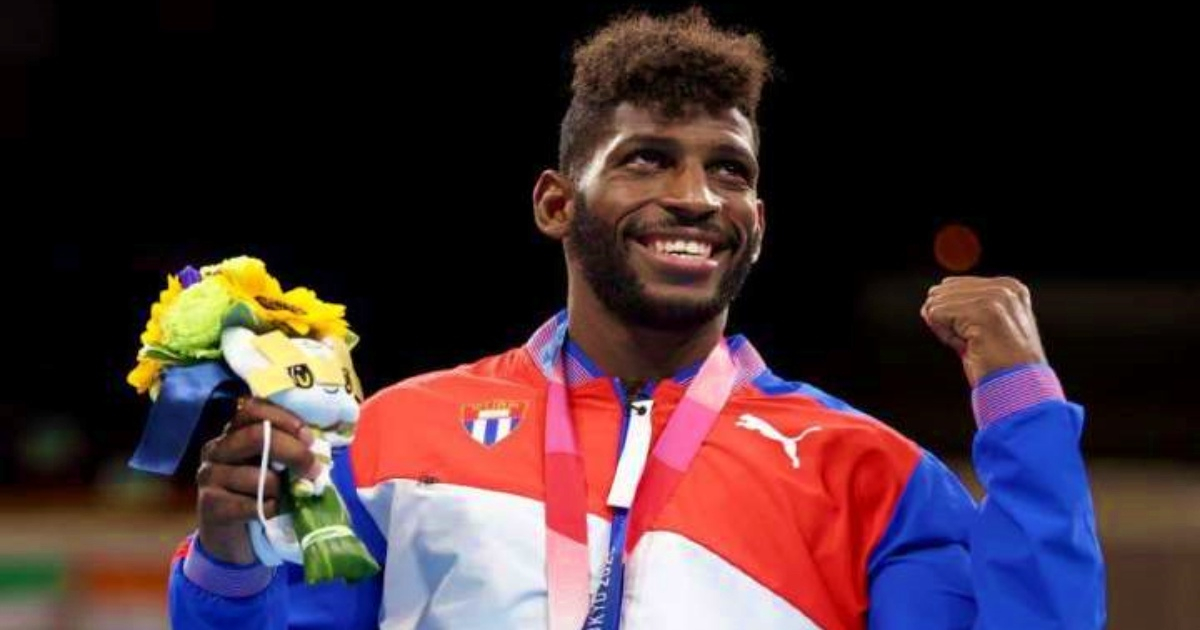 The outstanding Cuban boxer Andy Cruz GomezTokyo 2020 Olympic champion, finally managed to leave Cuba this Saturday and met with his partner in Dominican Republic.
The news, released on Facebook by the sports journalist Francys Romero citing sources close to the athlete, specifies that the boxer will seek to redirect his career as soon as possible in the professional boxing.
In the last hours the news was confirmed by several journalists and independent sports media.
The start takes place after a sound failed migration attempt carried out in Junewhich in the long run resulted in the definitive expulsion of Andy Cruz from practicing sports in Cuba.
In July the National Boxing Commission expelled the boxer from its ranks arguing that the disciplinary measure was due to "repeated indiscipline committed" by the athlete, including his absence from the training sessions prior to the 2022 Playa Girón National Boxing Tournament, as well as his failure to appear at that sporting event.
Andy Cruz was not part of the Domadores team in the Cuban debut in the professional circuit on May 20 in the Mexican city of Aguascalientes, something that raised doubts about the reasons for his absence.
The 26-year-old athlete from Matanzas was considered by boxing fans as one of the most prominent figures in boxing amateur Cuban.
Double Pan American titleholder at Toronto 2015 and Lima 2019, Cruz also won the Belgrade World Boxing Championship in 2021.
Andy Cruz's departure this weekend from Cuba adds to the recent escape of the boxers Albert González and Carlos Castillowho in his case escaped from the official World Cup delegation in Cologne, Germany.