Health
A study points out the best time of day to burn sugar and lose weight by playing sports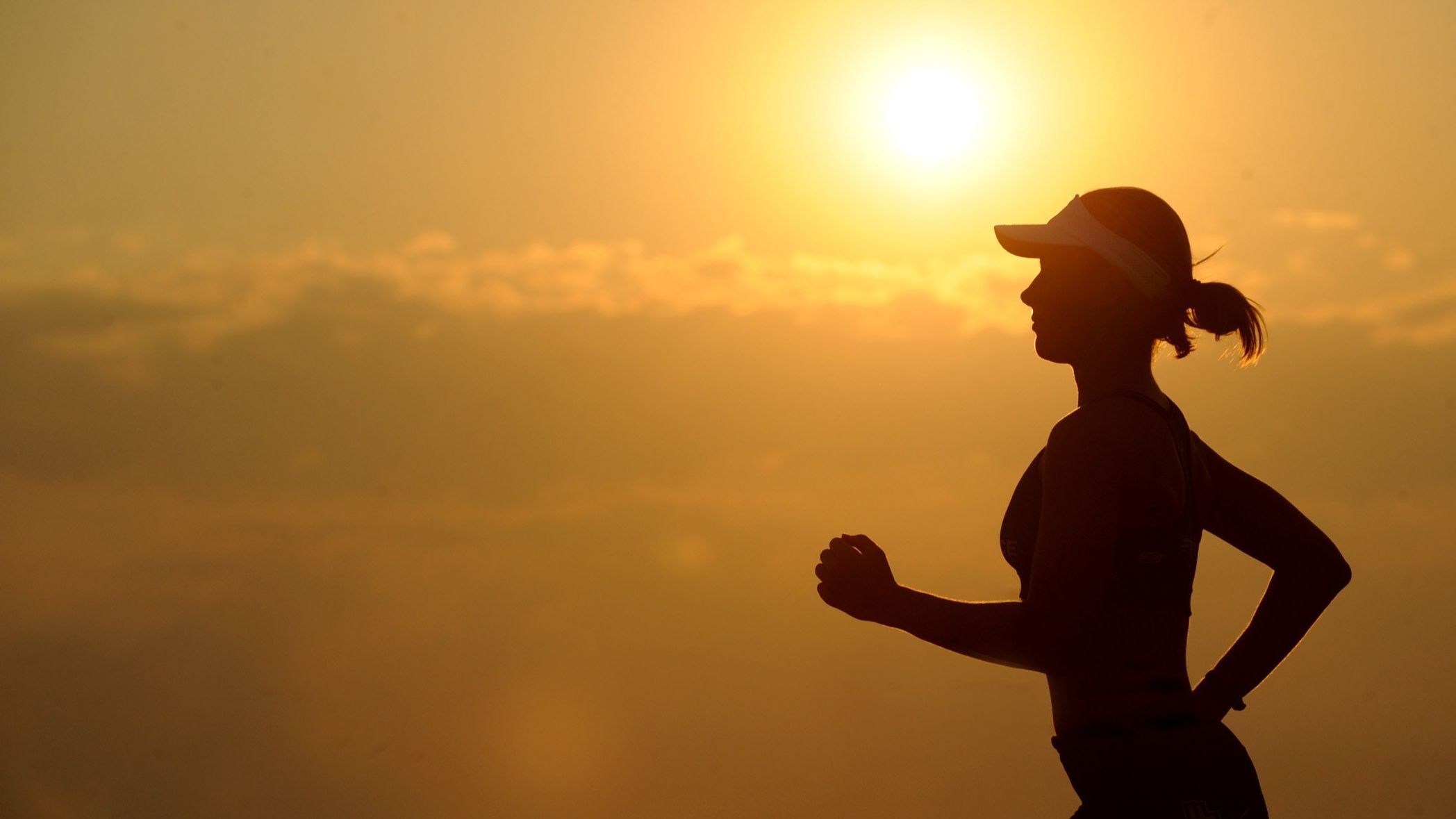 A woman performs physical exercise.PEXELS



A team of researchers from the Netherlands has shown the effect of physical exercise at different times of the day on the processing of sugars and the accumulation of fat in the liver




According to their results, the hours at which physical exercise was performed and the amount of time or the number of times it was practiced per day had a greater influence.




Doing moderate to intense sports between 6:00 p.m. and midnight increases the benefits by 25% when it comes to processing sugar
A group of Dutch researchers has studied to what extent influences the time in which you perform physical exercise in the processing of sugars by the body and in the accumulation of fat in the liver.
In the study, published in the journal Diabetology, people were classified according to the time of their physical activity: morning (from 06:00 to 12:00), afternoon (from 12:00 to 18:00) or night (from 18:00 to 00:00). The main result showed that insulin resistance was reduced as exercise was done in the afternoon (18%) or at night (25%), which represents a greater benefit that allows, for example, to reduce the risk of developing type 2 diabetes.
It is known that a sedentary lifestyle is a key factor in obesity and that it also impairs glucose metabolism. The researchers wanted to find out if it mattered at what time of day sedentary behaviors were interrupted to do some moderate to vigorous exercise. For the study, a group of volunteers of about a thousand people between 45 and 65 years of age was selected.
What caught the attention of the researchers is that reducing the total time in a sedentary attitude or increasing the number of breaks from sedentary lifestyle with exercise it was not as important as the time at which the exercise was performed.