Health
Wellness Center Founder Shares Her Path to Success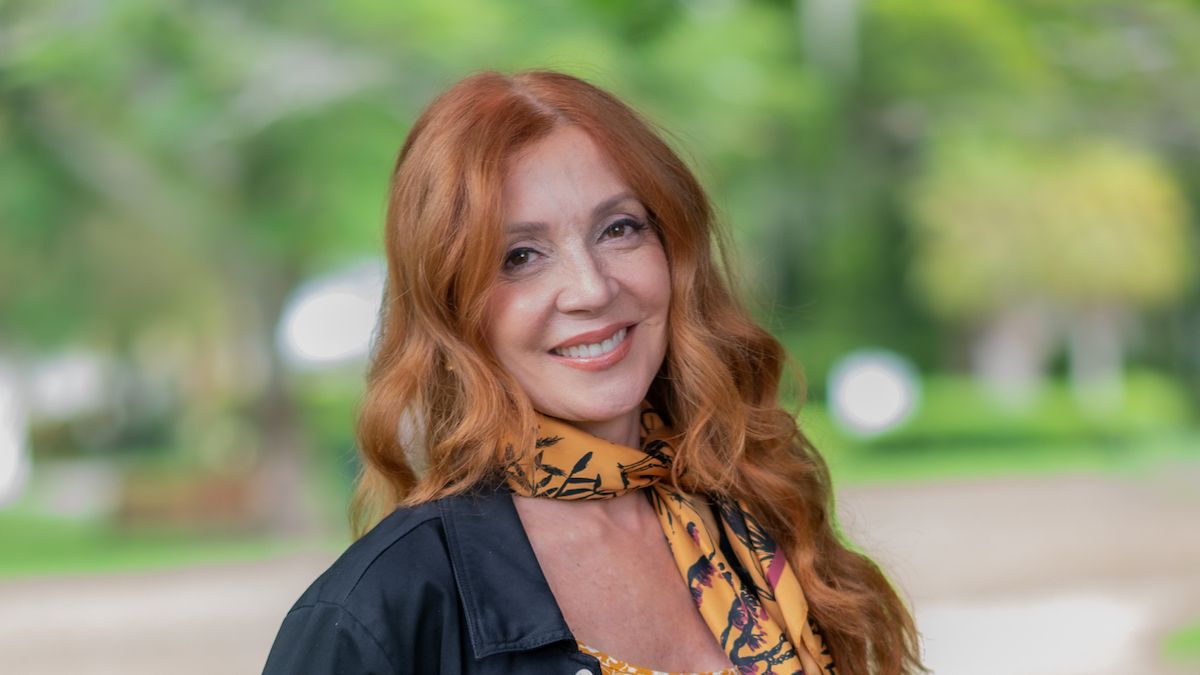 "After facing these stages of constant reinvention, it is that human beings reflect and discover that we have diverse talents, and that the key to success and continuous development is in exploiting those abilities that many times we do not know we have," said Martínez, who in her native Venezuela carried out a successful career as an expert in sales, marketing and business development, and who -after consecrating herself as an interior designer and event producer in Miami- returned inside and outside the United States, until she decided to put a high and favor your health.
"After traveling so much, not getting enough sleep, not exercising, not eating well, and living under excessive stress, I started to get sick. I spent a year and a half in and out of emergency rooms, and with the passage of time and a lot of searching I was able to understand that it was my lifestyle that was consuming me, "she recalled.
About BodyK:
Forcing the body beyond what we should, is undoubtedly the condition that consumes a large part of modern society. But how to avoid it? This is part of the mission of Mari Martínez, creator of BodyK, a place where the entrepreneur helps her clients create a healthy present and future based on prevention, knowledge and the use of advanced technology.
"We live with a complicated and expensive health system, but BodyK simplifies complex processes through its Wellness Assessment [Evaluación del bienestar]and helps keep people on top of their physical and mental health in a proactive, fast, and affordable way," he said of the FDA-approved method that yields a Wellness Score [puntaje de bienestar] based on 100%. Thanks to the one that begins to work through a technology that, in a non-invasive way, and in less than 7 minutes analyzes more than 30 biomarkers and 10 health indicators, which are the ones that determine the imbalances that a person has in their physiology , and that make you prone to developing chronic diseases.
"What we offer, without replacing the work of health professionals, is a wonderful disease prevention tool. I always ask people: wouldn't it be great to understand why you feel tired all the time? BodyK has that and many other answers", concluded Mari Martínez about the service it offers at its Coral Gables center, with home delivery, and with corporate plans for companies that require the service for their employees.
BodyK is located at 2655 S Le Jeune Rd. Suite 1003, in Coral Gables, Florida. For more information, visit bodyk.net.