Health
how alternative therapies and traditional medicine coexist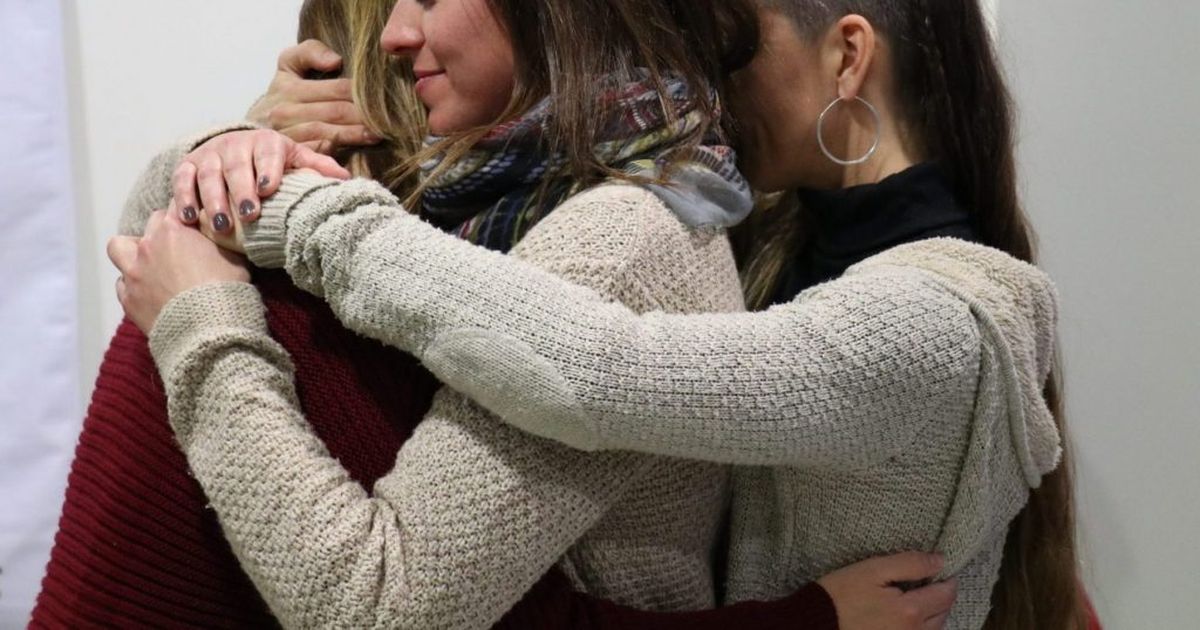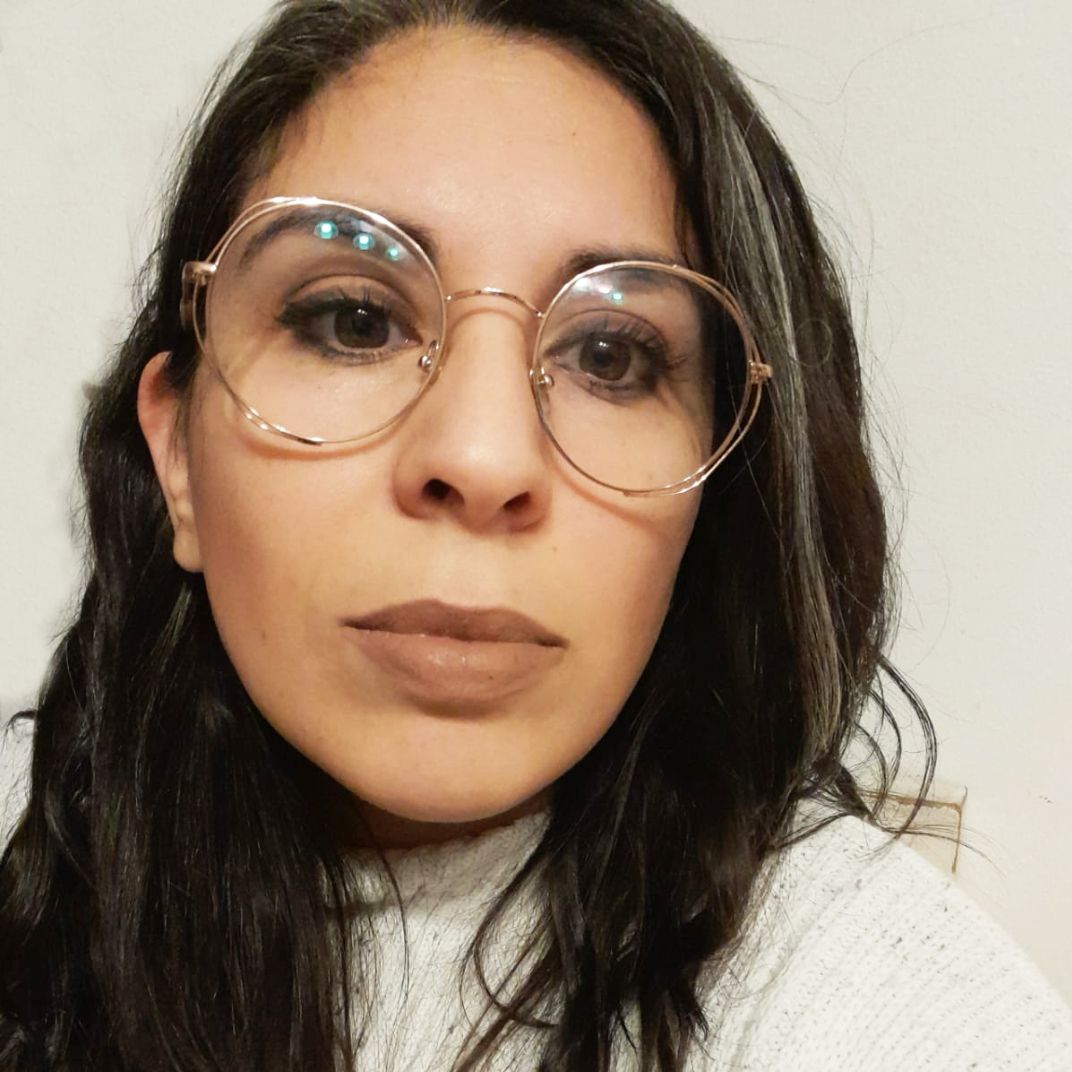 By Cecilia Zabala November 5, 2022 – 13:02
In recent times, the so-called alternative therapies have gained popularity, proof of this is the growing bibliography in this regard and the increase in people who offer them.. Even "My Other Me", the Turkish series that Netflix, helped spread family constellations. But rather than calling them "alternatives" we are going to say that they are non-conventional methods to those accepted by Western science. These come to give relief – like medicine and psychology – to physical and psychic ailments but in a completely different way than the standardized, regulated, accepted. Like almost everything "novel" (because they are not new) it generates followers, rejection and skepticism. From now on we will try to explain how These ways of dealing with various situations "coexist" with the traditional. Although, it should be clarified that they are not only applied in cases of illness or certain needs related to mental health, but as a way to improve quality of life. And the boom is such that they are used to "unlock" inheritance issues, in the business field and in some countries (such as Brazil) they are being used in the judicial field.
Biodecoding, family constellation, holistic therapies, reikiamong many others, are some of the ways that try to help people to get to know each other, reflect and leave behind feelings or emotions that can harm normal daily life, to heal relationships with others and to make friends with the symptoms that certain diseases can present. To understand them we must leave aside the "linear" way of understanding to move on to a less structured way.
Perhaps the specialization of the specialization that current science and medicine raises lead many to resort to other methods, where the human vision is not lost, a holistic way of seeing the person. And this explains it clearly Maria Lourdes Irrera, family constellator: "We are not a liver, a knee, an intestine. We are a whole. And from these phenomenological methods we understand the human being as a whole".
Clarification, necessary before moving forward: "These methods are not separate from traditional medicine. What is intended is to integrate," adds Irrera.
And to this debt of medicine inserted in a system that takes us further and further away from the integral vision of the person, is added the post-pandemic crisis, economic instability, social unrest, and stress, which increases anguish and personal crises, against what people seek help. And public health in particular, but also private health, owes a great debt to mental health.
No one can deny this, perhaps that is why many doctors are amalgamated and recommend these therapies. There are even some who are the facilitators themselves (as those who provide them are called). "There are some professionals who do not agree and others who even join this interdisciplinary process," explains Irrera. "Many doctors became constellators because they begin to see the causes of the symptom. Medicine has a limit and it is emotional, that is why it is difficult to connect with it, to understand what is happening. And the symptoms have multiple causes," she explained.
Facundo Giménez is a surgeon, urologist and constellator. He has been in formal medical practice for 25 years and as a constellator for 10. "There are other models, other ways of looking at the symptom, the disease. You can look at it from a systemic perspective", he explained and exposes the idea of ​​this method, which can be difficult for many to understand: "The idea we have always had is that of wanting to remove the symptom, but we can understand that perhaps nature is not wrong and that is why it appears". Of course, this is not intended to set aside the indicated treatments.
"Medicine confuses the consequence with the cause, we have to know the origin of the disease. It is not about removing the symptom. Diseases are adaptive resources to a situation," Giménez points out and adds: "Health has to be a suit made-to-measure, you can't put everyone in it".
"You have to look for the reasons. These models seek to enter into a relationship with the symptoms," he points out and clarifies about the family constellation in particular: "They work to accompany, to complement. It does not eliminate traditional medicine. It is not useful to go to extremes because the truth is not one.
befriend the symptom
Asking a person who is going through a health problem or who lives with pain, the idea of ​​"making friends" with the symptom may be somewhat incomprehensible, but from the point of view of the constellations it has a reason for being. "In general we have a linear view of cause and effect, but we can have a friendly relationship with the symptom." "What we are looking for is to know the origin of the disease, the reason," says Giménez.
"What we are trying to do is heal, which is not the same as curing, which is a biological process. We have to ask ourselves what the symptom is at the service of, which asks us to be attentive to something. The body at some point warns you of something It is a biological response to a certain situation. We must see the potential of this symptom, which is at the service of life," added Irrera.
The view from the formal
The greater presence of these methods generates some concern in schools and professional associations. "It is a concern, but there is no single position on the matter. It cannot be denied that they are there and that more and more people turn to them to find relief," explained Gabriela Dick, president of the Mendoza College of Psychologists.
"On the one hand, they are therapeutic alternatives from the point of view that they generate relief. But the indisputable counterpoint that occurs in the face of the traditional is in the validation in scientific terms, in the rigor of the methodology and epistemology. Psychologists work with a technical and scientific rigor, our exercise is validated with a license, we have an ethical council, we receive sanctions unlike the rest of the therapies that are not validated or sustained, people can have certain guarantees", says Dick.
However, he admits: "Western science is not the only one, but it is the one formally accepted. In the past, people have found different ways to alleviate their suffering, from that point of view religion also has therapeutic effects. They are strategies that they find to have relief".
In addition, he points out that "the strength and diversity of these methods have to do with the fact that at some point they bring relief to people at a time when people are looking for alternatives, help, relief spaces for what happens to them and the health system is not giving answers".
"There is a great problem regarding mental health, increased by the effects of the pandemic and the economic, social and political crisis. The situation is very complex." "This generates a push to look for other alternatives, other answers."
"Today the system does not think about health, it is thinking about illness because it reaches the second levels of care when the situation is more serious and complex and there is no agreement on how to address this reality," warns Dick. To which is added the "debt of traditional medicine, which is fragmented."
On the other hand, the president of the College of Psychologists points out that "there is concern" about situations that can be "risky." "Those who carry out these methods, in general, are not trained in mental health. And they are faced with situations in which things happen to the subjects and many have consequences, they move a lot internally, they ask themselves many questions and many times This seriously affects."
"It is a problem when the one who comes is a person with complex mental health pathologies. And we must bear in mind that today a large percentage of the population has these situations. Mental health professionals are trained to be able to work with people with complex pathologies," Dick said.