Health
Israeli doctors attend a medical conference in Morocco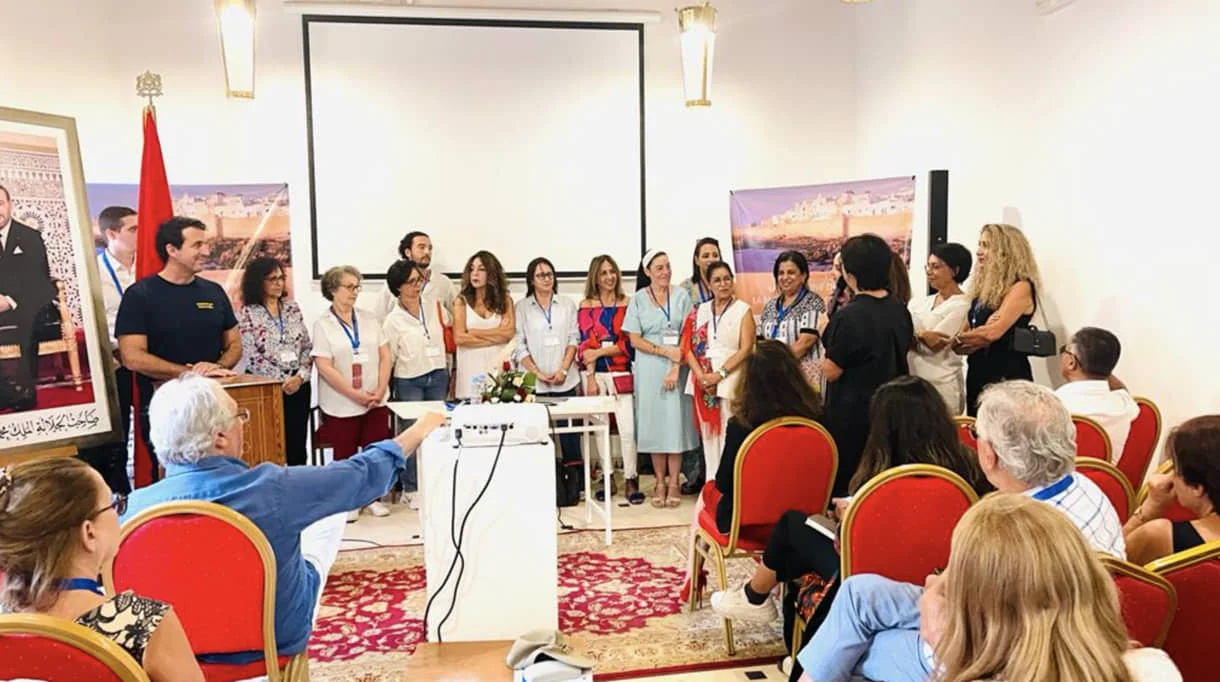 A historic medical conference held in Morocco in recent days brought together local cancer specialists and experts from Israel, all in a Jewish museum.
The three-day event, which concluded on Sunday, It was entitled "The medicine of tomorrow as a bridge for peace". Discussions among the 60 participants centered on the hope that the 2020 normalization between Israel and Morocco will prompt further medical cooperation.
The meeting took place in the western port city of Essaouira, known for its rich Jewish history and for the Bayt Dakira (House of Memory) Jewish museum, where the meeting was held. The museum, inaugurated in 2020, is dedicated to the historical coexistence of the Jewish and Muslim communities of the city.
The event was organized by the Peace Medical Association, a non-profit organization that brings together medical professionals from Israel and Moroccoas well as their French counterparts, who also attended the event.
One of the Israeli participants, Professor Cyrille Cohen, an immunologist at Bar Ilan University, found the act especially moving due to his Jewish-Moroccan ancestry.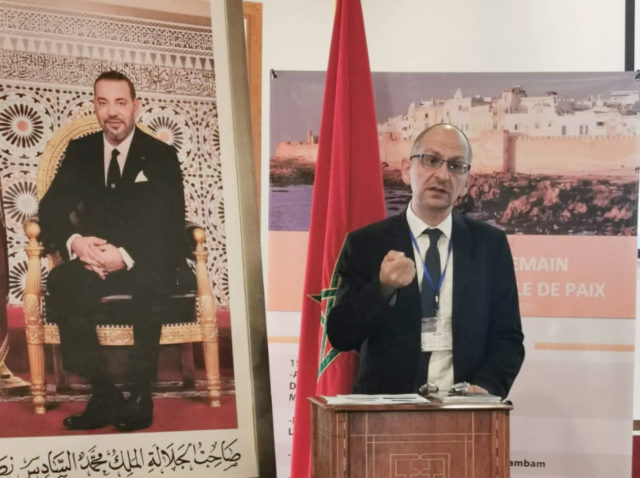 "I was very moved to talk about cancer in the land where my father and ancestors were born," he said. "Standardization has made a big differenceand it is facilitating the meeting between Israelis and Moroccans to talk about how we can help each other in medicine".
The event was opened by André Azoulay, adviser to the King of Morocco, Mohamed VI, and one of the country's best-known Jewish figures. On Friday night, all participants sat down for a kosher Shabbat meal, along with guests from the local Jewish community.
"We sang in Hebrew, we sang in Arabic, and everyone lived Shabbat, about 100 people; it was amazing," Cohen said.
As a noted cancer researcher and president of the Israel Society for Cancer Research, Cohen was one of several speakers. Others were Professor Miriam Ben Haroch, from the Rambam Health Care Campus in Haifa, and Laila Hessissen, professor of pediatrics at the Faculty of Medicine in Rabat, Morocco.
Cohen said that the debates highlighted how far Morocco has come in terms of oncologyand that it is the right time to establish collaborations.
"Morocco has experienced a revolution in oncology in the last 15 years," he said. "Israel is advanced in this field, and it's important to share our knowledge and help the local people there and also take advantage of their experience. I think that one of the next tasks will be to generate continuous collaborations in the field of cancer research".
"The next step, we hope, will be to bring Moroccan doctors to Israel, and we are looking forward to doing that."