Sports
Tatis Jr. underwent surgery for the second time on his left wrist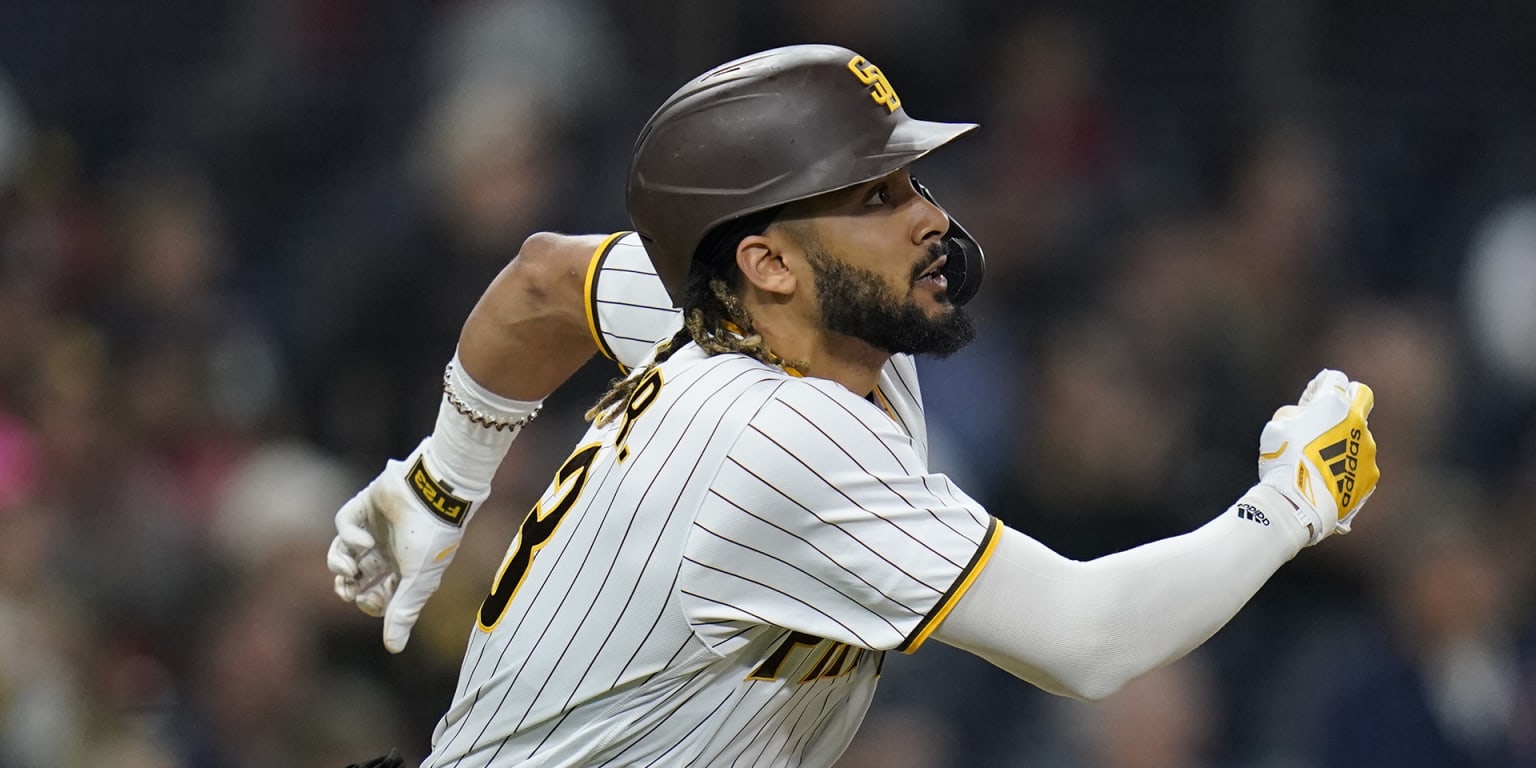 SAN DIEGO – The Padres' shortstop, Fernando Tatis Jr., underwent a second surgery on his left wrist last week, the club confirmed. It is a procedure to completely solve a fracture of the scaphoid bone that the Dominican suffered during the offseason.
Tatis is currently serving an 80-game unpaid ban for testing positive for Clostebol, a performance-enhancing substance, in violation of Major League Baseball's Anti-Doping Treatment and Prevention Program. The All-Star shortstop underwent surgery to repair a torn labrum in his left shoulder in August.
"El Niño" missed the first four months of this season due to a fractured left wrist, an injury that would have arisen from a motorcycle accident during the offseason.
The player was approaching his return after that injury. But on Aug. 12, Major League Baseball suspended him after testing positive for the drug.
The Padres expect Tatis to be fully recovered by spring training. The 23-year-old slugger will be able to participate in training camp but won't be eligible to play in the regular season until late April, with each game the Padres play in the postseason counting as a game served toward the penalty.
Tatis, who jumped to the majors in 2019 and finished in the top four in 2020 and 2021 NL MVP voting, is currently under contract through 2034 after agreeing to the fourth-longest extension in baseball history – 14 years and $340 million, which he signed in February 2021.
Tatis is hitting .292/.369/.596 in 273 career games over three seasons.