Sports
Game 5 lineups between Guardians and Yankees SDLA 2022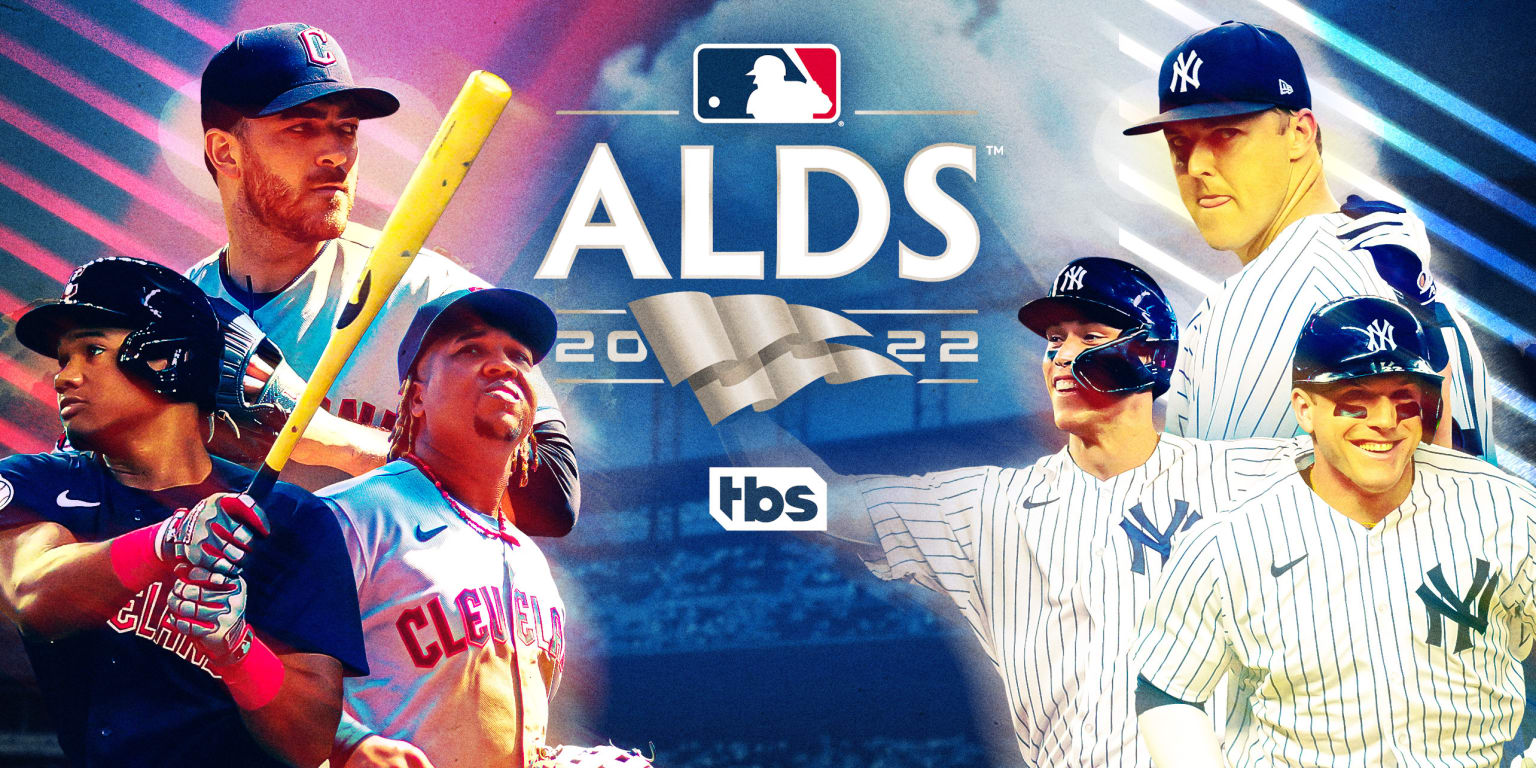 With the ticket to the ALCS on the table in Game 5 of the American League Division Series, the Guardians and Yankees announced their lineups for Monday's matchup (7 pm ET) at Yankee Stadium.
Cleveland, which will start Aaron Civale (5-6, ERA 4.92), did not change its lineup compared to Sunday, as they will again face a right-hander Jameson Taillon (14-5, ERA 3.91). Manager Terry Francona announced the same order of Games 3 and 4 in Cleveland:
1. Steven Kwan, L.F.
2. Amed Rosario, SS
3. Jose Ramirez, 3B
4. Josh Naylor, DH
5. Oscar Gonzalez, RF
6. Andres Gimenez, 2B
7. Gabriel Arias, 1B
8. Austin Hedges, C.
9. Myles Straw, CF
The Yankees, meanwhile, again benched shortstop Isiah Kiner-Falefa in favor of rookie Oswaldo Cabrera, who handled everything they hit in his direction with the season on the line Sunday in Cleveland. That also means another start in left field for Aaron Hicks, as neither Giancarlo Stanton nor Matt Carpenter are ready to play defense yet.
1. Gleyber Torres, 2B
2. Aaron Judge, RF
3. Anthony Rizzo, 1B
4. Giancarlo Stanton, DH
5. Josh Donaldson, 3B
6. Oswaldo Cabrera, SS
7. Harrison Bader, CF
8. Jose Trevino, C
9. Aaron Hicks, L.F.