Sports
What happens to Judge? A reaction from him and the Yankees is urgent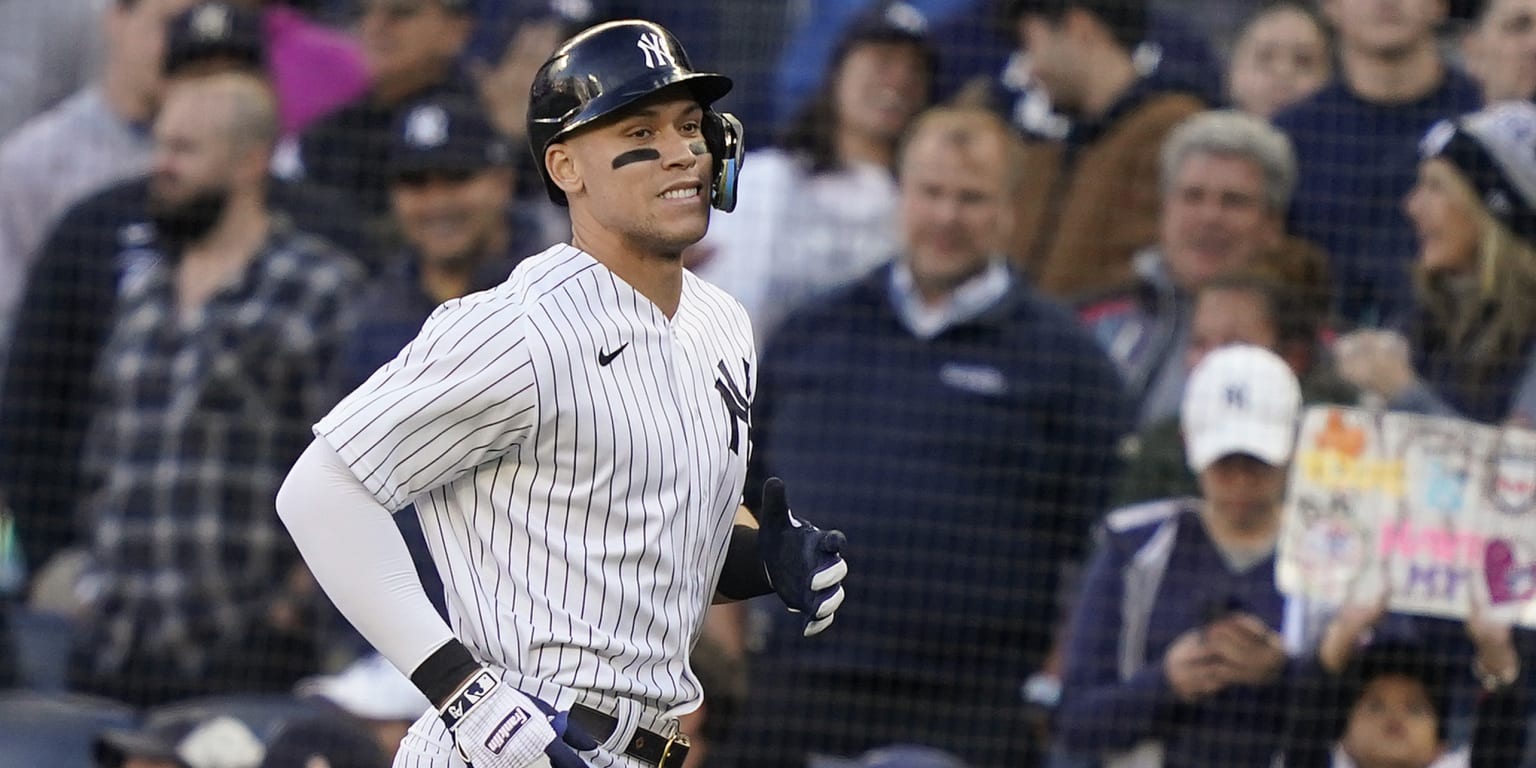 NEW YORK — What's wrong with Aaron Judge?
Fans at Yankee Stadium wanted to know just that on Friday, when some of them came to boo the new Home Run King for a season during the Yankees' 4-2, 10-inning loss to the Guardians in Game 2 of their series. American League Division.
In that game, Judge went 0-for-5 with four strikeouts—his first game without hitting base since Aug. 28—to make his playoff line 0-8 with seven strikeouts. Now the New York team heads to Cleveland with the best-of-five series tied at two wins apiece, with the next two games scheduled for Saturday and Sunday at Progressive Field.
"I think most (Friday), they executed against him," Yankees manager Aaron Boone said of the Guardians' pitching led in Game 2 by starter Shane Bieber. "The good pitches to hit that he's seen, he's fouled out. I think (Friday) was a product of their execution and the difficult day for the hitters (because of the shadows in an afternoon game).
Since Judge tied Roger Maris with his 61st home run for the all-time American League record in a single season, "The Judge" has gone 4-for-26 with 15 strikeouts, his only extra-base hit being the 62nd home run the last day of the regular season to break the mark.
And the boos directed at such a valuable and beloved player?
"It's the Bronx, man," Boone replied. "You are facing the best. And the best hitters go hitless on any given day.
"Great hitters fail more than they succeed, even when they're in their prime. They have thrown him in a very effective way".
In all, the Yankees struck out 15 times Friday against strikes from Bieber, Trevor Stephan, James Karinchak and Emmanuel Clase. With the hostilities even now and playing on the road, the Bronx Bombers find themselves in a situation where 67% of the teams that have come home to a tied 2-2-1 Division Series have eliminated their opponent.
In other words, there is urgency for the Yankees as of Saturday.
"I never thought it was going to be easy," said Boone, whose squad went 5-1 against the Guardians in the regular season. "We never expected this time of year to be easy, and nothing has been easy for us this year, especially in the second half of the season."