Binance Launches Partnership with Cristiano Ronaldo and BNB Sale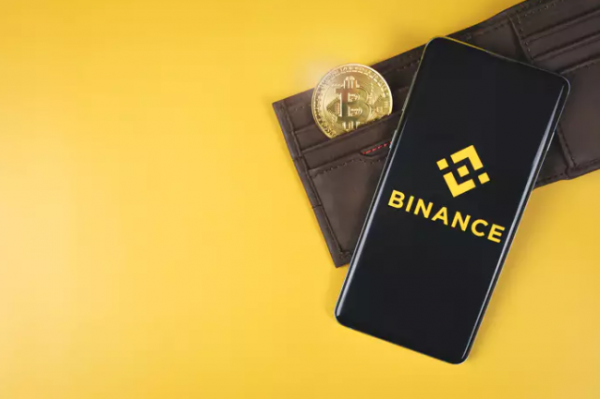 Yesterday's news, quickly bounced around the crypto and social world, of the agreement between the main exchange in the sector, the Chinese Binance and Cristiano Ronaldo, for the exclusive launch of a collection of NFTs.
Binance is one of the largest cryptocurrency ecosystems, its structure includes, the homonymous exchange Binance and the Binance Smart Chain (BSC), the second most used blockchain behind Ethereum, with over 400 different protocols built on it for an equivalent value of almost 6 billion, in addition to the native Biance Coin (BNB) and the BUSD stablecoin.
Binance tries to revive its NFT market
Despite this 360-degree structure on the crypto world, Binance has had a hard time promoting its own native NFT ecosystem. PancakeSwap, Binance's decentralized protocol, ranks 20th among NFT trading marketplaces, with just $ 79 Million in cumulative trading volume, while a market like OpenSea built on Ethereum cuba $ 31 Billion.
Binance Coin (BNB) in recent months has been affected by the crypto bear market, from its highs in May'21, to the current price of $ 232, is losing about 65%, doing better than Bitcoin and Ethereum, and has reached a annual low last week at $ 183.
Graphically on weekly, a bullish leg is evident that at the end of December '20 had led it to grow by 2200% in a few months, and then travel in a range between $ 600 and $ 350. The bearish acceleration started at the beginning of May with the breaking of what I use to refer to as the Maginot Line.
Since the loss of the Maginot Line, BNB has fallen to a delicate support at $ 200 last week, also breaking it with a bearish spike, to be quickly reabsorbed and this is an important element.
Support and resistance levels
As you can see, the situation remains delicate, because in any case the price of BNB remains close to the support, now it is necessary for it to return above $ 240 and then subsequently, above $ 320/35 by 50% of the Fibonacci vector. While in the event of a bearish breakout, the risk of a rapid descent is large with a static first level towards $ 135.
For a look at all of today's economic events, check out our economic calendar. You can also follow our Facebook page to stay up to date on the latest economic news and technical analysis.