Busquets asks Laporta to speak "face to face" and not for the press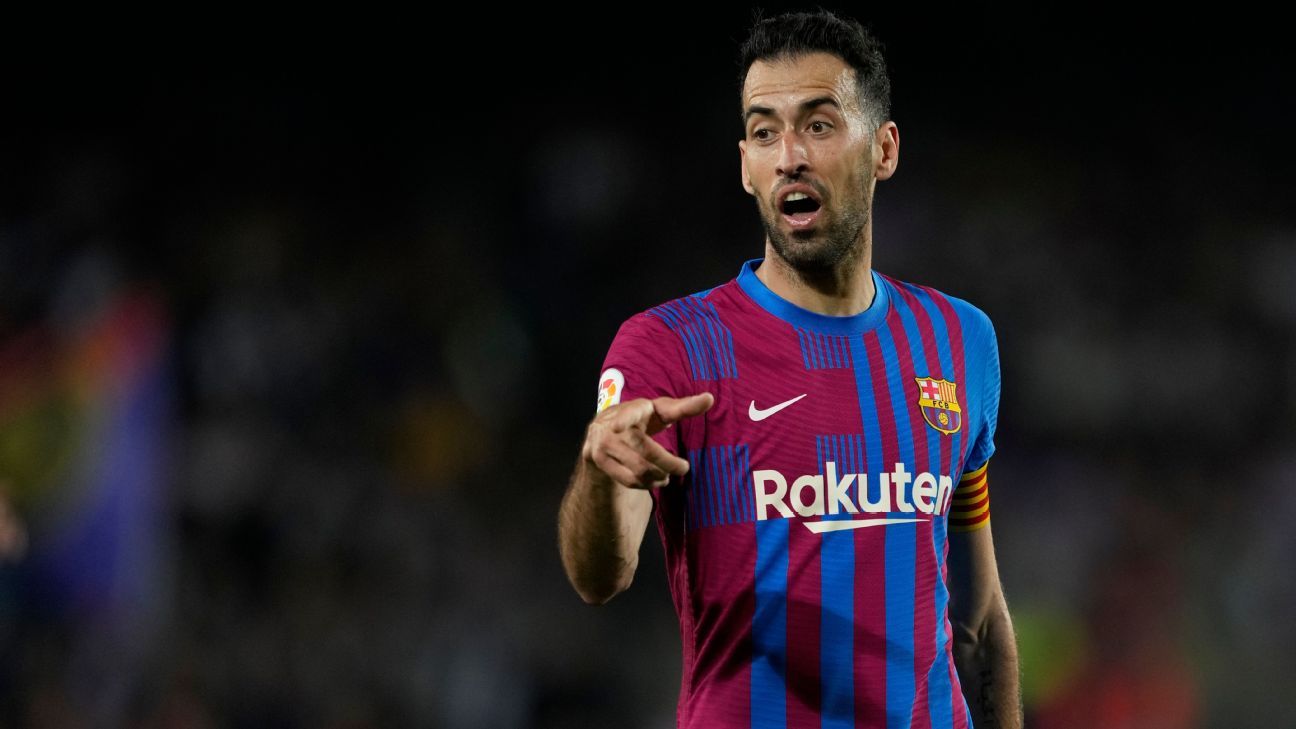 The midfielder recalled how exemplary he has been throughout his career at Barcelona and asked for respect
Sergio Busquets, captain of Barcelona, ​​asked his president Joan Laporta that he speak "face to face" with the captains, visibly upset by the news that he finds out through the media, and assured that no one has told him that he has to make a 50 percent cut in his salary.
"They haven't proposed anything to us and we don't know anything more than what we hear from journalists. Nothing bothers me, it's part of the game, but I think it's not the best decision to do it through the press, better always direct and in a face face to face", he said directly in a message to his club.
"I am always willing to help and find the best situation for everything, not only economically, for any kind of problem," he added after requesting a meeting in which things are discussed and stop finding out about it in publications in the media. communication.
Busquets recalled how exemplary he has been throughout his career at Barcelona and asked for respect. "I've always been like that, I've come out of grassroots football BarcelonaI've played many games, I've always shown my face, I've always been good and I'm not a problem, far from it".
"Now I am focused on the national team, many things are being said but neither one thing nor the other has happened (renewal or salary cut). I am calm, when the season ends with these games and I return from vacation I don't know what they will tell me I would like them to tell me and not find out from other sources, but I am always willing to help and give my best," he said.