Why it makes all the sense in the world to buy a high-end mobile from 2021 in 2022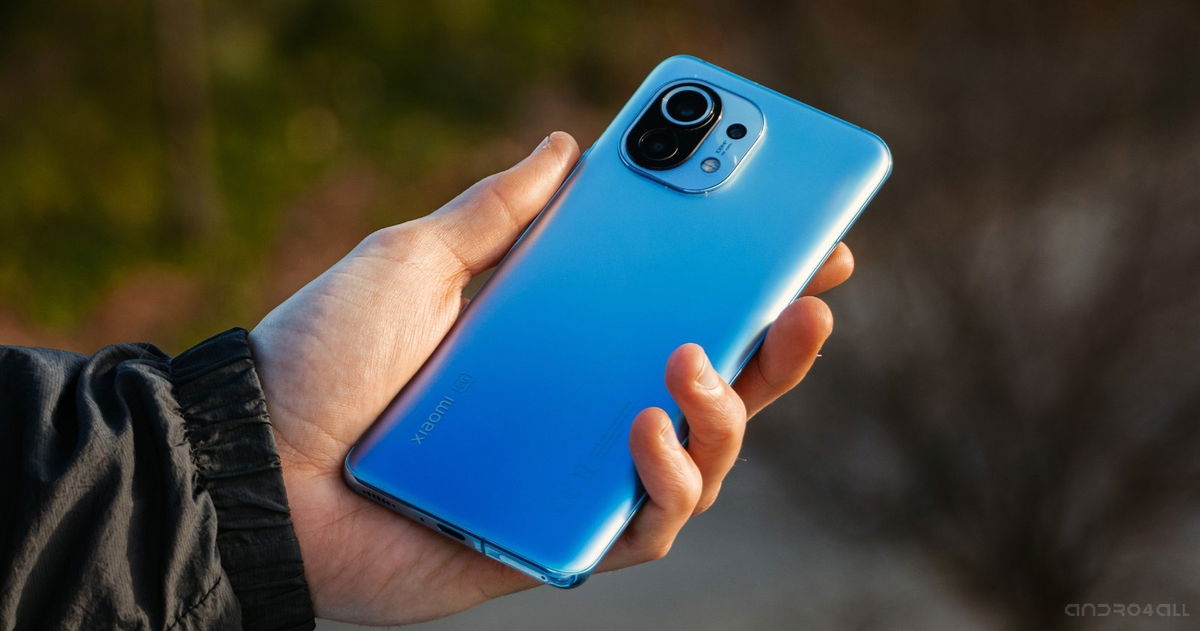 Share
We explain the reasons why buying a high-end mobile from last year is such a good idea, from the features to the price.
When looking for a new mobile, we always make sure that it has been launched this year, because we think that its characteristics will be better and that its operating system will be more up-to-date. Nevertheless, looking back and looking at 2021 models can be an excellent optionespecially if you are in the search for a high-end mobilebut you don't want to spend a lot of money.
In this article, we explain why buying a high-end smartphone from last year is such a good idea. We are not only referring to the characteristicswhich have not improved so much in a matter of a few months, but also at the priceWell, it can save you 200 euros or more. You should not be afraid to look at 2021 models, it can be a decision that brings you great joy.
Why buying a 2021 high-end is such a good idea
Buying a high-end mobile is something that many users want to do, but cannot because of the price. It's normal, those prices around 900 or 1,000 euros they go back quickly, they are not suitable for all pockets. For this reason, it makes all the sense in the world to buy a high-end 2021 in the middle of 2022, since it offers you just as advanced features at a noticeably lower price.
The first reason it's worth buying last year's model is because the features they are not so different as you can imagine. A high-end smartphone of 2021 works just as well as a 2022 oneWell, neither the screens, nor the processors, nor the cameras nor the batteries have improved so much in these months.
A good example of this is the Xiaomi Mi 11, a terminal that left us impressed in the analysis. Mount the best screen that Xiaomi has managed to create, top notch performancecameras that obtain fantastic captures and a correct autonomy with a brutal fast charge of 55W by cable. Without a doubt, with this Xiaomi Mi 11 5G you can carry out any task you have in mind, all wrapped up in a spectacular design.
If we compare it with the Xiaomi 12, which we have also analyzed, we verify that the evolution has not been so noticeable as to pay the 200 euros that separate them nowadays. The mobile phone market is not evolving as fast as it used to, which allows us to buy cheaper mobiles that have very few differences from the most current ones.
In fact, the high-end mobiles of 2021 already have 5G connectivity, they have updated to Android 12 and will enjoy a few more years of updates operating system and security. A model that meets these characteristics is the OnePlus 9 Pro 5G, a spectacular choice in all sections.
In addition to the features, another reason why it is worth buying a high-end mobile in 2021 is the price. Since it's been a while since its release, its value drops big in stores like Amazon. For example, the OPPO Find X3 Pro 5G accumulates about 300 euros discount on Amazon, a brutal saving for your pocket.
Therefore, it is clear that buying a high-end mobile of 2021 is an excellent option because the characteristics are not so different from those of the 2022 models, the performance will be very, very similar. If we add that the price is much lower, don't hesitate to look at last year's smartphones to make the best value for money purchase.
Related topics: Mobile
Share
This article suggests objective and independent products and services that may be of interest to readers. When the user makes a purchase through the specific links that appear in this news, Andro4all receives a commission. Join the Andro4all bargain channel to find out about the best deals before anyone else.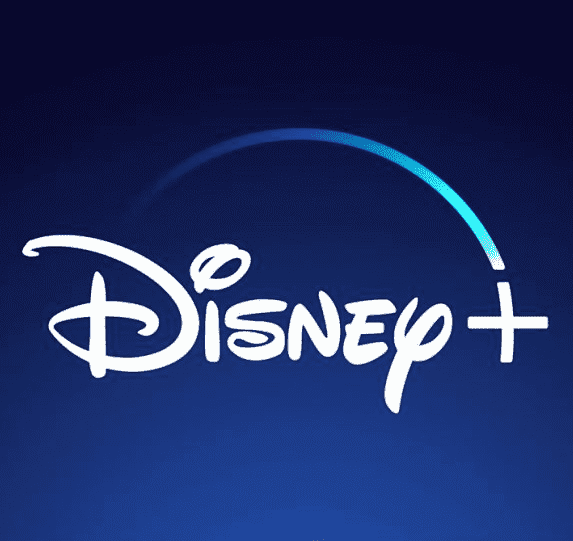 Sign up for Disney + for 8.99 euros and without permanence Subscribe to Disney+!