Who is going to 'El Hormiguero' this week?
the anthill has advanced the names of the guests who will go to the Pablo Motos program next week. And the presence of a well-known face from the Atresmedia universe stands out, to which will also be added some actors and a popular singer who represented Spain in the Eurovision Song Contest a few years ago. As on so many other occasions, the format will combine Spanish celebrities with others from foreign countries. In the same way, there will be celebrities who step on the set for the first time, while others know the mechanics of the program very well.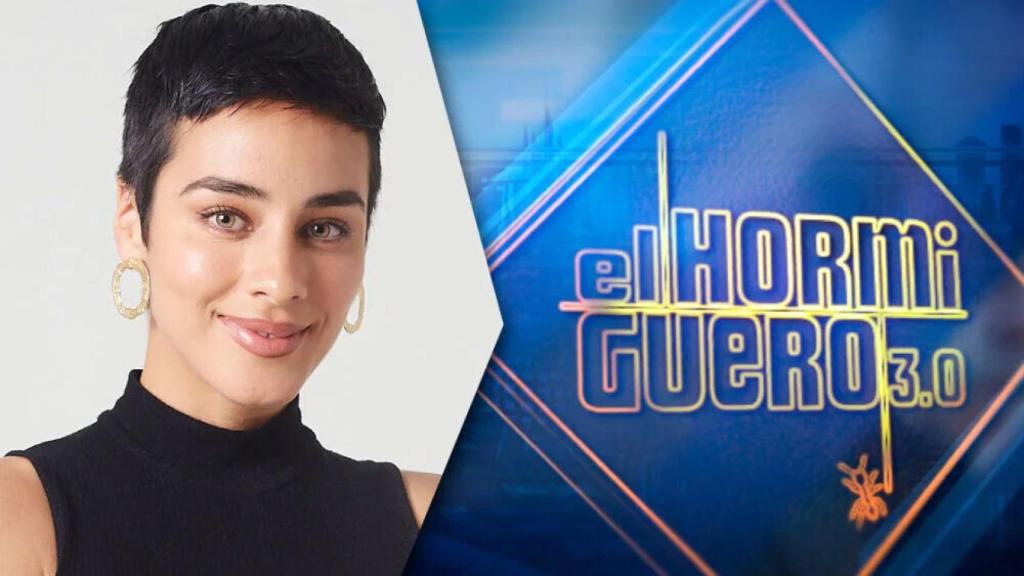 Monday, May 30: Esmeralda Pimentel
The first guest of the week is the actress of Mexican origin Esmeralda Pimentel, who is going to be in Spain for a few months to shoot the series Monte Cristo with William Levy. During his visit to the anthillPimentel will promote his new film Somewhere elsein which he shares the leading role with Miguel Ángel Muñoz and Pablo Puyol.
The trajectory of this 32-year-old interpreter is very broad. She began working in the universe of telenovelas, and then made the leap to international fiction, participating in projects such as The Good Doctor, that in Spain it has been possible to enjoy openly on Mediaset. On Netflix, in addition, the series is pending premiere where there was fire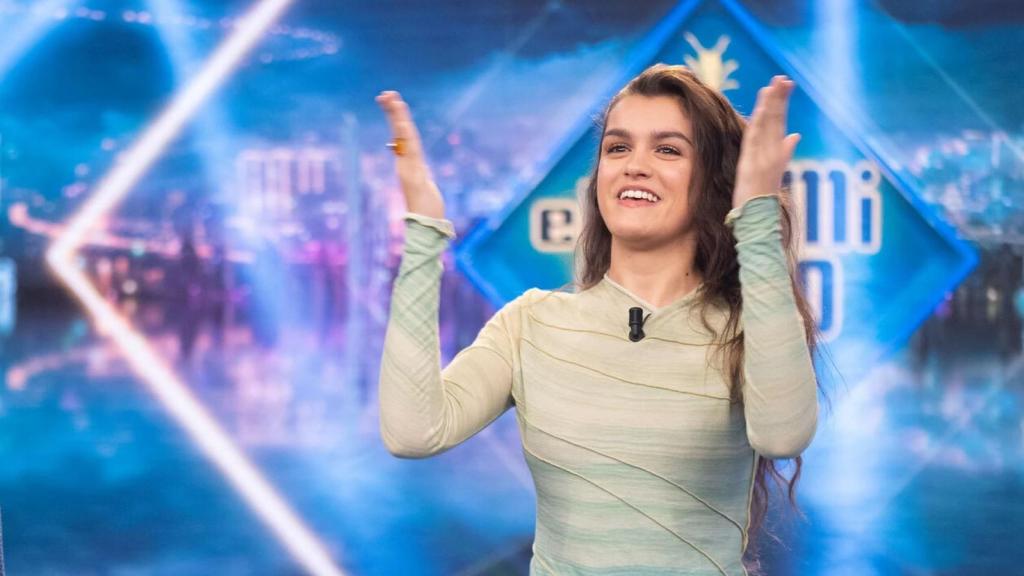 Tuesday, May 31: Amaia Romero
The former winner of OT 2018, Amaia Romero, will visit on Tuesday the anthill to chat about his new album, entitled 'When I know who I am'. An album that is already on sale, and that includes a collaboration with her partner Aitana, 'La cancion que Quiero cantate'.
It should be noted that Amaia is already an old acquaintance of the program, and has visited El Hormiguero both alone and with some colleagues such as Alfred García or Alizzz.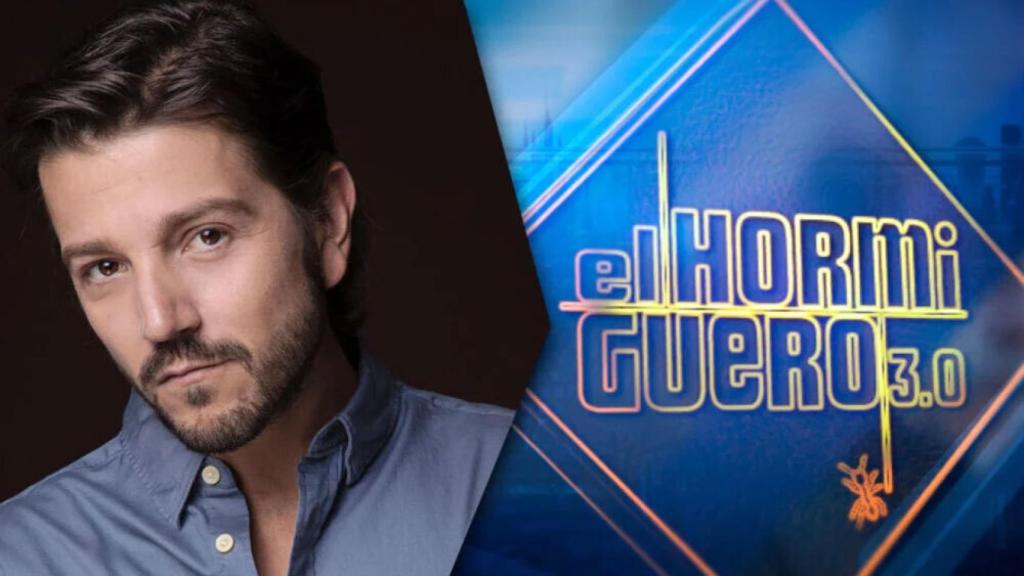 Wednesday June 1: Diego Luna
The actor, director and producer of Mexican origin Diego Luna will visit for the first time the anthill on his third night. Known for his work in movies like And Your Mother Tooeither Rogue One: A Star Wars Story, Diego will talk to Pablo Motos about the theatrical monologue Every time we say goodbye better, which can be seen next July in a well-known theater in Madrid. In this function he reflects on the love of a couple against the background of different historical events.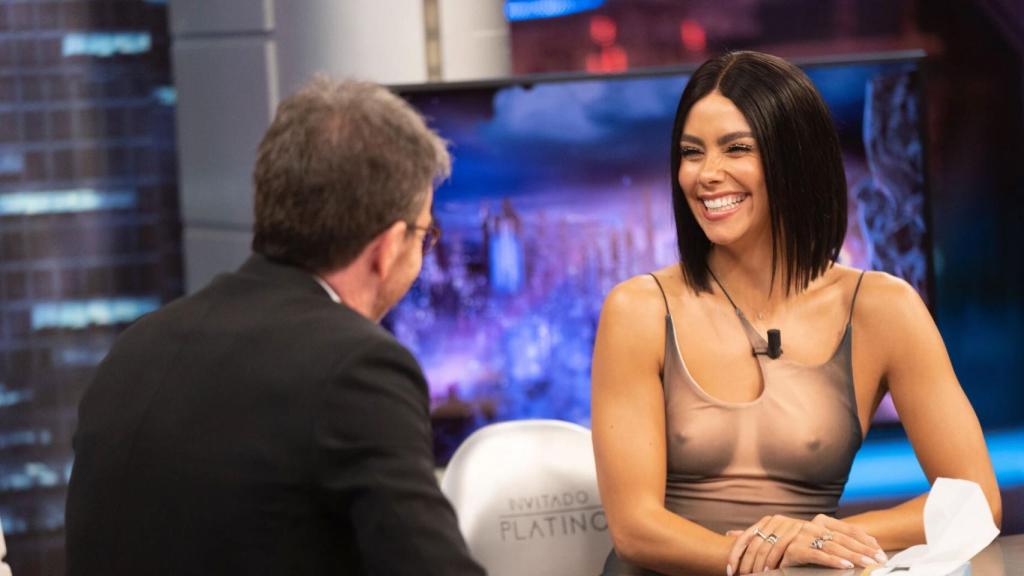 Thursday June 2: Cristina Pedroche
The finishing touch of the week is put by the presenter Cristina Pedroche, who has been on that same set many times as an interviewee and also as a collaborator. Nowadays, Cristina has made a parenthesis in zapping to resubmit Love Island, the reality show that has just released its second season on Neox.
[Más información: Juancho Hernangómez desvela su amistad con Adam Sandler: "Es como si fuera su hijo mayor"]
Follow the topics that interest you