Kim Kardashian made them fashionable and now they arrive at H&M with ribs and for 12.99 euros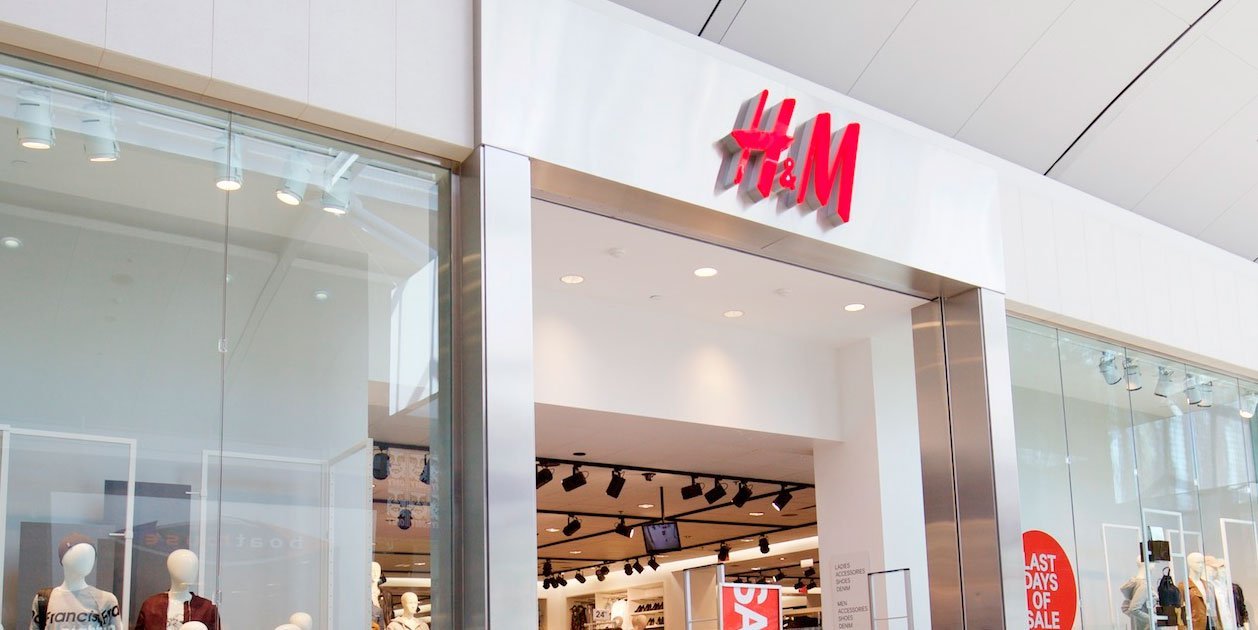 H&M dazzles with a garment that you have seen over and over again in magazines or TV images of women fashion icons, such as Kim Kardashian. This time, the brand has ribbed knit leggings, which sit at the waist and reach down to the thighs for an off-the-beaten-path look.
H&M stays on trend
These are some tights from H&M that you will be able to combine even with heels and sandals and they will be a great success. With a textured finish, vertical lines that make them look much more delicate, and very precise seams that help keep them in shape at all times, these tights fit all body types. They have an elastic waist that provides a better fit and allows you to wear them all day without worrying about annoying pressures or discomfort. In addition, this allows them to adapt to the different curves of the body with ease.
H&M leggings stay snug to the shape of your thighs and buttocks, giving you a more shaped figure without giving up comfort at any time. The finish on the upper part is smooth and with doubled seams, to give you the best fit. It retains the same design on both the front and back, giving you the best molding and consistent style wherever you look at it.
As an extra point, we have to mention that these H&M tights are made of viscose and elastane, which make the fabric easily mold to the body and without leaving annoying marks. The good news does not stop with these tights, because in addition to getting them in 3 different models, they are still available in sizes ranging from XS to XL, so finding one that suits you will be much easier.
Finally, its price has finished convincing us, since the price of one of the most sought-after tights by fashion lovers is 12.99 euros at H&M.