Robert Downey Jr. and Chris Hemsworth had a fun encounter before Avengers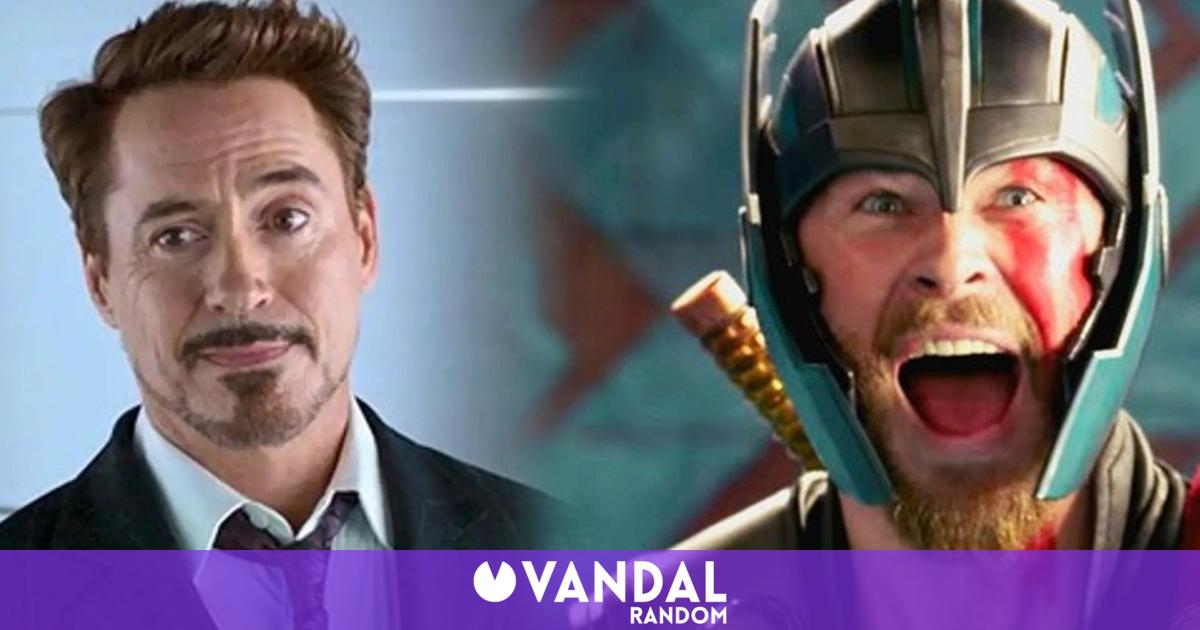 The Avengers from 2012 is one of those movies that helped shape what the MCU is today. It is part of the pillars on which the rest of the Marvel multiverse now stands, and it was also the meeting point for their respective actors. On the occasion of the series hawk eyewhich you can enjoy in the Disney+ Spain catalogue, the actor Jeremy Renner has shared a funny anecdote about the first time Robert Downey Jr. (Tony StarK) and Chris Hemsworth (Thor) met on set.
The Avengers: A first meeting between Tony Stark and Thor
Jeremy Renner, the actor in charge of giving life to Clint Barton / Hawkeye, was present on the podcast Armchair Expertsharing how Robert Downey Jr. was making fun of Hemsworth's looks: saying he was so tall and so handsome that he was tempted to break his legs on the first day of shooting Hemsworth. The Avengers. Of course, this was just a joke: both actors get along very well and have continued to work together ever since. As Renner explains:
"I don't know if you've ever played a sport, but it was like joining a new team. I knew Robert Downey Jr., I knew Scarlett Johansson… but I just didn't know Chris Hemsworth," Renner explains. "It's amazing, but we just didn't know him. The first day we were all waiting in our costumes. It felt like Halloween. We were excited but still felt ridiculous."
"
"We did not know this Hemsworth"
"I felt like we all knew each other already in some way, except for this Hemsworth guy, because he came from Australia. And he was the tallest, the most handsome… So Downey said: 'We have to break his knee. We have to get him out of here. This guy is too handsome. He's too tall, he's too charming, fuck this guy.
This was not the first time that the cast of The Avengers coincide together: already at the San Diego Comic-Con, back in 2010, they all met together with Samuel L. Jackson and Clark Gregg to announce the project. However, it's fair to say that perhaps at that time they didn't have much time to get to know each other… while the first day of shooting was when they had the opportunity to learn more about each other. It remains to be seen if Marvel can pull together a team that resonates with fans as much as this original.
Source.