Puma enters the metaverse through Roblox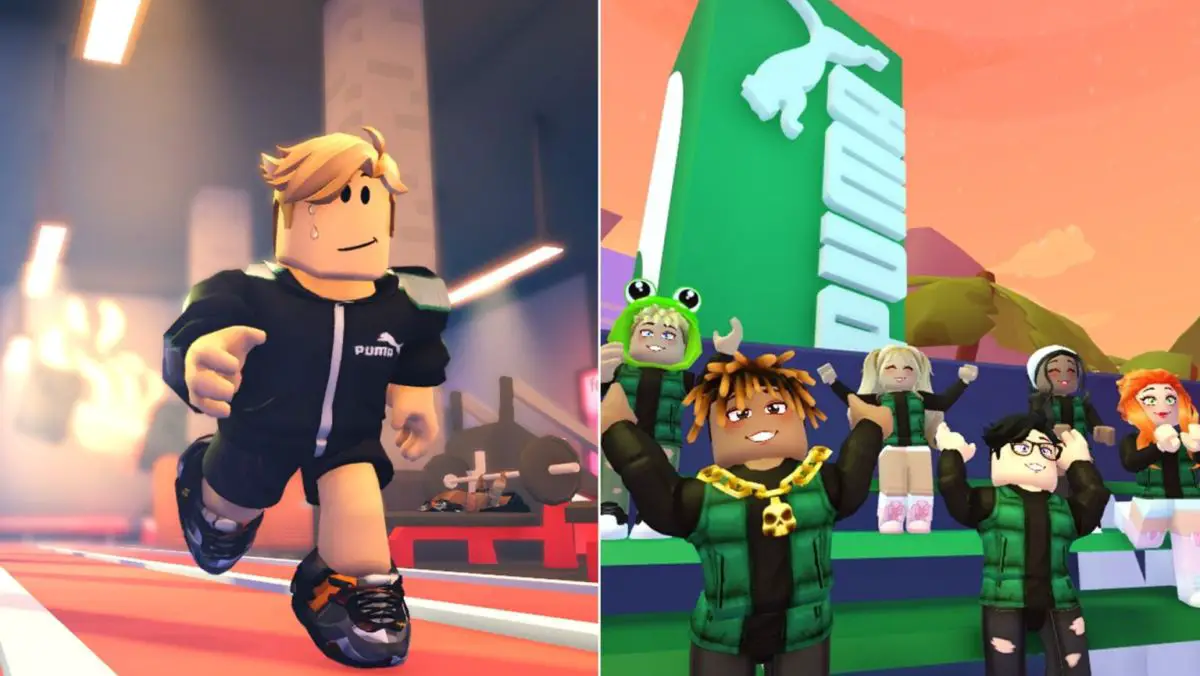 After Nike introduced its first NFT sneakers for the virtual world, now Puma is also entering the metaverse. The German company announced the launch of its new space on the Roblox platform, which recently opened job vacancies to expand its development of digital worlds.
The brand's new virtual world is called PUMA and the Land of Games and promises a vibrant and immersive sports experience.
This space is designed as a fun and engaging space, which seeks to encourage both ambition and creativity, through mini sports games and training activities such as weight lifting and track athletics.
READ ALSO: In a pandemic? These 5 global companies turned the health crisis around
Users
Users will specifically find three mini-games to pass the time. One of them is Endless Runner, where competitors avoid obstacles to stay on the track before the "beast" catches up with them. Another is Football Rush, in which players score goals with the help of power-ups.
And the third is Dodgeball Showdown, a simulation of the classic game of throwing and dodging a ball, known in Mexico as "quemados"
Outfit
For its part, Roblox has the new technology Layered Clothing, which allows players to customize their avatars with hyper-realistic Puma clothing. It is a layered clothing tool, with which digital garments adapt to any type of avatar type.
"We are excited to bring a fun and engaging sports experience to the Roblox community," said Adam Petrick, PUMA's chief brand officer, in statements collected by BusinessWire.