A player creates a giant tetris in Minecraft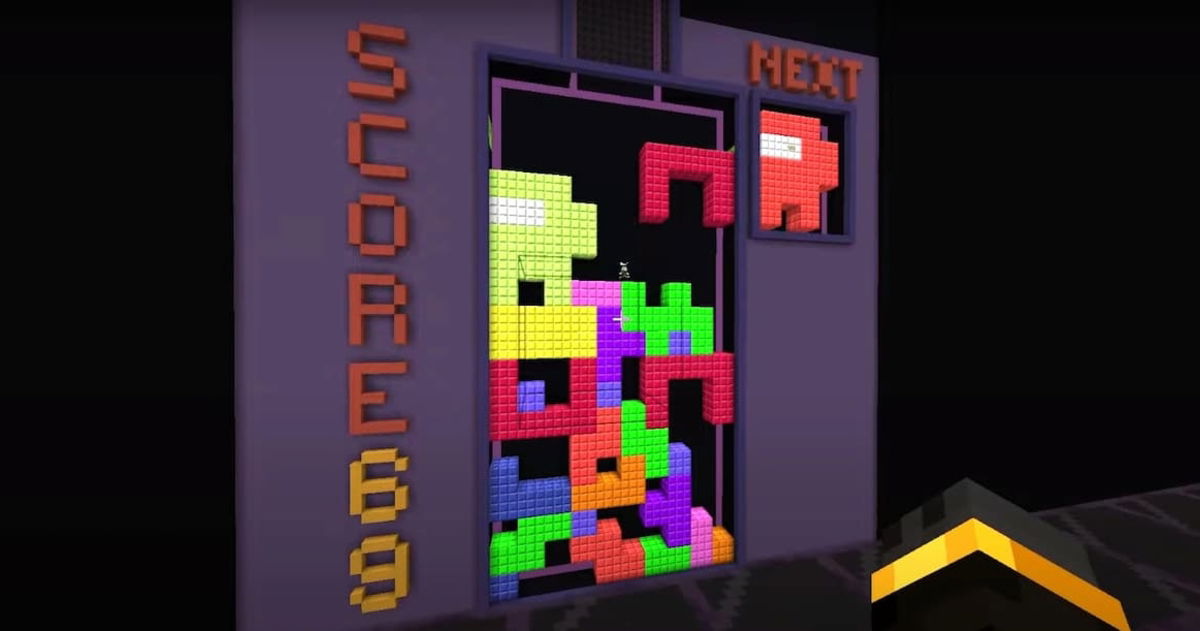 Share
Anything seems possible in Minecraft knowing programming.
As if it wasn't enough to create a macabre version of Pac-Man in Minecraft where Pac-Man is the one who chases and "eats" the players, the youtuber Fundy returns to the fray. this time with a version of the classic Tetris where yes, you also have to try to finish off the other player.
Basically, it is a version of Tetris with actual size pieces (of a Minecraft character) in which you can play in a classic way or in multiplayer, only the other player is in the game and has to run away from the giant pieces that try to crush it. For a game made within Minecraft, the truth is that it is surprising how well it works.
As you can imagine, this project has not only taken many hours in terms of building the "game" or the pieces and their variations (there is even an Among Us character), requires very complex programming so that the game is able to first make the pieces appear, which automatically fall downwards, to be able move them sideways, speed up their fall, rotate their position, etc. The big challenge, says Fundy, was to get the game to work the way Tetris normally does, i.e. that when completing a row, it would disappear and the one above would take its place. He finally gets it, of course.
Minecraft shows on video its next news to change the game
Other feats in Minecraft
It is certainly impressive that someone is able to code a game within another as successfully as Fundy, but there are those who seek their own challenges within Minecraft, without knowing how to program. It only takes patience to travel to the end of the Minecraft world, an urban legend of the community that another well-known youtuber dared to investigate. Finally it seems that it is possible to arrive, but the experiment it took him 11 years of time.
Related topics: Minecraft
Share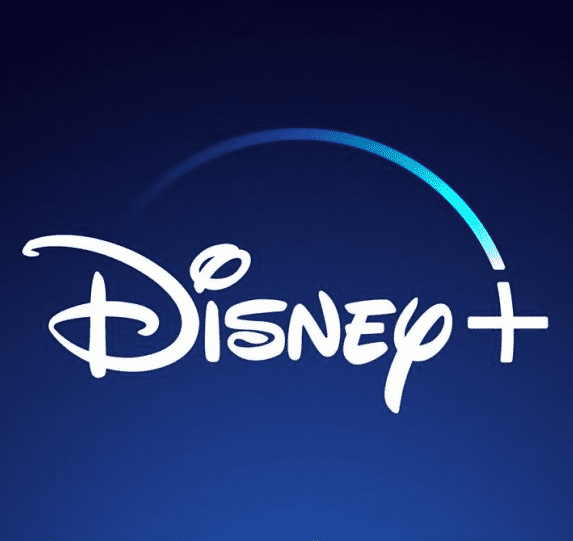 Sign up for Disney + for 8.99 euros and without permanence Subscribe to Disney+!