Windows 11 is now ready for mass deployment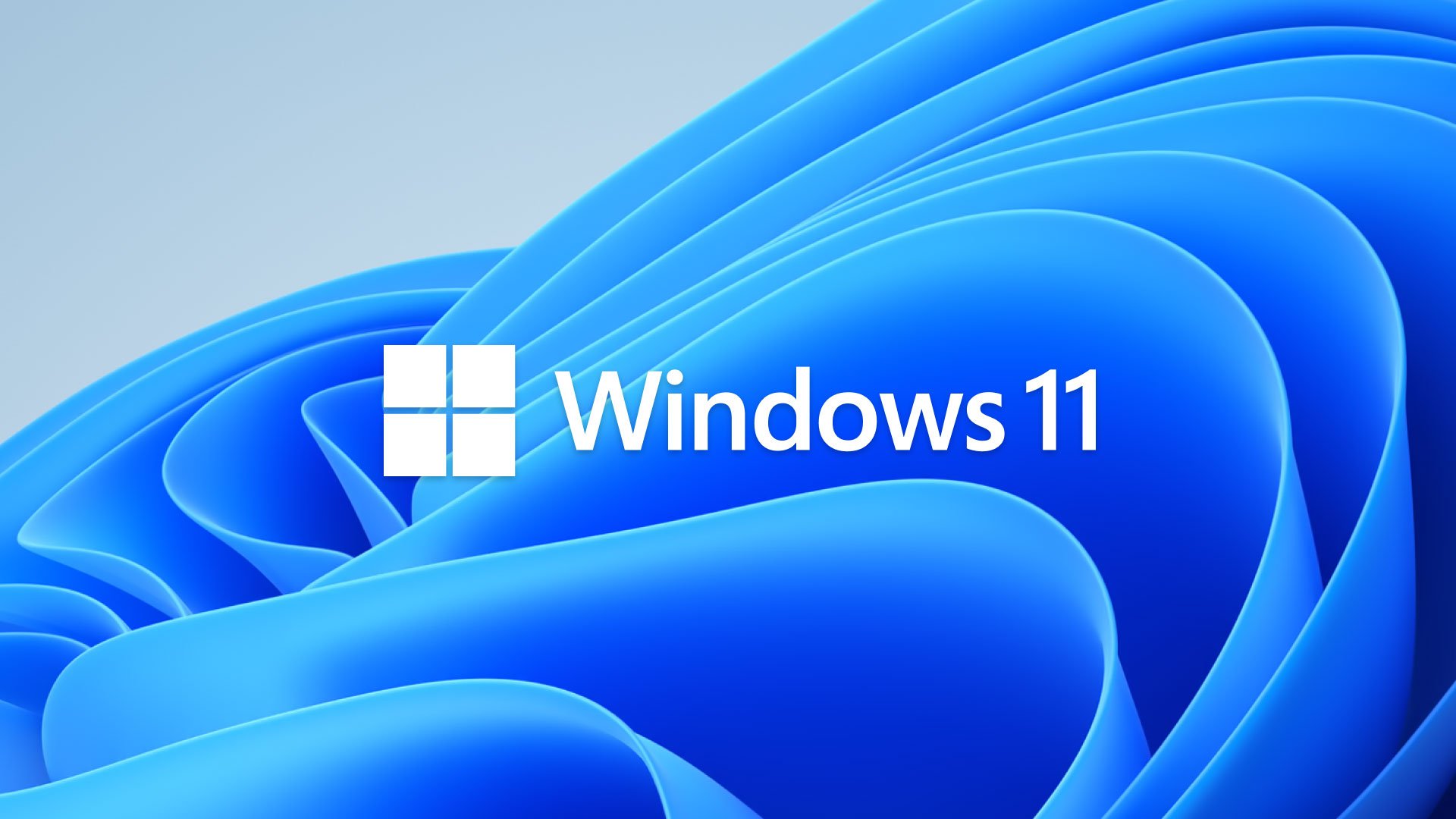 Windows 11 arrived on October 5 not without controversy. Few were those who could update from Windows Update the day of its release. The minimum requirements that the computer to be updated had to meet and the errors found during its launch meant that the update to Windows 11 barely reached a privileged few.
Let's remember that Microsoft publishes a list with a series of known errors, usually related to components, drivers or installed software. If Windows Update detects that the device can find something wrong with Windows 11 based on this list, it decides not to offer the update.
There are no known bugs left that will prevent you from upgrading to Windows 11
Following issues with Windows 10 feature updates, Microsoft created the Release Status Portal. Here, Redmond posted known bugs encountered when upgrading between versions of Windows 10 for system administrators to consider before mass deployments.
The same thing happened with Windows 11. The latest version of the operating system came with some compatibility issues with .NET Framework 3.5 applications, Direct3D 9 applications, and bugs with Intel Smart Sound (Intel SST) drivers, which could cause errors like the famous blue screens of death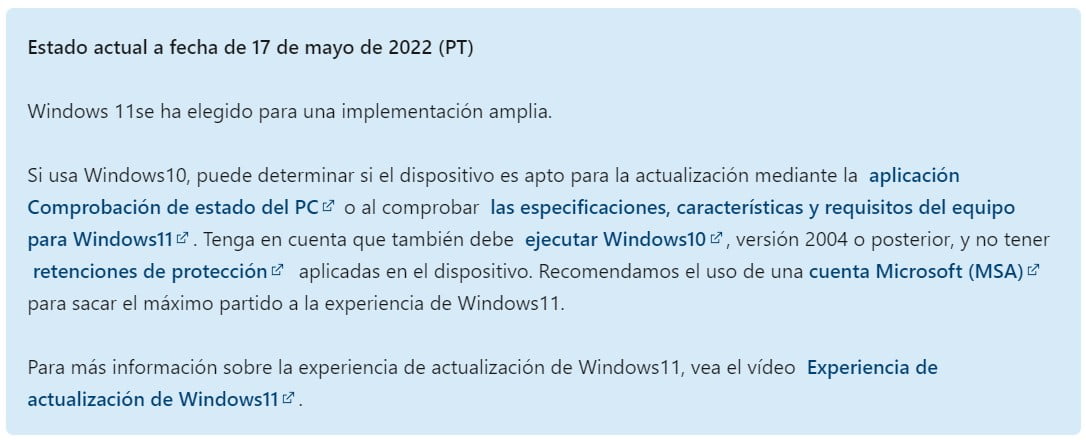 However, months later and at the doors of the update to Windows 11 22H2, Microsoft has considered all these problems solved. This has been reflected in the launch status portal, indicating that Windows 11 is already fit for mass deployment. So anyone with a computer that meets the minimum requirements should be able to upgrade to Windows 11.
You can check if Windows Update offers you the update from the Settings app, under Update & Security > Windows Update. For their part, IT administrators can now start the global deployment on their organization's computers without any problem.