Who will be the guests of 'El Hormiguero' this week?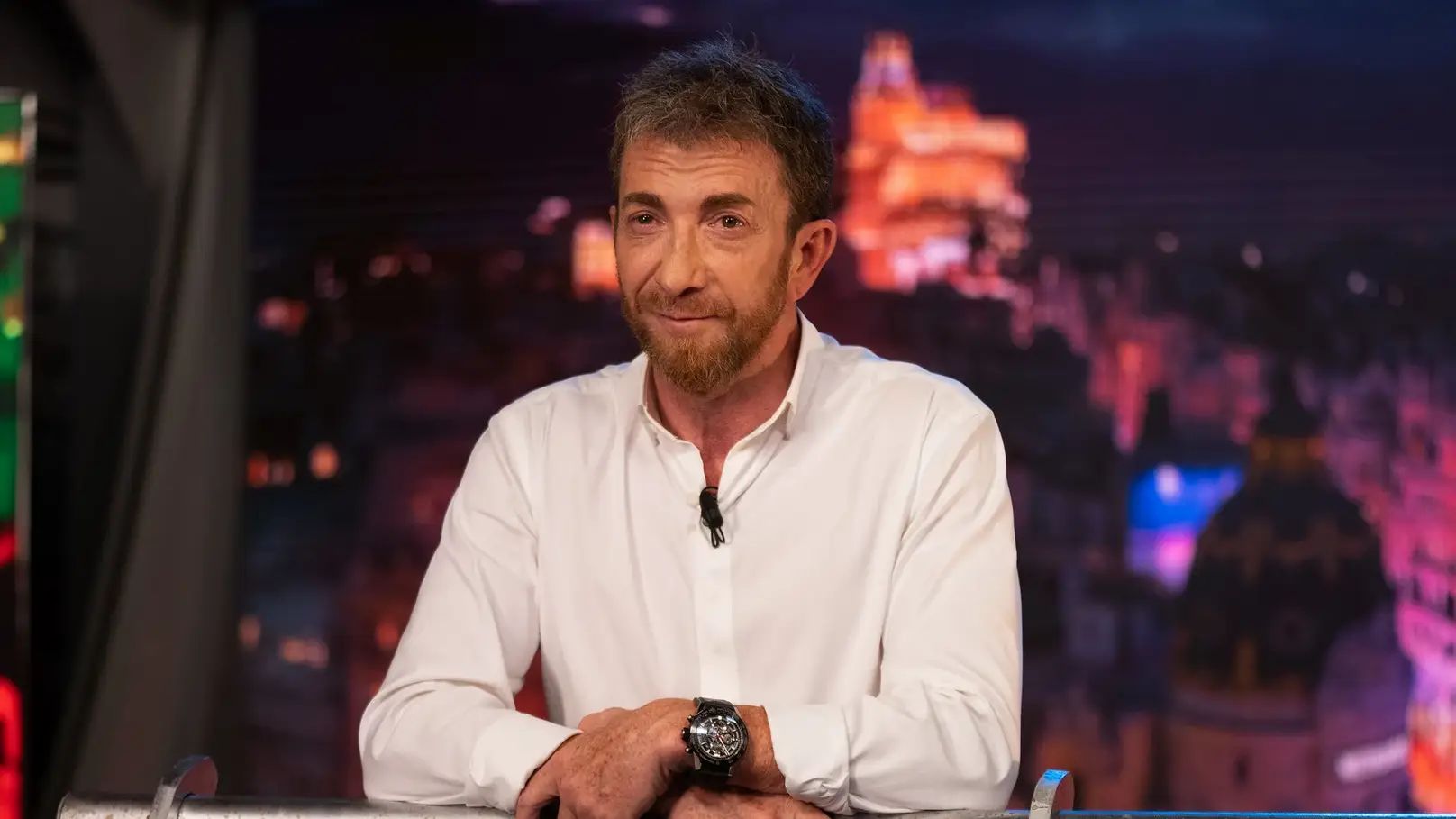 'El Hormiguero' is preparing for a new week of visits with guests of all kinds. The week will kick off with the visit of basketball player Juancho Hernángómez. On Tuesday, acclaimed chef José Andrés will attend for the first time. On Wednesday a great acquaintance of the program returns, Miguel Ángel Revilla. And finally, the week will close with the trio of aces from the world of influencers, Dulceida, María Pombo and Laura Escanes.
Juancho Hernangomez goes to space to talk about what is his first foray into the cinema. The NBA player will present "Claw", the film produced by Adam Sandler, in which the famous Hollywood actor also participates, and which arrives on Netflix on June 8. With him they will talk about his role in this film and his life in the US as a player for the NBA's Utah Jazz.
On Tuesday, the Princess of Asturias Award premieres on the programme, Jose Andres. The Asturian chef will talk about the intense humanitarian work that he is carrying out with the foundation of the World Central Kitchen in Ukraine and the premiere of the documentary "Feeding the World" that will arrive on Disney + on May 27.
Related news
Wednesday is another visit from a good friend of the program. The President of Cantabria and Secretary General of the PRC, Miguel Angel Revilla. With him they will chat about all the political news of the moment, on which he will give his opinion.
Finally, Thursday is the turn of the three of the most important digital content prescribers in our country: Dulceida, Maria Pombo and Laura Escanes. With them they will talk about their work in social networks, their experience over the years and how they see their sector.