Jesulín de Ubrique is banned by the Ferrari brand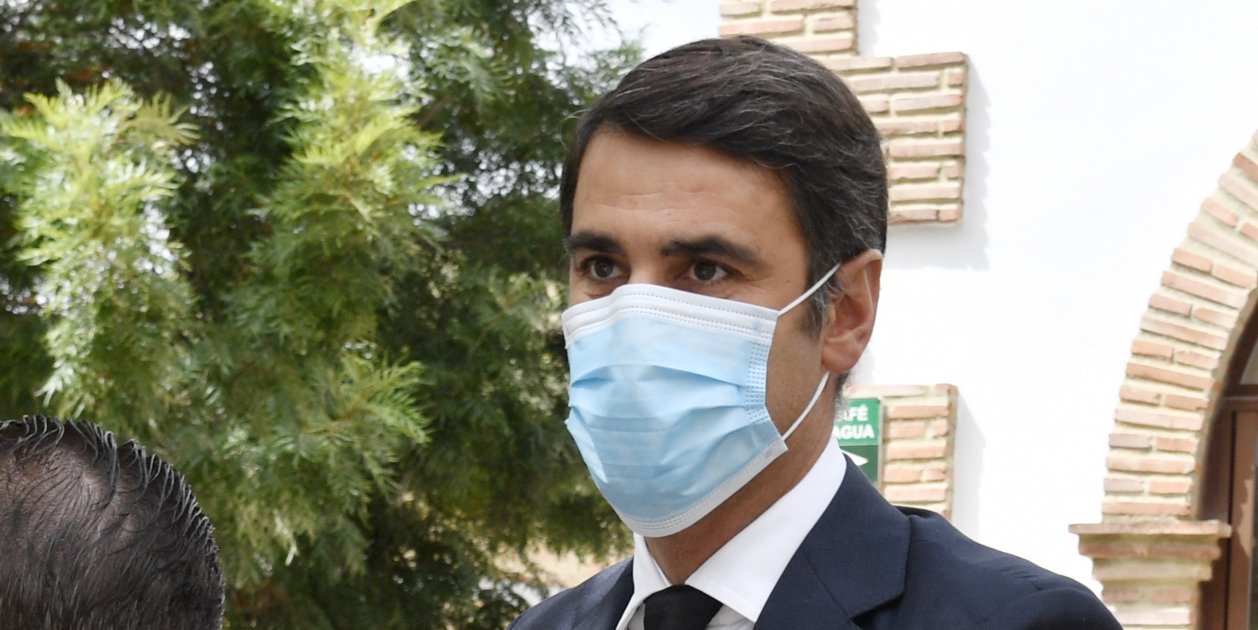 What could a Spanish bullfighter and a famous American pop singer have in common? AAlthough the answer may surprise you, what they have in common is contempt for a super-luxury car brand.
Although two decades have passed since the incident, the news has gone viral again that the famous bullfighter Jesulín de Ubrique has been included in the Ferrari blacklist and will not be able to drive any of these brand new cars again, despite the fact that had enough money to buy an entire fleet. This same scenario was experienced by Justin Bieber a few years ago, when the Italian firm vetoed the interpreter of "What Do You Mean?" for having lost his model 458 Italia car for almost two weeks, since he forgot where he had parked it after a night out. This irresponsible attitude was considered a lack of respect for the firm and they decided to ban him for life.
In the case of the Spanish, his story was a little more serious, but with the same consequence. The famous bullfighter wanted to buy one of the latest Ferrari models, but the Prancing Horse firm was not totally convinced to sell one of his copies due to the supposed fame of "Bad driver". For this reason, the famous bullfighter decided to buy a Dodge Viper, a brand new sports car in red, very similar to the aesthetics of classic Ferrari cars. However, in the early 2000s, Jesulín de Ubrique crashed into a Ford Fiesta model car.
Fortunately, this accident did not have fatal consequences, only physical losses and damage to both cars. The Italian firm still had the request for the purchase of one of its copies by Jesulín, but upon learning what had happened with his previous sports model, they decided to veto it, making it impossible for him to buy some of his luxurious cars for life. . This would be one of the first recorded cases of the 'black list' by Ferrari with some celebrities.
However, Jesulín de Ubrique and Justin Bieber are not the only celebrities who have been banned by the Italian firm. Actor Nicolas Cage, star of "Ghost Rider", had the need to sell his Ferrari brand car at a price lower than its real value due to economic problems. Ferrari executives learned that one of their cars had been sold in a kind of "second-hand sale" and considered it a disrespect for the firm, also adding it to the firm's blacklist by prohibiting it from buying a model again. of the firm in the future.
Rappers 50 Cent and Kylie Jenner's ex Tyga, along with professional DJ Deadmau5, are also not welcome personalities at Ferrari showrooms. This list is joined by car expert Cris Harris, who published an article that referred to the preparation of Ferrari cars and was not to the liking of the firm. Boxer Floyd Mayweather is also persona non grata for the firm.