Eva Green supports Johnny Depp: 'I have no doubt that he will emerge with his good name'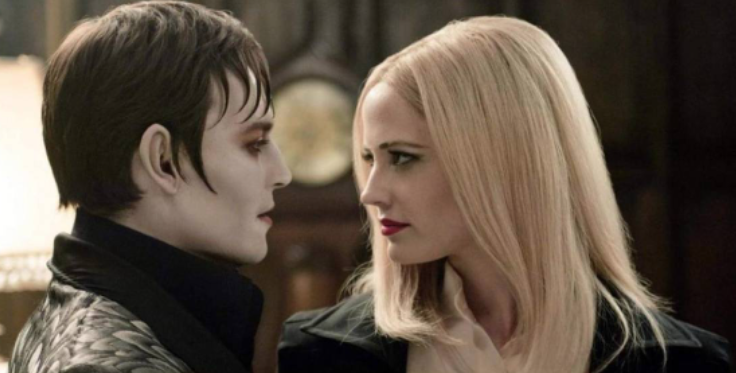 Amid the high-profile defamation trial between Johnny Depp and Amber Heard, actress Eva Green expressed her public support for her co-star in the 2012 Tim Burton-directed film "Dark Shadows."
Since last April 11, the protagonist of "Pirates of the Caribbean" began a legal battle against his ex-wife Amber Heard, whom he sued for defamation and 50 million dollars, this for an article that the actress published in The Washington Post, in 2018, where she defines herself as a victim of domestic violence.
Eva Green uploaded a photo on her Instagram account in which she appears with Depp, on one of the red carpets organized to promote "Dark Shadows", along with a phrase of encouragement for the actor.
"I have no doubt that Johnny will emerge with his good name and wonderful heart revealed to the world, and life will be better than ever for him and his family," he wrote.
Green is one of several celebrities who have publicly expressed their support for Depp during his legal battle against Heard, as have Winona Ryder, Penelope Cruz, Javier Bardem, Alice Cooper, Paul Bettany, Kevin McNally, Sia and Vanessa Paradis. the ex-partner of the actor from "Charlie and the Chocolate Factory".
For his part, comedian Bill Burr appeared on his podcast to defend Depp and urged those who hate the actor to apologize if Amber Heard ends up losing the defamation case: "From what I've seen, the guy is devastated. And the good thing about this is if you really expose this woman for lying. I wonder if all these people who accepted his lies about him are going to apologize in some way."
Taken from Vanguard
With information from Variety