Did Kendall Jenner and Devin Booker break up? Images clarify the rumors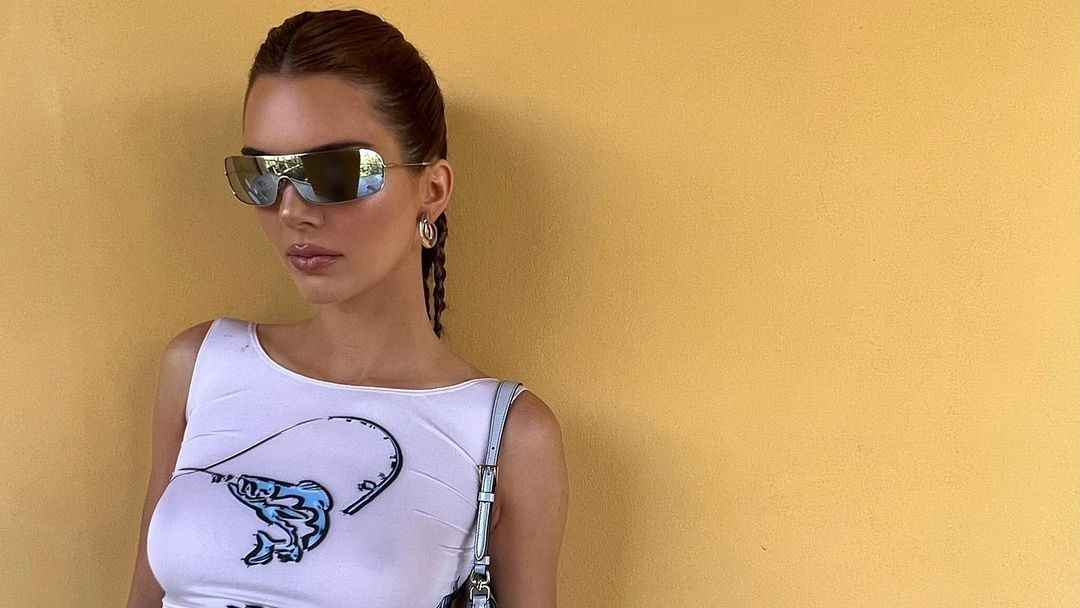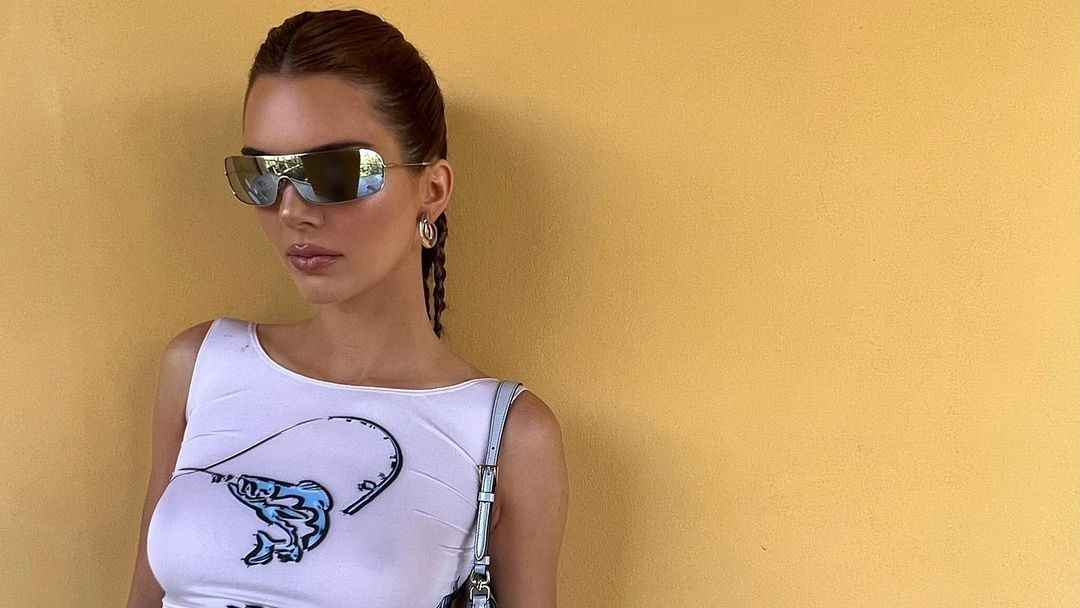 Aalthough some emerged rumors regarding what Kendall Jenner and Devin Booker had broken up their relation, the couple made it clear that they are still happyas they were seen together in Portofino, Italy.
Devin Booker accompanied his partner to be present at the wedding of Kendall's sister, Kourtney Kardashian, who is to marry Travis Barker.
Despite the rumors about a possible breakup of the couple, they ended with them by being seen together in Italy, trip that the basketball player was able to take after being eliminated in the NBA playoffs.
The Phoenix Suns player, the best team of the season, could not reach the Western Conference finals and was eliminated with his team against the Dallas Mavericks in seven games, the last one the previous Sunday.
NBA star and model were captured in Portofinoholding hands, as they headed to a dinner where some of the guests at Kourtney and Travis's link would be gathered.
The couple wore all-black outfits matching gothic influences, she in a transparent skirt along with a strapless corset top, open shoes and a choker in red tones, while the athlete was dressed in black and wore a necklace.
Kendall Jenner and Devin Booker arriving at the Puny restaurant in Portofino, Italy. (May 20) pic.twitter.com/A4ePcCxlwp

? Kenny Jenner (@KennyJenner01) May 20, 2022
Kendall Jenner and Devin Booker went to Ristorante Puny in Portofino, where the families and friends of Kourtney and Travis were to have dinner and celebrate the marriage of the celebrity and the musician, in a third wedding between the two, and one more is expected when they return to the United States.
While the NBA conference finals are being played, without the Suns, Booker took advantage of the time to put an end to the rumors that spoke of the breakup with his partner and accompany her.
Kylie Jenner, Kendall Jenner and Devin Booker arriving for lunch in Portofino, Italy. pic.twitter.com/1xW9l7VyCU

? #CannesFestival (@21metgala) May 21, 2022