New blockbuster on the life of Elvis Presley, the king of rock and roll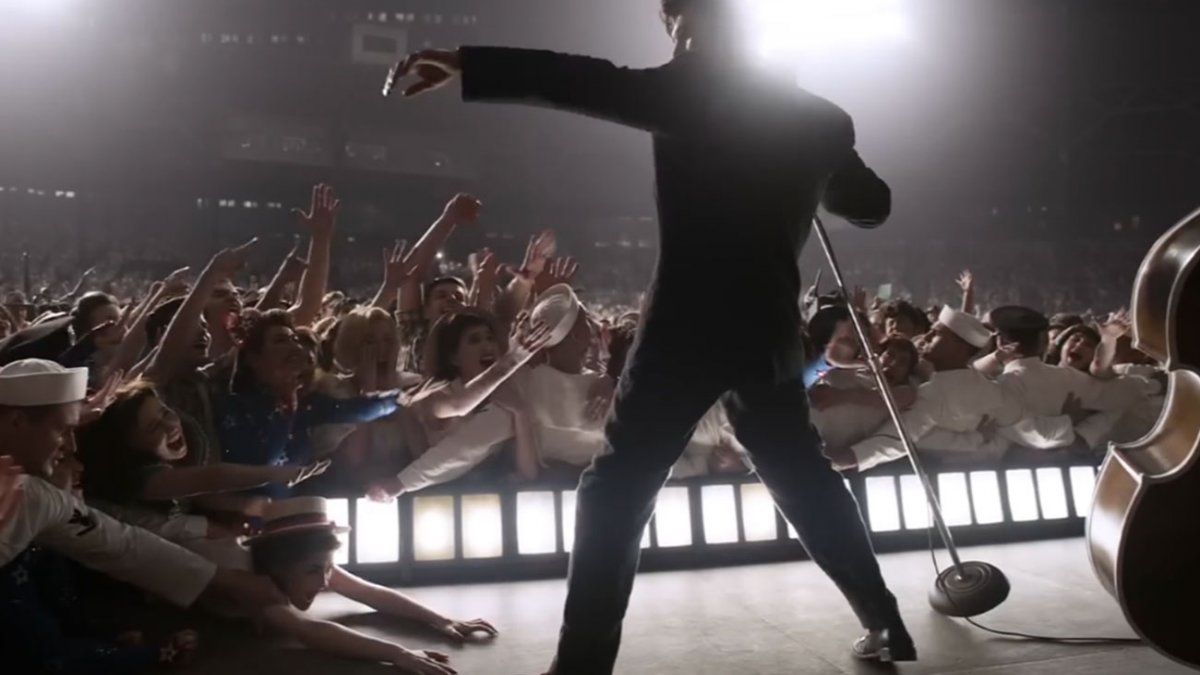 He was dubbed the "king of rock and roll". From a modest family, he had the first guitar as a gift from him at the age of 11.
From 1956 he gained unprecedented popularity, and would become one of the biggest stars in the world of music and cinema. American singer and actor, with energetic interpretations of songs and with a sexually provocative acting style.
Prior to his death, Elvis Presley He went through pneumonia, hepatitis and an enlarged colon, with great weight and general problems, until his heart stopped on August 16, 1977, when he was 42 years old.
Films and documentaries reviewed his life, his work and his death. A new blockbuster around him and Elvis' music, also focusing on his complex relationship with his agent Tom Parker over 20 years, from his rise to fame to his unprecedented stardom. At the center of that journey is one of the most important and influential people in the life of the singer and actor, Priscilla Presley, married between 1967 and 1973, with only one daughter.
The film is directed by Baz Luhrman, Australian director of successful films such as "Australia", "Moulin Rouge", "The Great Gatsby", in its new version.
Elvis is played by actor and singer Austin Butler, who was seen in Tarantino's "Once Upon a Time in Hollywood." While his manager, Colonel Parker, responsible for the singer's boom, is played by Tom Hanks.
The story is set against the backdrop of cultural evolution and social maturity in the United States. Presley's daughter, Lisa Marie, now 54 years old, has applauded this production for the care and respect for her father.
"Elvis", as it is titled, will be exhibited these days at the Cannes Film Festival, to be released worldwide in June. We will enjoy one of the biggest stars in the world of music again.