FNCS Fortnite Season 2 – Semifinals: dates, times and Twitch drops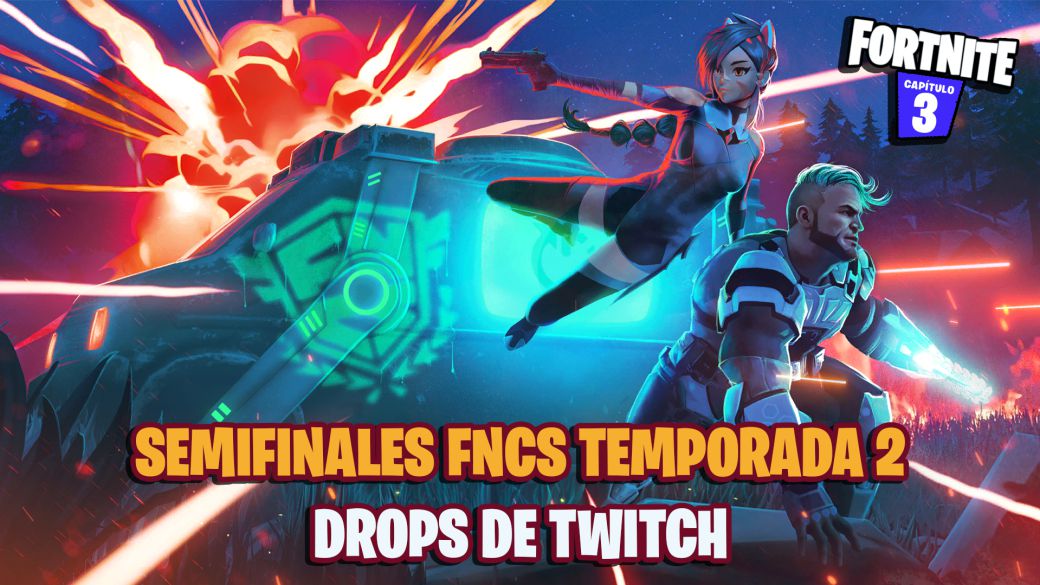 The semifinals of the FNCSthe Fortnite Champion Series of the Season 2 from Fortnite Chapter 3 take place from May 20 to 22, 2022. You can get free rewards thanks to drops from Twitter for watching certain channels when they broadcast this event live. Just below we tell you what you have to do to earn these rewards:
Semifinals of the FNCS of Fortnite Chapter 3 – Season 2: dates and times
The semifinals of the FNCS of Season 2 of Fortnite Chapter 3 begin on Friday, May 20 at 5:00 p.m. CEST and finish the Monday, May 23 at 06:59 a.m. CEST. In this period of time, on Twitch there will be live streams on both the official channels and some individual channels of the Fortnite FNCS.
Fortnite Season 2: how to watch the FNCS Semifinals live
The first option we have to see the Fortnite Chapter 3 Season 2 FNCS Semifinals live and direct is Twitter. All shows will be streamed live in all languages, and you can watch them on watch.fortnite.com. Another option is to check the list of Twitch streams with activated drops and enter one of them.
How to get rewards by watching the Fortnite FNCS with Twitch Drops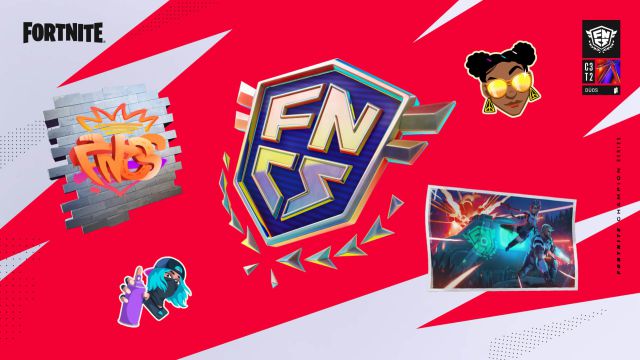 By watching at least 30 minutes of any FNCS Twitch stream that has drops activated between 05/20/2022 at 17:00 CET and 05/22/2022 at 06:00 CET we can get the following rewards:
Champion's Shield Backpacking Accessory

With the rewards earned, we will have to claim them the inventory page from twitch. Once this is done, we will automatically receive them the next time we log in to Fortnite.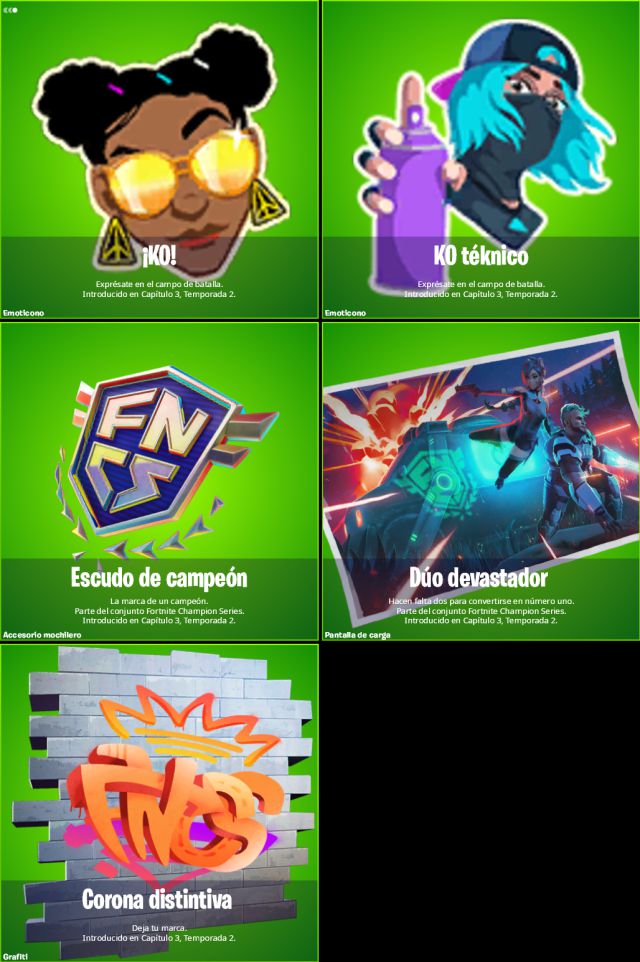 In the following phases of the FNCS you will be able to get these other rewards with Twitch drops:
Distinctive Crown Graffiti
Ravager Duo Loading Screen
Please also note that in order to claim the rewards, we must have connected our Twitch account with our Epic Games account. To do this, we go to this section of the web.
Fortnite Chapter 3 Season 2 FNCS Schedule
The dates and times of the rest of the phases of the tournament of the FNCS of Fortnite Chapter 3 – Season 2 are the following:
Finals: May 28 and 29, 2022.
The FNCS is the highest level competitive arena in Fortnite. If you are not interested in this aspect of the game, in our complete Fortnite Battle Royale guide we will help you complete all the missions and level up quickly.
Source: Epic Games, Twitch, Fortnite Battle Royale, own elaboration