Does the Sony president refer to the return of Tom Holland and Zendaya?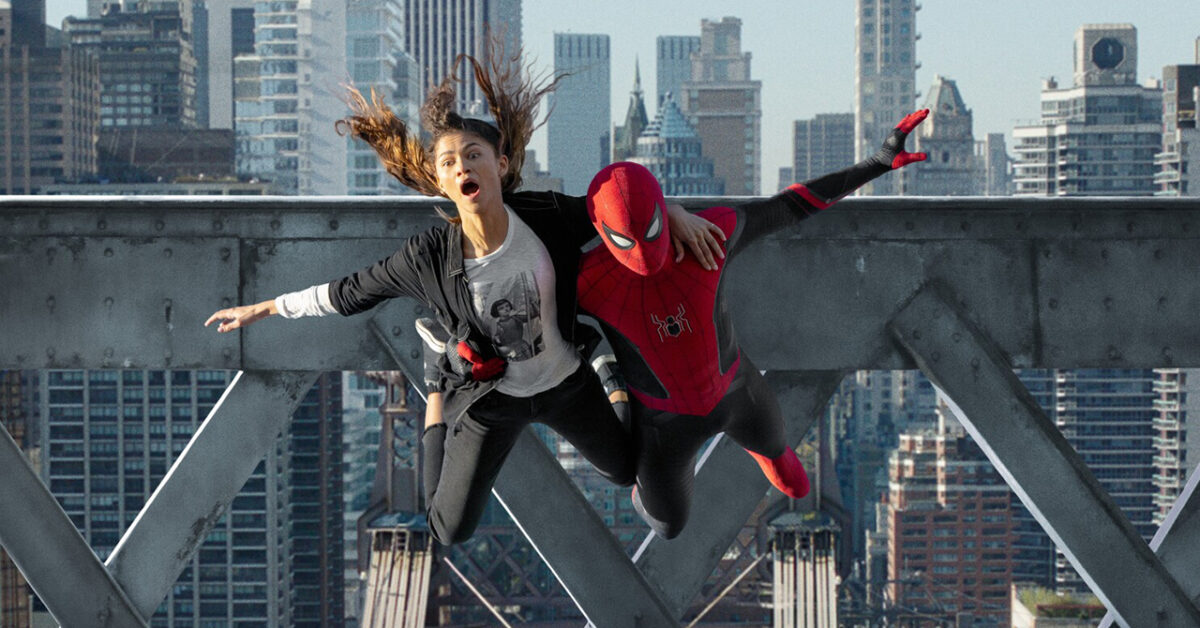 The news that all Marvel fans would like to have is: Tom Holland and Zendaya confirmed for Spider-Man 4! What does the Sony president have to say about it?
Spider-Man 4 is not yet a consolidated reality, but hints from the "upper floors" to a new film that continues the saga that has remained pending with Spider-Man: No Way Home. Fans are hoping for a return of the beloved cast of the director's signed trilogy Jon Wattsknown as Homecoming. At the end of the last film, we left a world-forgotten Peter Parker in "classic" Spider-Man guise, ready to face crime and freshman year of college. Jon Watts, who recently stepped down from directing the upcoming film on The fantastic Foursaid he was ready to return to the set of a fourth film about Spider-Man.
But what does the parent company of Spider-Man, or Sony, think? President Tom Rothman told Deadline magazine that Spidey's future is set to expand, with clear references also to the characters who recently appeared in the movie Morbius. His words were: " We have our Marvel projects that fall into three. There are the Spider-Man movies, and two Spider-Verse sequels to our animated film are currently in the works, starring Lord and Miller.". Fans immediately pricked their ears at Rothman's next statement: "Hopefully we can work on the next Spider-Man movie with that whole crew of Jon Watts, Tom Holland And Zendaya".
In addition, the head of Sony stressed that: "Then there are some films that I would define as complementary to the Spider-Man universe. There is Kraven, whose shooting is underway, and Madame Web, which will begin shooting in the spring under the direction of SJ Clarkson. And then there are other Marvel characters who have independent projects". Nothing is yet certain in this mixed universe of Marvel and Sony, but certainly the projects are many and the actors sought by the Studios are the same ones that the public has come to love from 2017 to today!