The tender selfie of Tom Cruise and Lady Gaga that proves that they are friendship goals – CINEMABLEND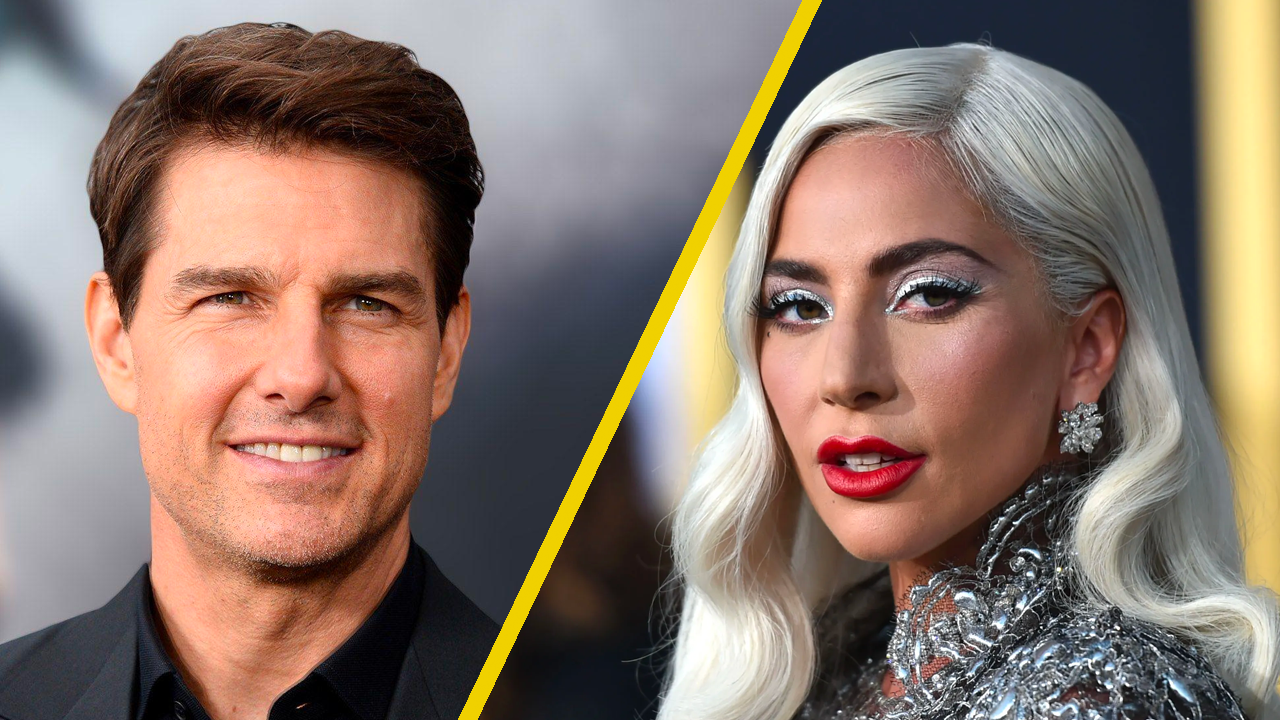 The premiere of 'Top Gun: Maverick' will be on May 26 and Tom Cruise has already begun to have a greater presence on social networks, this time he met with Lady Gaga and together they starred in a tender selfie that shows us their friendship goals.
Top Gun: Maverick is a few weeks away from landing in theaters in our country, which is why Tom Cruise, Jennifer Connelly, Miles Teller and the rest of the protagonists confirmed that they will visit Mexico City to promote this new installment of Pete 'Maverick' Mitchell . Until that day arrives, Cruise decided to surprise Lady Gaga at his most recent concert and the result: a touching selfie that is breaking the internet.
This Tuesday the Oscar winner will present to the world her new song "Hold My Hand", which will become the musical anthem of Top Gun: Maverick and that has been cataloged by Lady Gaga as a "love letter" for fans. Currently, the New York actress and singer appeared this Sunday at the Park MGM in Las Vegas, when she received a visit from her friend.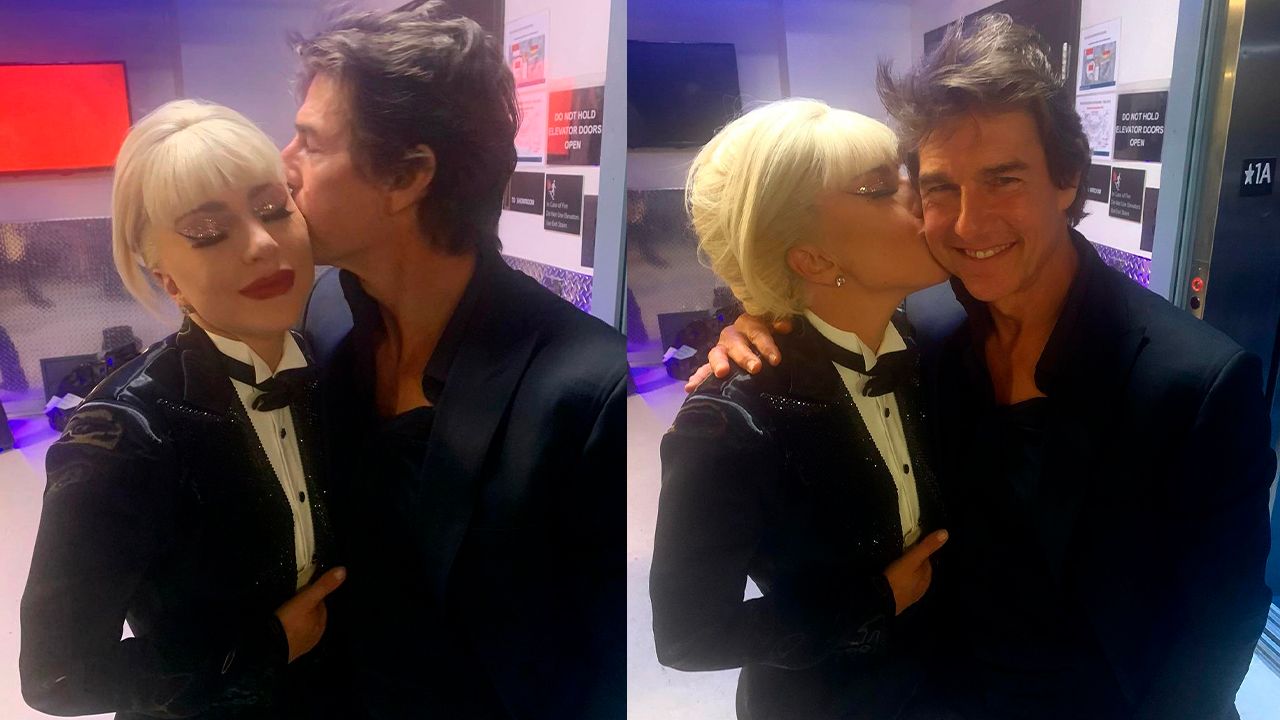 "Thanks for coming to the show last night. I love you friend Tom Cruise"wrote Gaga through Instagram, this was accompanied by a couple of selfies where the two interpreters are observed posing smiling, but it was the kisses on the cheeks that ended up framing these images as the most tender thing you will see today on the internet. The images are on their way to a million interactions and given the fame of both Lady Gaga and Tom Cruise, this would be an easy goal to achieve on social networks.
As for the song that Gaga recorded for the film, she explained the following: "When I wrote this song for Top Gun: MaverickI didn't even realize how multi-layered the heart of the film was, my own psyche, and the nature of the world we've been living in. I've been working on it for years, perfecting it, trying to make it our"The singer mentioned on Instagram.
He added: "I wanted to turn the music into a song where we share our deep need to be understood and try to understand each other: a longing to be close when we feel so far away and the ability to celebrate life's heroes"Lady Gaga concluded.
Top Gun: Maverick will hit theaters in Mexico on May 26will also be accompanied by the visit of both Tom Cruise and the rest of the protagonists and the director of the film, Joseph Kosinski.