New Sony headphones with noise cancellation and recommend music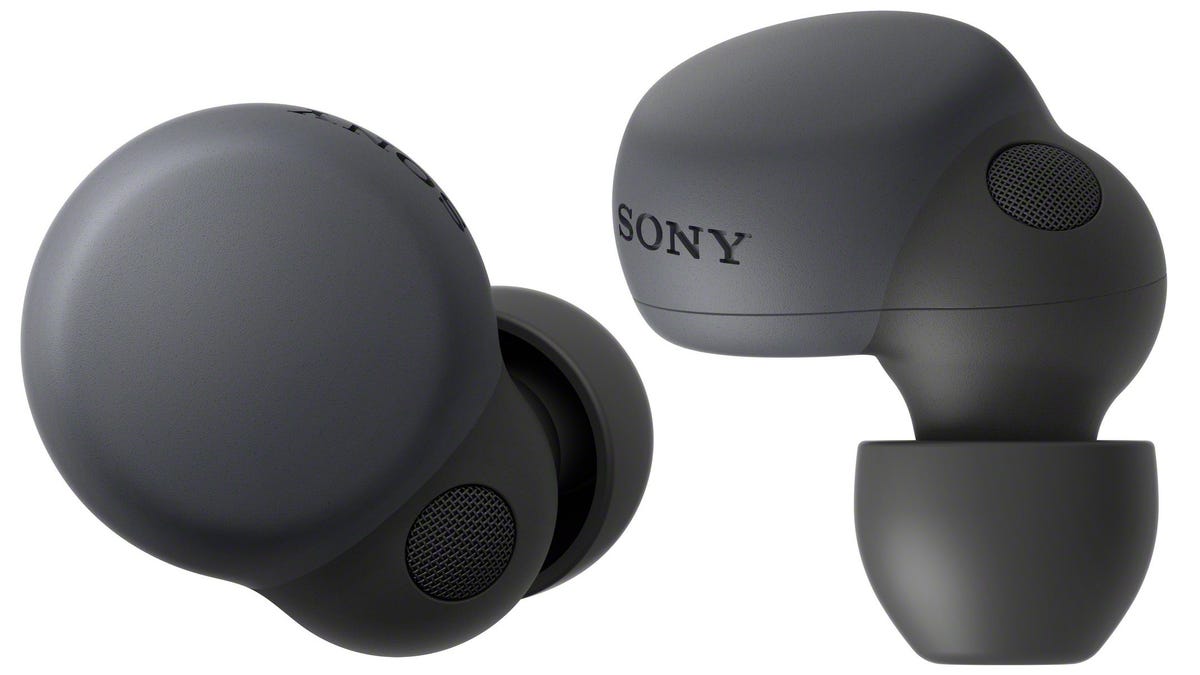 Sony continues to expand its catalog of active noise canceling headphones, this time launching one of the lightest headphones (or headphones) of this type on the market, successors to one of the most interesting models they have launched in years: the LinkBuds.
A few months ago Sony launched the LinkBuds, some headphones ear with an open formatwhich positions a drivers (or speaker) of a generous 12mm diameter over the ear canal, without the use of silicone tips over a sound conducting tube. This time, the LinkBuds S have a more traditional form factor, but at the same time they are so light that Sony promises that they are designed to serve the same purpose as the LinkBuds: that the user can wear them almost all day without feeling uncomfortable.
The LinkBuds S feature Active Noise Cancellation (ANC) which, according to Sony, makes them the smallest and lightest headphones with ANC and Hi-Res technology. Nothing Ear (1) they are 0.1 grams lighter, but they are not Hi-Res. LinkBuds S weigh just 4.8 grams and have a battery life of about 6 hours, with up to an additional 14 hours of battery life via the charging case. In fact, according to Sony, just putting them in the case for 5 minutes gives you an hour of battery life.
The LinkBuds have active noise cancellation, traditional mode and ambient mode, which through their microphones allows us to hear the sound around us, from people talking to street sounds, if we wish. The idea is that the user alternates these modes so that he can stay with the headphones as long as he wants, without feeling uncomfortable. In addition, the Sony app has a mode that allows the LinkBuds to choose what music you could listen to depending on what you are doing. For example, if it detects that you are exercising, it will suggest a more active Spotify playlist.
These headphones are an interesting and more comfortable alternative to use for long periods of time than the Sony WF1000XM4, but that model has better active noise cancellation, of course. The question is whether Sony will replace the completely open and fascinating format of the Original LinkBuds for this more traditional designal, or if it will offer both options. I hope the answer is the second option.
The new Sony LinkBuds 2 are priced at $200.