Movie premieres arrive with variety to get through the cold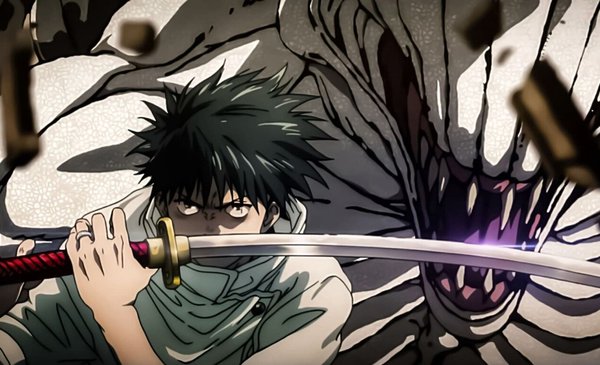 Two action premieres and with renowned actors at Cinemacenter San Luis, and one based on an anime at Cines Fénix de Villa Mercedes, are the novelties of the week in provincial movie theaters, which continue to bet on "Dr. Strange" as its highest-grossing option.
"Assassin without memory", with Liam Neeson, and "The weight of talent", with Nicolas Cage, are the productions that will arrive today at San Luis Shopping aimed at an adult audience that likes good stories. While in Villa Mercedes, the offer will be aimed primarily at children and adolescents with "Jujutsu Kaisen 0", an anime with fights and love.
The new one by Neeson, who at 69 continues with his action characters, is a remake of a Belgian film that premiered in 2003 and shows a hitman who refuses to fulfill a mission and becomes the target of your own organization. The FBI and the intelligence service of Mexico join the persecution, alerted by the number of deaths left in the flight.
Next week the new "Top Gun" premieres. Pre-orders are now available.
To this is added another problem: the gradual loss of memory that the protagonist is experiencing, which affects each of his movements and will make him take extreme care to determine who he trusts when taking his steps.
The other film that hits theaters in the capital has Nicolas Cage as Nick Cage, an actor with money debts and dissatisfied with his career who accepts a million dollars in exchange for attending the birthday party of what he claims to be his number one fan
The situation takes a radical change when the protagonist is recruited by the CIA to catch his follower, who has many pending cases with the Justice. For the collaboration, the actor must interpret the most recognized characters of his career, in a wink that also serves as a journey through his career.
Finally, at Villa Mercedes, the programmers made a place for anime and put the Japanese creation that has millions of followers around the world on the bill. In the province, the production promises to summon fans who want to see how a childhood friend of Yuta Okkotsu, the protagonist, who died in a car accident, returns with his spirit and stays to take great care of his partner. But she is no longer the sweet girl they met in previous installments, but a monstrous and powerful entity that knows no limits.
MM