Joy Division calls for declaring suicide a public health emergency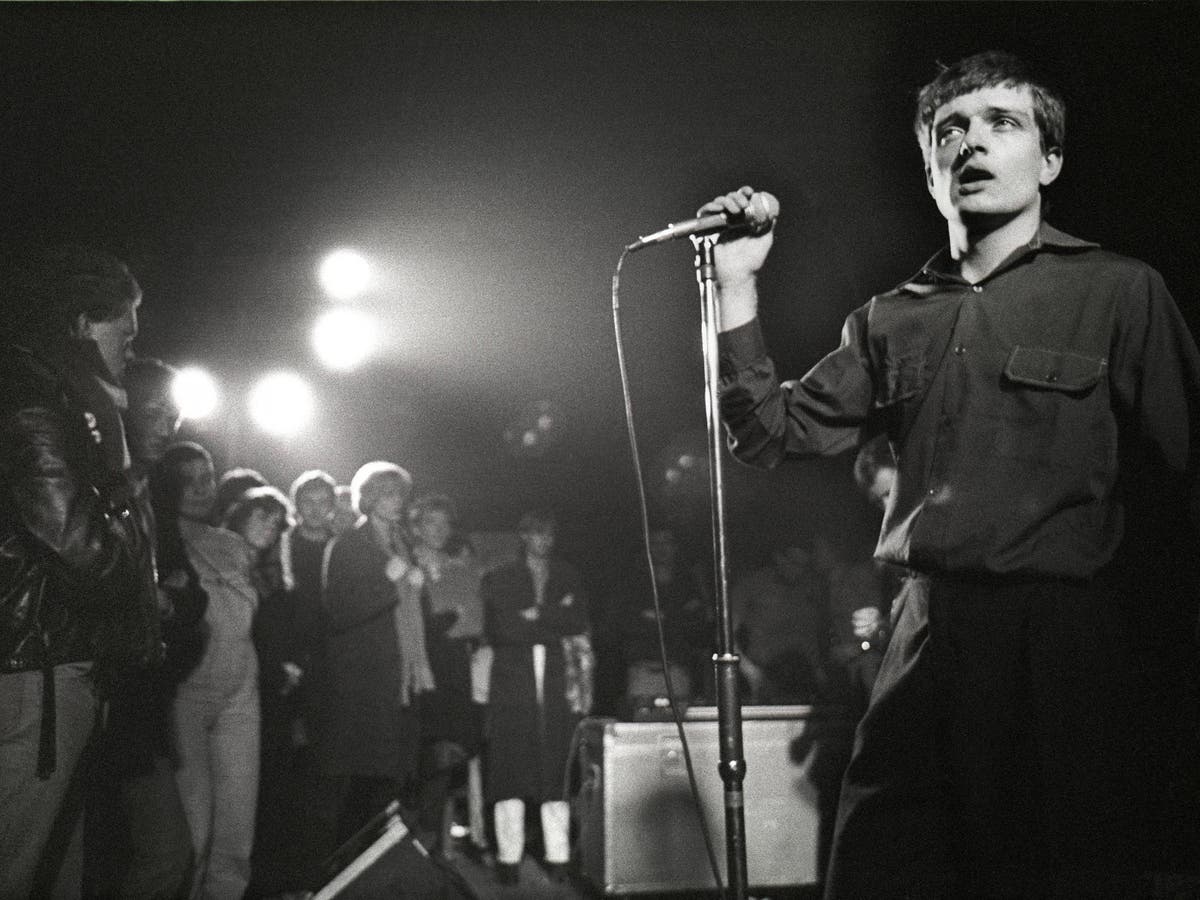 42 years after the death of lead singer Ian Curtis, members of the band Joy Division have joined the calls to action to prevent suicides as MPs call for action.
During a meeting at Speakers House, Bernard Sumner and Stephen Morris spoke about their own experience after Curtis's death in 1980 and said there was still a long way to go to treat mental health in a similar way to physical health.
Coroners' suicide findings rose 8 per cent in 2021, according to figures released by the UK Justice Department last week.
The forensic report revealed that 4,820 suicide conclusions were obtained during investigations in 2021, the highest number recorded since a record was kept. However, not all deaths would have occurred in 2021.
At the meeting, Labor leader Sir Keir Starmer outlined his party's plan for mental health, including setting a target for all patients to receive mental health care within less than a month.
Starmer also promised to create an open access mental health center for children and youth in every community, providing walk-in, early intervention services.
The NHS in England is testing a waiting time target for patients to be seen within four weeks of being referred to community mental health services.
In a statement, Bernard Sumner and Stephen Morris said: "We would like to thank everyone for coming together to discuss such a vital topic. We were very young when we lost our friend and bandmate in 1980. Neither we nor the time were prepared to understand the complex issues involved to help him before it was too late. More than 40 years later, there is still some way to go and mental health must be treated alongside physical health. If we can reach one person by talking about this, it will be worth it."
Simon Gunning, CEO of suicide prevention charity CALM (Campaign Against Living Miserably), said: "It has been 40 years since Ian Curtis's death, but despite government reforms and attempts to tackle suicide, suicide remains a public health emergency."
"There has been progress: we are more able to talk about how we feel and the use of services like the CALM helpline is growing every year. However, our own research shows increasingly worrying trends: for example, 46% of young men in the UK have considered suicide as an option, while ONS data shows that people between the ages of 16 and 24-year-olds (especially women) now constitute the fastest growing group that is at high risk."
He said that CLAM was concerned about the loss of a minister dedicated to suicide prevention. The position was previously held by former Minister of Patient Safety, Suicide Prevention and Mental Health Nadine Dorries.
Gunning added: "While mental health and suicide prevention organizations are more determined than ever to reach those most in need, we cannot do it alone, and lessons from the past must be learned if we are to prevent what is increasingly looking like an impending mental health crisis."
Gillian Keegan, Minister for Mental Health, said: "Suicide is a tragedy and devastates the lives of families and communities. I am committed to improving mental health and wellness outcomes and reducing suicide rates."
"Our mental health testing call will support the development of a new 10-year intergovernmental plan for mental health and wellbeing, and we will be working with the suicide prevention sector over the next year to review the suicide prevention strategy. 2012 and develop a new national suicide prevention plan.
"The action we take over the next decade to support the mental health of the nation will ultimately help prevent suicide, both among those in contact with NHS services and among people in the community."
If you have problems or are affected by the problems in this article, CALM offers advice at calmzone.net.