Goodbye Yellow Brick Road: Disney + announces a documentary about Elton John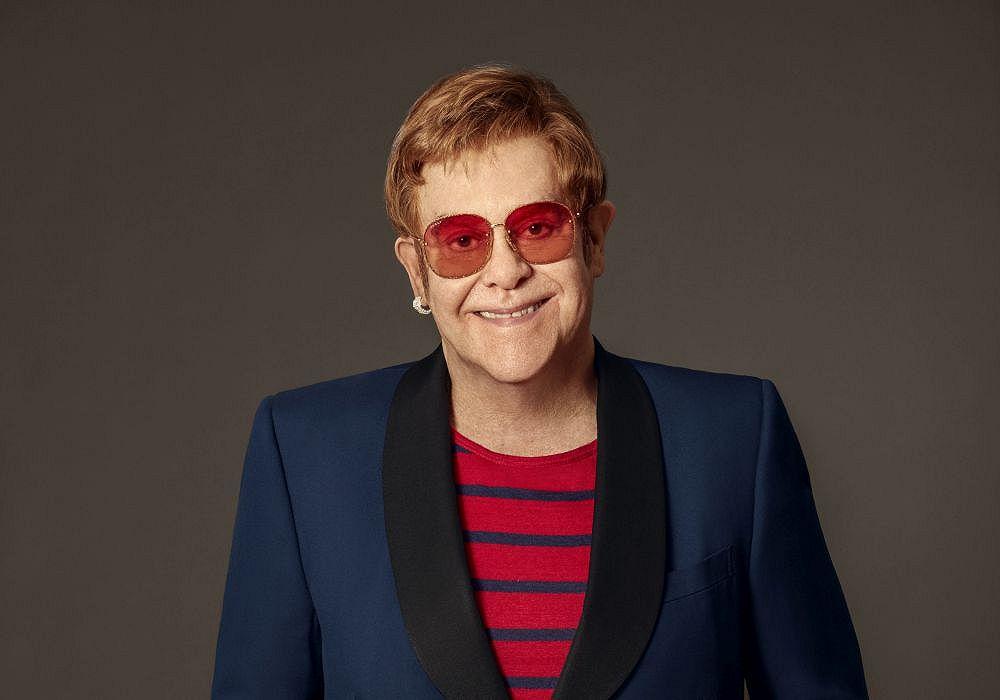 World music icon Elton John will star in Goodbye Yellow Brick Road, a documentary for Disney + by RJ Cutler and David Furnish.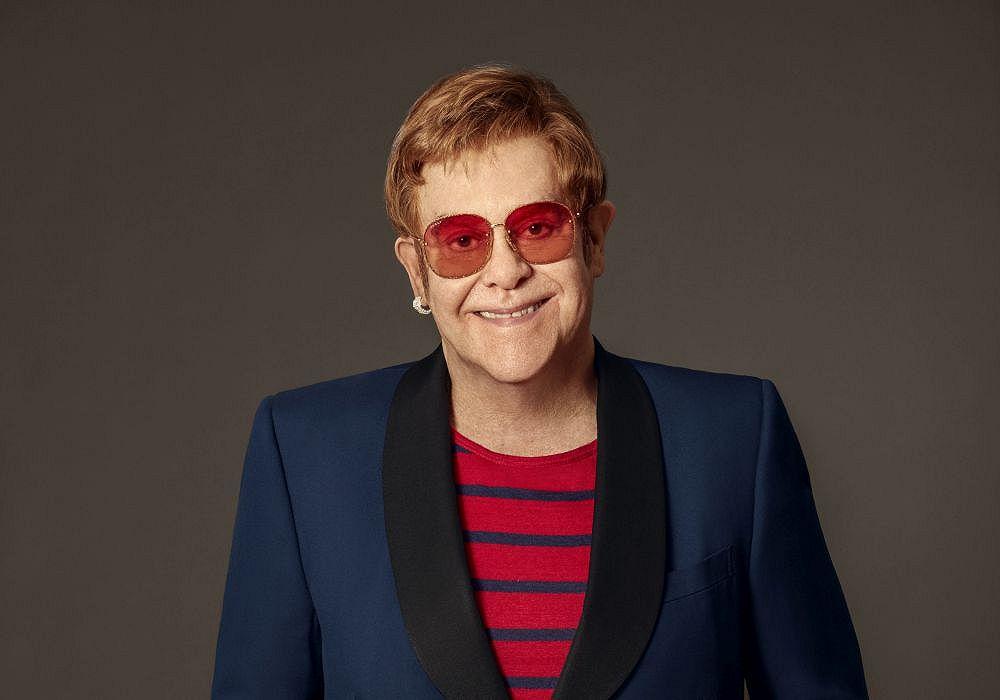 Disney Original Documentary and Disney + announce Goodbye Yellow Brick Road: The Final Elton John Performances and The Years That Made His Legend. The official Elton John documentary will be made by Oscar nominee RJ Cutler and director David Furnish, will include previously unreleased concert footage from the past 50 years, current footage of him and his family, and will feature original documents and written notes for the first time. handmade by the great artist.
After a long string of festival presentations and limited US theatrical release, the film will be available exclusively on Disney +. The documentary film, which has its roots in Elton John's "Farewell Yellow Brick Road Tour", will chronicle the last months of his career, culminating in what promises to be one of the greatest goodbyes in rock and roll history, when John he will perform next November at Dodger Stadium, for his last North American concert. The film will also trace the extraordinary first five years of John's career, when, between 1970 and 1975, he released 10 iconic albums, seven of which topped the Billboard chart, becoming a global phenomenon.
Bob Chapek, CEO of The Walt Disney Company, says:

There are no superlatives to describe Elton John and his impact on music and culture – he is simply unmatched. Like a good Disney story, Elton's music has universal appeal and the ability to connect with audiences on a deeply personal level. He's been part of the Disney family since 1994, when he helped make The Lion King an instant classic, and we couldn't be more excited to partner with him on this new documentary.

Ayo Davis, president of Disney Branded Television, says:
Working with RJ Cutler and David Furnish on what will undoubtedly become the iconic Elton John film is a great honor. Their incredible insight and privileged access to exclusive, never-before-seen anecdotes and footage will provide the deepest and most captivating insight into one of the world's most beloved and prolific artists.
With exclusive new interviews and snippets of performances from Madison Square Garden, London and other locations, the film will be the most complete portrait of one of the most successful musical artists of all time, who has inspired several generations of audiences and musicians. In addition to directing, RJ Cutler will produce the film with his company, This Machine Filmworks, as well as David Furnish, who will produce with Rocket Entertainment, which he and Elton John founded. Trevor Smith will also serve as producer. Executive producers are John Battsek, Jane Cha Cutler and Elise Pearlstein.
It is an emotion and an honor to be able to convey with David Furnish this intimate and unique vision of one of the most famous artists in the world. As with many others, Elton John's music has held profound significance to me for decades, and this opportunity is nothing short of a privilege and a highlight of my career.
said director and producer RJ Cutler.
Instead, director and producer David Furnish said:
Elton and I couldn't think of a better collaborator than RJ Cutler for a film that represents more than just Elton's career – it's his life. From Troubadour to Dodger Stadium, we knew RJ would help us tell Elton's story and many aspects of him in an authentic and evocative way. We are thrilled to work together.
RJ Cutler is an award-winning filmmaker who has made some of the most significant documentaries and television series of the past 25 years. He is the director, producer and screenwriter of the four-time Emmy® nominated and Oscar-shortlisted documentary Billie Eilish: The World's a Little Blurry, about the musical phenomenon Billie Eilish. His documentaries also include Critics' Choice Award nominee Belushi, Oscar nominee The War Room, Emmy nominee A Perfect Candidate, Sundance Award winner The September Issue, Peabody Award winner and shortlisted for the Oscar Listen To Me Marlon – Hear me Marlon, the winner of the Grierson Award Thin and The World According to Dick Cheney.
Read also: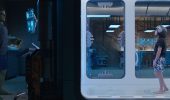 She-Hulk: Attorney at Law, Italian poster and first official image of the Marvel series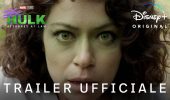 She-Hulk: the Italian trailer of the Marvel TV series of Disney +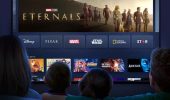 Advertising is about to invade Dinsey +, here's how it will work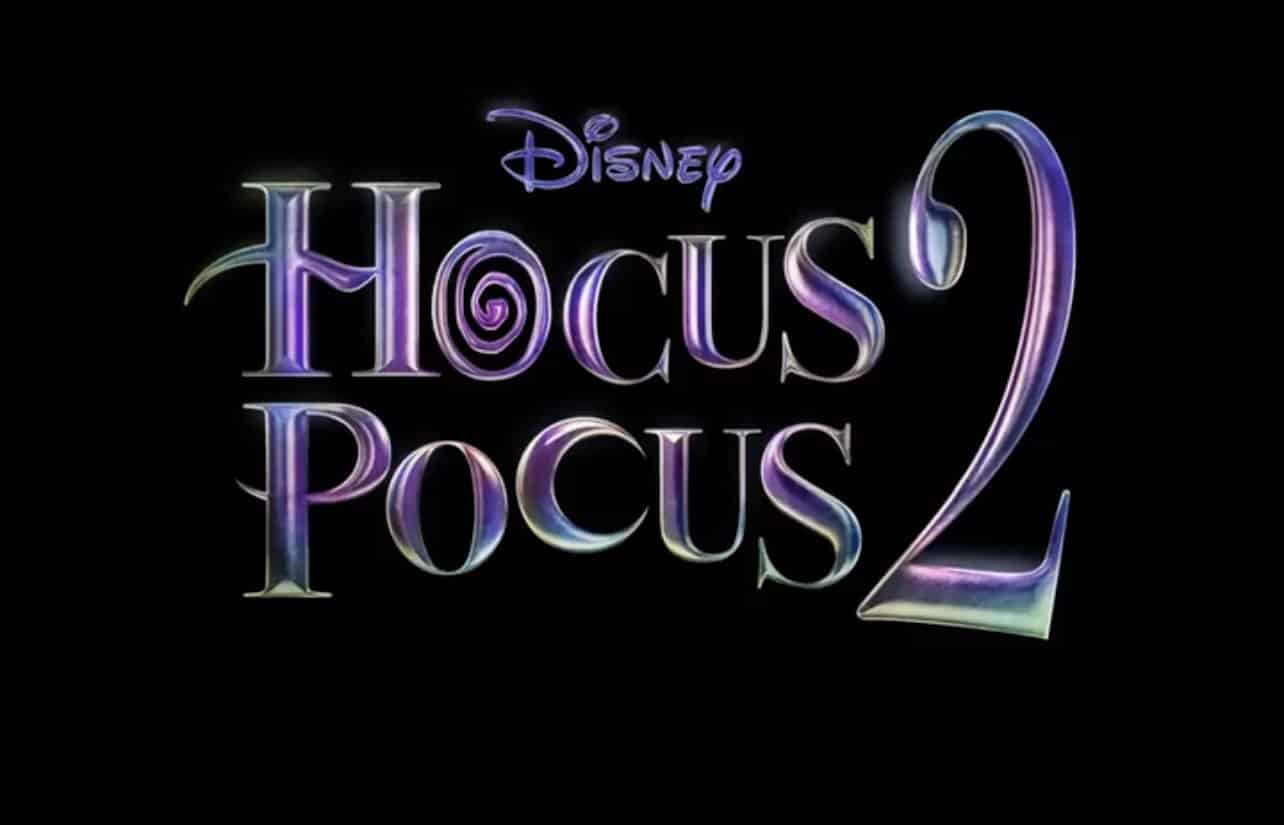 Hocus Pocus 2: The Disney + sequel film will be released on September 30th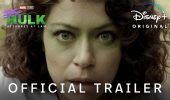 She-Hulk: Official Trailer Shows A Funny Scene With Bruce Banner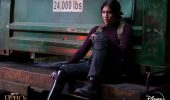 Echo: The first image from the Disney + Marvel TV series