Casualties are outlined in Cruz Azul after the departure of Juan Reynoso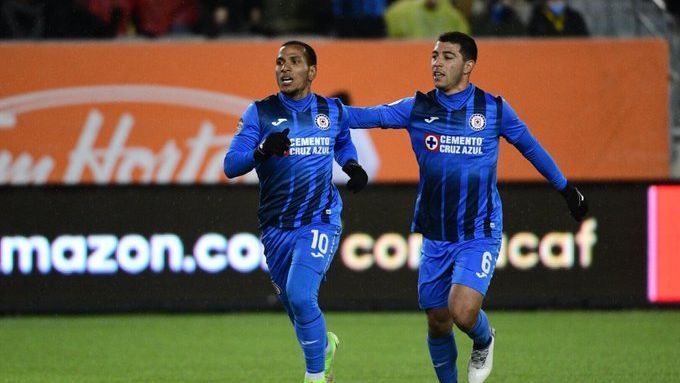 Players like Rómulo Otero and Luis Ángel Mendoza end their contract; Pablo Aguilar Adrián Aldrete and Joaquín Martínez will depend on the new coach
Players line up to get out of Blue Crossafter the official confirmation about the departure of John Reynoso and the appointment in the coming days of a new technical director for the team.
Those are the cases of Rómulo Otero and Luis Ángel Mendoza, while the situation of Pablo Aguilar, Adrián Aldrete and Joaquín Martínez has yet to be defined.
These five players have reached the end of their contract with Blue Cross and the board analyzes the best alternatives to form the team for the next tournament.
With respect to 'Scorpion' Knoll and to the 'Quick' mendozasources told ESPN that they will not continue in the team and therefore they will be able to negotiate as free players with the team of their choice starting next June.
Meanwhile, the cases of Aguilar, Aldrete and the 'shaggy' Martinez They will largely depend on the new coach who arrives at La Noria, who will have to do an analysis together with the board to find out if he has the veteran defenders.
Corona, ready to compete and with plans to stay in Cruz Azul
The goalkeeper Jesús Corona, who is on vacation like the rest of the players from La 'Máquina', still has a valid contract for one more year with the team and intends to stay in Blue Cross.
sources confirmed to ESPN that beyond the renewal of the contract that has been offered to Sebastian Jurado and the return of Andres Gudino after six months on loan with Tepatitlán of the Liga de Ascenso, Crown He seeks to compete for the starting position in goal after overcoming the injury to the patellar tendon in his right knee that affected him for several weeks between the months of March and May.