Riddick 4: The storyboard previews the return of the character of Vin Diesel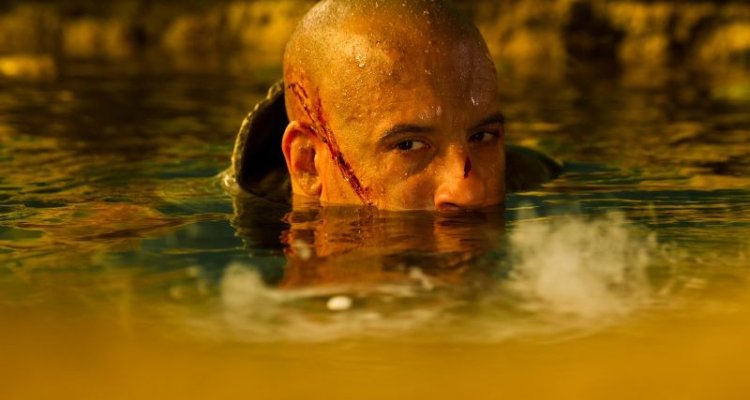 The storyboards for New Riddick 4: Furya show the return of the character of Vin Diesel, which shows that the development of the film is moving forward.
A new storyboard from Riddick 4: Furya, the fourth installment of the successful franchise, shows a first look at the return of the character of Vin Diesel.
On Instagram, Vin Diesel shared new slides from the Riddick 4: Furya storyboard that show the return of his character. The images offer a close look of Vin Diesel's character wearing what appears to be a spacesuit. Riddick's eyes are bright and he has a worried expression on his face.
Like his previous sneak peeks on the upcoming sequel, vin Diesel's latest post didn't reveal much about Furya. Still, the new storyboard images are certainly enticing. The mention of a boy with sparkling eyes could represent a confirmation that the Furya storyline will detail the mysterious origins of the character of him. This exploration of Riddick's backstory could be done through introducing other characters who are like him, such as this mystery boy who left Riddick stunned. As Vin Diesel writes in the caption of him, this is an exciting update for Riddick 4, although it's still not revealed when filming begins.
Riddick 4, Vin Diesel updates on the new film of the saga: "The script is already ready"
Furya will follow the release of Riddick, in 2013, and at the moment it is not known if it will have any sequels. Riddick 4 has been in development for some time now. Vin Diesel updates us via social on the progress, anticipating the title and the fact that this new adventure will probably explore the origins of Riddick.