Saturday, May 14, 2022 (14:00 GMT)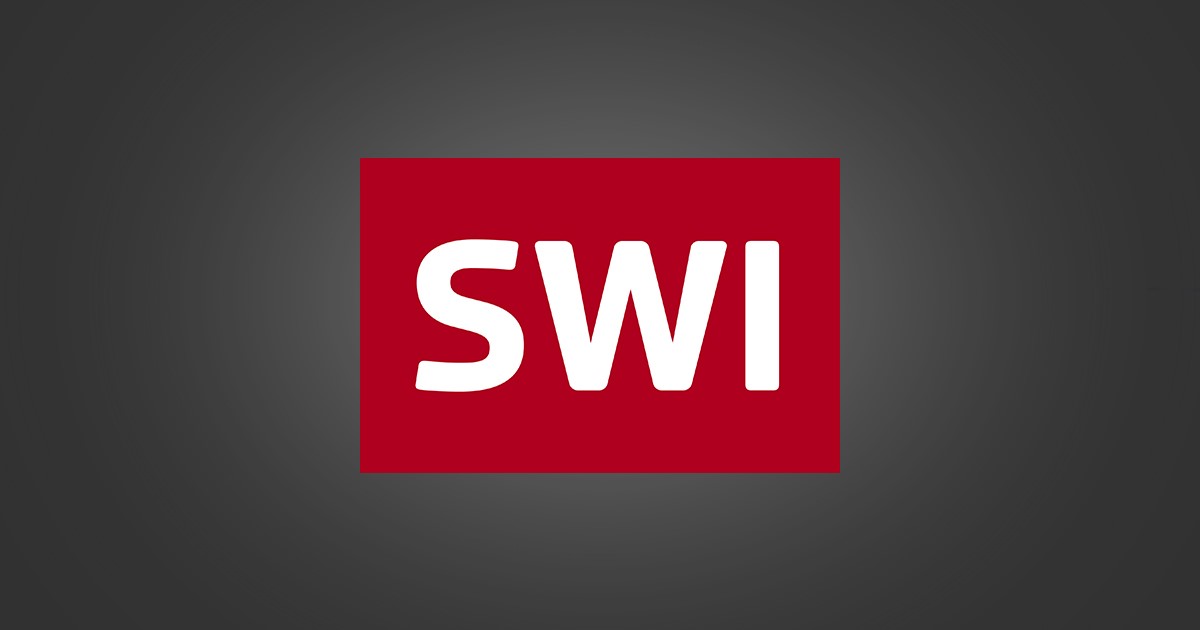 This content was published on May 14, 2022 – 14:02
UKRAINE WAR
_________________
SITUATION – Moscow/kyiv – The Seversky Donets River, which crosses the Kharkov, Donetsk and Lugansk regions, has become the first front line between Ukrainian and Russian troops for control of Donbas, in eastern Ukraine. (photo)(video) MARYUPOL – Moscow – "My working day consisted of finding firewood to keep warm, cooking for the elderly, putting out fires and burying the dead in the streets. There was no time to panic. It was like a job" . This is how Vanya, 18, remembers the two-week siege of her in Mariupol, in southeastern Ukraine. (SENT) (photo)
RECONSTRUCTION – Gostomel (Ukraine) – The Ukrainian capital and the municipalities of the kyiv region that were occupied by the Russians are trying to recover from the invasion: electricity and water have returned, the train between Bucha and kyiv has begun service and there are and buses from the bombed Gostomel. by Lourdes Velasco, special envoy (SENT)
NATO – Berlin – The foreign ministers of the NATO countries begin a meeting in Berlin under the chairmanship of their secretary general, Jens Stoltenberg, to address the possible incorporation of Finland and Sweden into the alliance. (photo) (video) FINLAND – Helsinki – The Social Democratic Party of Finland (SDP), led by Prime Minister Sanna Marin, holds an extraordinary meeting in Helsinki in which it is in favor of the Nordic country's entry into NATO.
BALTS – Riga – The first summer without restrictions due to the pandemic is far from seeing a recovery in tourism in the Baltic countries, which are suffering the consequences of the war in Ukraine. (SENT)
SERBIA – Belgrade – Thousands of Russian citizens who oppose the invasion of Ukraine and denounce the authoritarian drift of Vladimir Putin have fled to Serbia, one of the few European countries where there is still enormous popular support for Moscow. By Snezana Stanojevic. (SENT) (photo) (video)
______________________
EMIRATES PRESIDENT – Dubai – The Federal Supreme Council of the United Arab Emirates (UAE) elects the ruler of Abu Dhabi, Mohamed bin Zayed Al Nahyan, as the country's new president, one day after his half-brother and former head of state, Khallifa bin Zayed al Nahyan, died at the age of 73 from undisclosed causes.
CORONAVIRUS NORTH KOREA – Seoul – North Korea reports the detection of some 174,400 cases and 21 deaths linked to a fever of unknown origin, apparently linked to covid-19. (SENT)
USA ABORTION – Washington – Women's and reproductive health organizations in the US are calling for nationwide protests against the Supreme Court's possible decision to strike down the constitutional right to abortion nationwide.
(photo) (video)
MEXICO WOMEN – Mexico City – The case of a young woman tortured and raped ignites the mobilizations in Ciudad Juárez, one of the epicenters of the femicides that have plagued Mexico for decades. By Guadalupe Peñuelas.(SENT).
(photo)(video)
LEBANON ELECTIONS – Beirut – Lebanon holds parliamentary elections on Sunday amid discontent over the economic crisis and little expectation that the fragmented opposition can wrest a majority from the Shi'ite group Hezbollah. By Noemi Jabois
(photo) (video)
CANNES FESTIVAL
_________________
SHOWCASE – Paris – The Cannes Festival, the great international film event, returns to its spring dates and from May 17 to 28 it will become a showcase for the launch of new works by masters such as David Cronenberg or George Miller and a catwalk for stars such as Tom Cruise, Anne Hathaway, Tilda Swinton or Idris Elba. (SENT)
LATINOS – Paris – The Cannes Film Festival opens its 75th edition this Tuesday with only one Spaniard in the running, Albert Serra, a regular at a contest that has the bulk of the Spanish and Latin presence in its parallel sections. (SENT)
EUROVISION
___________
FINAL – Turin (Italy) – Eurovision 2022 comes to an end with the celebration of its grand finale, which will feature Ukraine, the United Kingdom, Sweden, Italy and Spain as great contenders for the long-awaited glass microphone and performances such as that of the historic winner Gigliola Cinquetti.
(photo) (video)
MUSIC – Turin (Italy) – From marginal territory, when not underestimated by the music industry, Eurovision has become a desired preserve for the big platforms and multinationals on the hunt for global phenomena such as that of their last heroes, the Italians Maneskin . By Javier Herrero (SENT)
(Photo)
ABBA – Brussels – The Battle of Waterloo Memorial Museum, which commemorates the end of Napoleon's Empire, will pay tribute to the ABBA group for having given this Belgian city a second life and having elevated it to the category of "unofficial Eurovision anthem" . By Bruno Fortea Miras (CHRÓNICA) (SENT) (Archive resources at www.lafototeca.com code 10274814 and others)
wow
international efe
� EFE 2022. The redistribution and redistribution of all or part of the contents of EFE services is expressly prohibited, without the prior and express consent of Agencia EFE SA