Ferrari would not have foreseen bans for the Kardashians or for Justin Bieber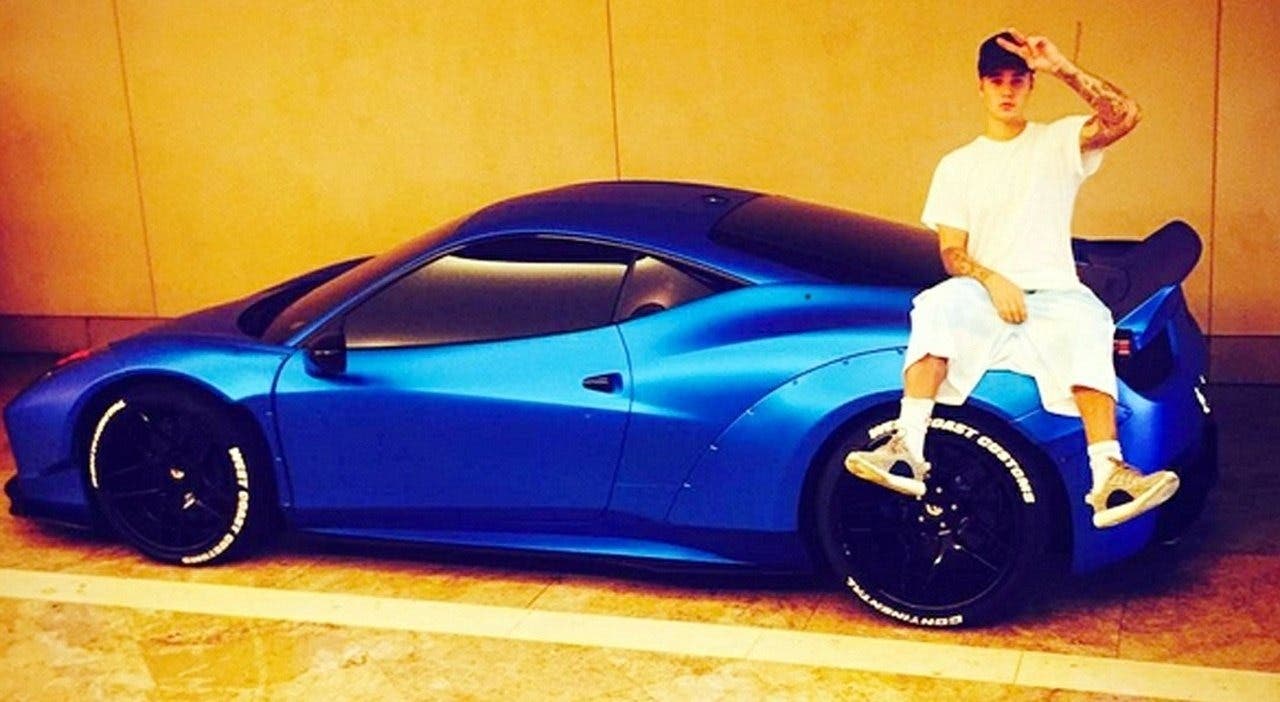 The controversy according to which the Ferrari it would veto some celebrities who would like to acquire one of its super cars. The reference goes to the actor and singer Justin Bieber to whom the car company of the prancing horse would have vetoed after changing the external appearance of his Ferrari 458 Italia. Bieber bought his 458 Italia in white with white wheels. He later decided to leave it in the hands of Liberty Walk to modify it and then put it up for auction.
Ferrari: the veto to some stars would only concern limited editions
Now several media following one of the most famous families, the Kardashians, publish that none of its members would be welcomed by Ferrari as the owner of one of its supercars. The Italian brand, however, has denied and insists that "Ferrari does not veto any customer". This refers to production cars such as Justin Bieber's 458 Italia. Or the case of the brand's last two most successful launches, such as the Ferrari Roma or the Ferrari 296 GTB.
Another very different thing is that Ferrari "Reserves the right to decide on special editions" . The Maranello house produces unique, one-off series, which at times it sells to a very exclusive client and, in other cases, can be kept for its museum. The same goes for the Monza SP1 and SP2 supercars that the brand just stopped producing last quarter. They are models that have a more limited production and there the brand favors, without veto, its best customers.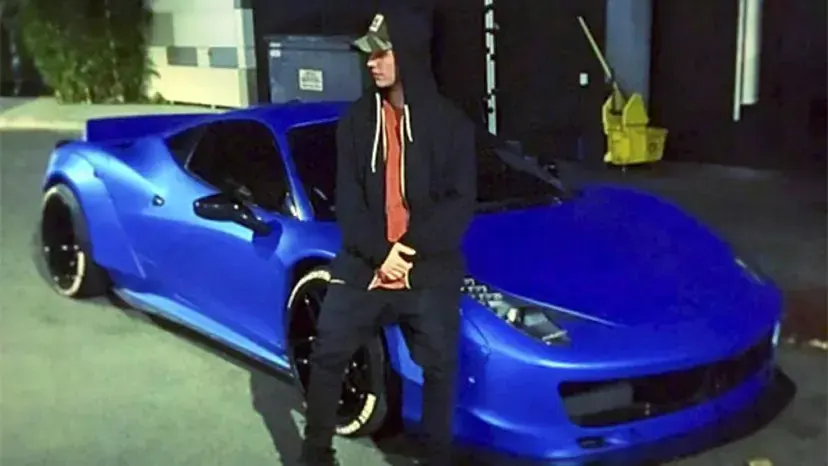 One of them is Cristiano Ronaldo, who has a Monza SP in his garage (Zlatan Ibraimovic, AC Milan player and former FC Barcelona, ​​has a Monza SP2), but has also bought a black 599 GTO and a Ferrari F12 Tour de Francia . He also had one Ferrari 599 GTO Fiorano with which he had an accident in Manchester. Therefore it would not be an absolute veto but limited only to the most exclusive cars.
You might be interested in: LEGO Ferrari Build and Race: the virtual race of Maranello cars arrives in California