A player may have discovered a new dimension in Minecraft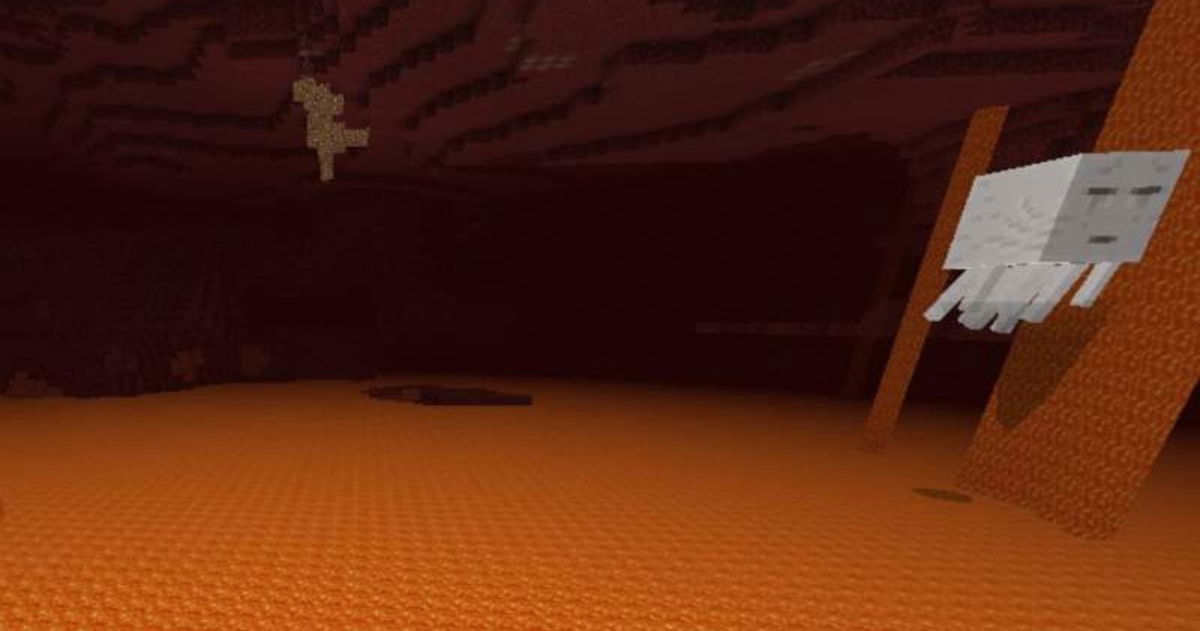 Share
Will you embark on this possible new journey?
Minecraft seems that it will not stop surprising us no matter how much the years go by, although most of the things that manage to leave us stunned are usually creations or actions of the community rather than coming from the developer of the game itself. Over the years we have seen things as strange as they are impressive, such as the creation of computers or mobile phones without the use of mods or the recreation of emblematic areas of other works, such as when a user recreated an entire area of ​​Elden Ring.
In this case we come to talk about something a little different, and it seems that the one that is going to surprise us this time it is Mojang adding a more than expected and rumored new dimension to the title that has always had the three dimensions (the normal world, the nether and the end) for many years.
What editions of Minecraft are there and what are their differences
The possible new dimension
Before starting to talk about this possible new dimension, it is necessary to mention that these are all rumors and that the first person who has discovered all this (or at least the first who has shared it) is the famous Minecraft streamer "Ph1LzA"which is especially recognized for its streaming of this video game.
This streamer discovered by testing the latest version that users can play (that is, the latest snapshot) he discovered that in the new biome of the lost city (a biome that if you ask me I will tell you that it seems an error when loading the chunks in some moments ) we can find a disc that is exaggeratedly difficult to obtain. Curiously, this difficulty is not due to how difficult it is to find itself, but rather that this disc is difficult to obtain because to do so you have to put its fragments together and build it.
Also, in this new biome there are a construction that closely resembles what a portal would bealthough somewhat different from the ones we know in Minecraft, since it has a rectangular and horizontal shape, moving away from the square shape of the portal to the end or the rectangular and vertical shape of the portal to the nether.
All this comes together the strange sounds that the record itself makesthe ones that managed to confuse this streamer when he heard them, and that as soon as they finished made him exclaim that "this points to a dimension" and then reaffirm it by saying "it is, it has to be".
Let's remember that these are just rumours, but all clues point to itso we can't help but get excited about what may come in the next official version of Minecraft.
Related topics: Minecraft
Share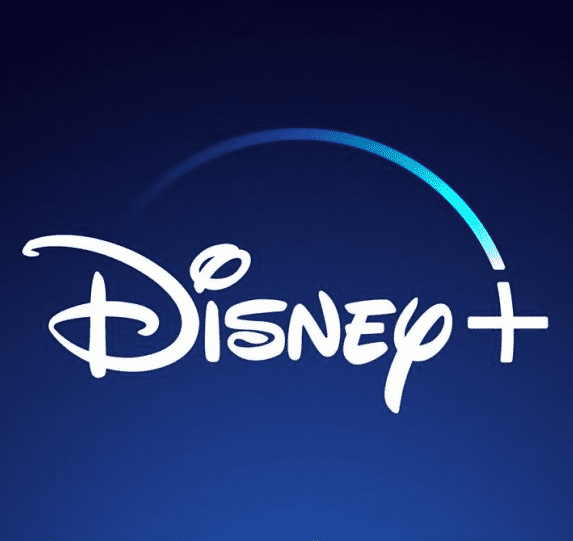 Sign up for Disney + for 8.99 euros and without permanence Subscribe to Disney+!