Banxico follows the 'rhythm' of the Fed; raises rate and remains at 7% – El Financiero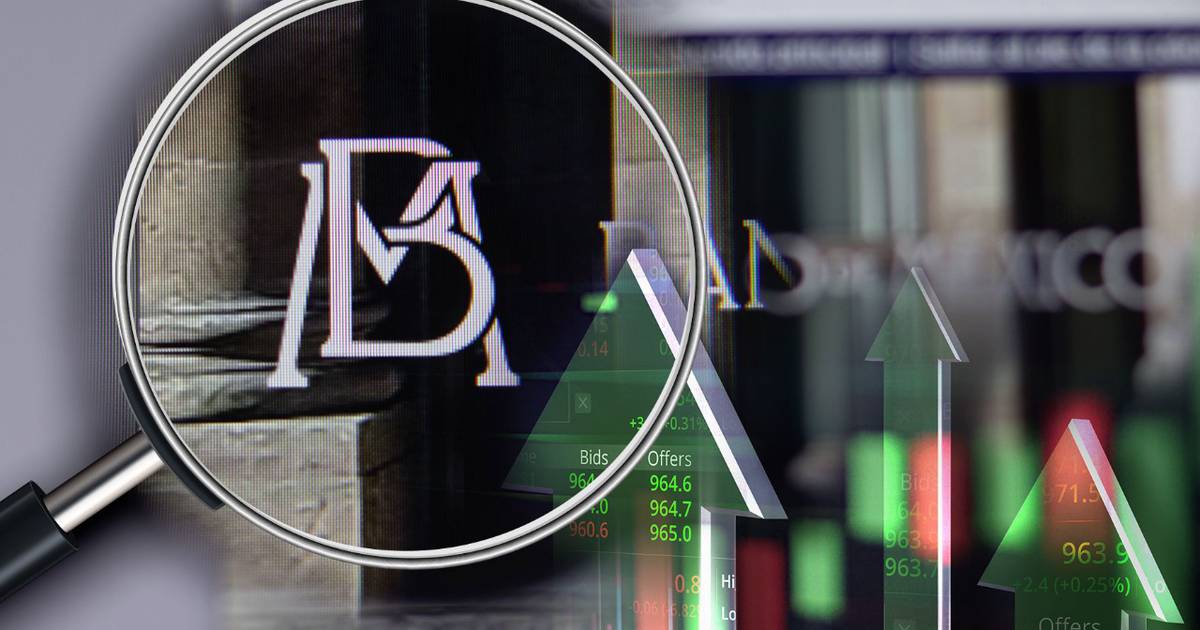 The Bank of Mexico (Banxico) decided to increase this Thursday the reference interest rate by 50 base points, with which the reference is located at 7 percent, from the previous 6.5 percent.
This is the eighth consecutive time that Banxico has raised the rate, and the fourth in a row in which the increase is 50 points.
This increase was in line with analyst consensuswho assert that the monetary authority must deal with the inflationary pressures seen recently.
According to data from the National Institute of Geography and Statistics (INEGI) In April, general inflation stood at 7.68 percent. in annual terms, the highest in 21 years.
In addition to the inflationary factor, analysts agree that Banxico must accompany the United States Federal Reserve (Fed) with rate hikes of the same magnitude and pace.
At the beginning of May, the Fed raised its interest rate by 50 base points, a situation not seen since 2000, and with which the benchmark was located in the range of 0.75 to 1 percent in the United States.
"Banxico, although it began with a cycle of rate hikes ahead of the Fed, cannot ignore the pressure to continue tightening its monetary policy along with the Federal Reserve," said Alain Jaimes, an economic analyst at Signum Research.