Have you found an easter egg in Fortnite related to Among Us?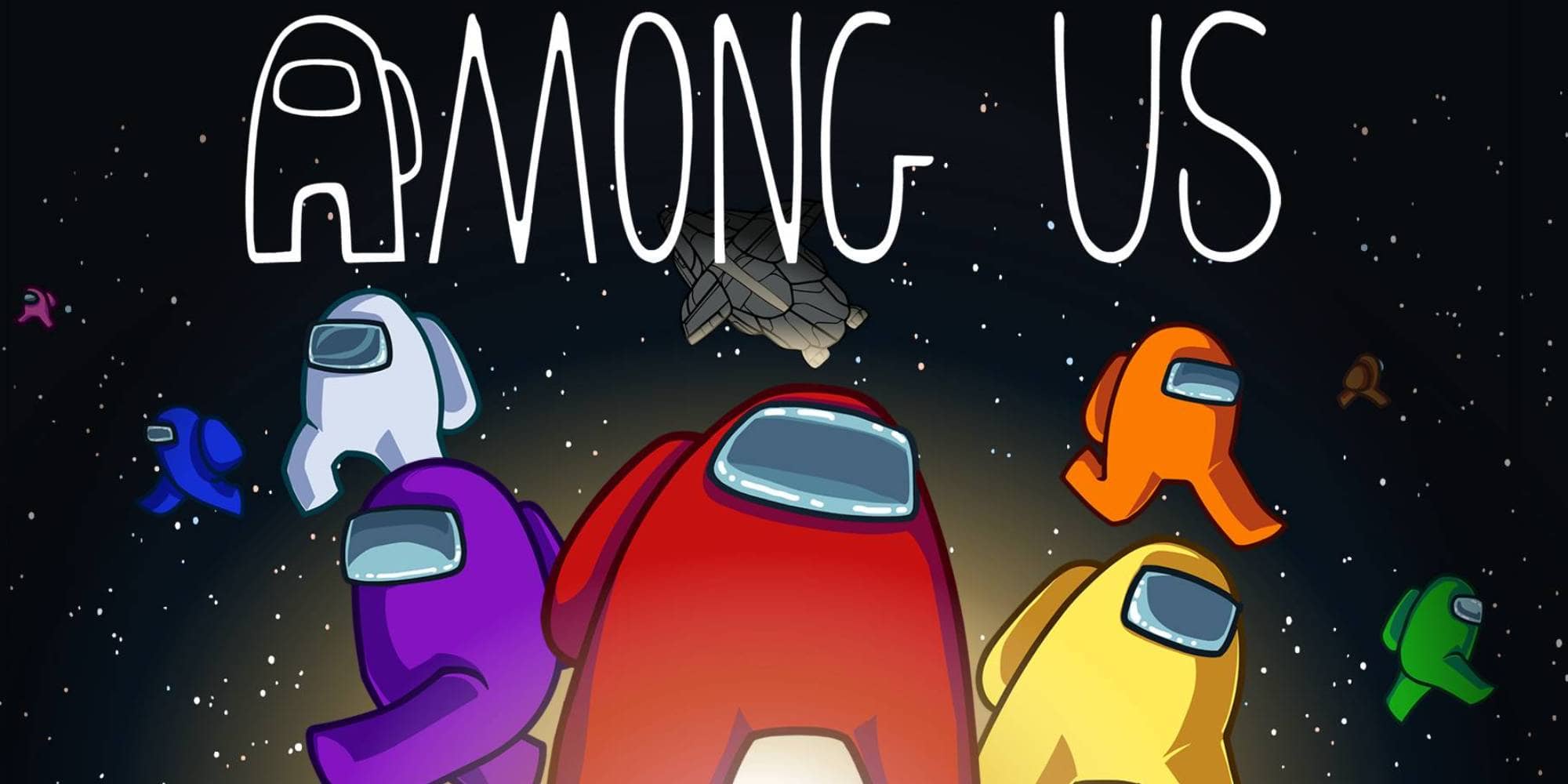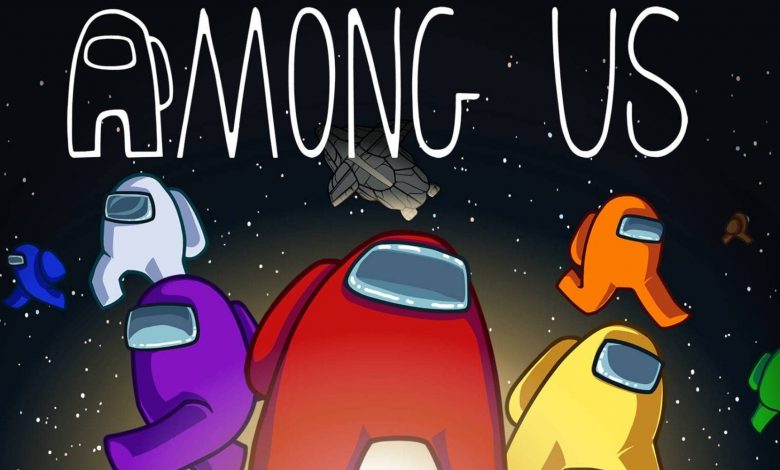 In 2020 we live the resurgence of a title that was on everyone's lips. We talk about a Among Us which added a unique popularity throughout the planet. Thus, many titles began to collaborate and create their own game modes similar to this title. Fortnite was no less and brought to light its own game mode that tried to emulate this Among Us. Of course, this disappointed a part of the community that was hoping for a collaboration between the two titles.
And this could happen at some point. Perhaps it is closer than we thought, especially after the discovery of multiplayer. Of course, there is nothing certain since everything is assumptions of the players themselves.
Is there a collaboration between Fortnite and Among Us in the works?
It was in October 2021 when the official Fortnite Twitter account responded to the one from Among Us, asking if they wanted any kind of collaboration. This leaves us with a fairly long time since Epic Games extended his hand to the Among Us studio. However, we have not yet received any kind of response from any of the companies.
For its part, players have patiently waited for some kind of collaboration between both titles. We are already used to seeing series and games collaborate with Fortnite, so seeing Among Us would be a dream for many. And now, some players have discovered something that has made them think that the collaboration between the two games could have started a long time ago.
We already have an Among us collab 😂 from FortNiteBR
Many players have noticed that the map looks similar to that of an Among Us character. It's not the first time some players admit that the map seemed "suspicious" and in the past there were several who commented that this terrain had the appearance of Among Us. Will it really be a teaser of something that is to come or perhaps it is a mere coincidence?
More in our section Fortnite.