They publish a new photo of the DeLorean 2022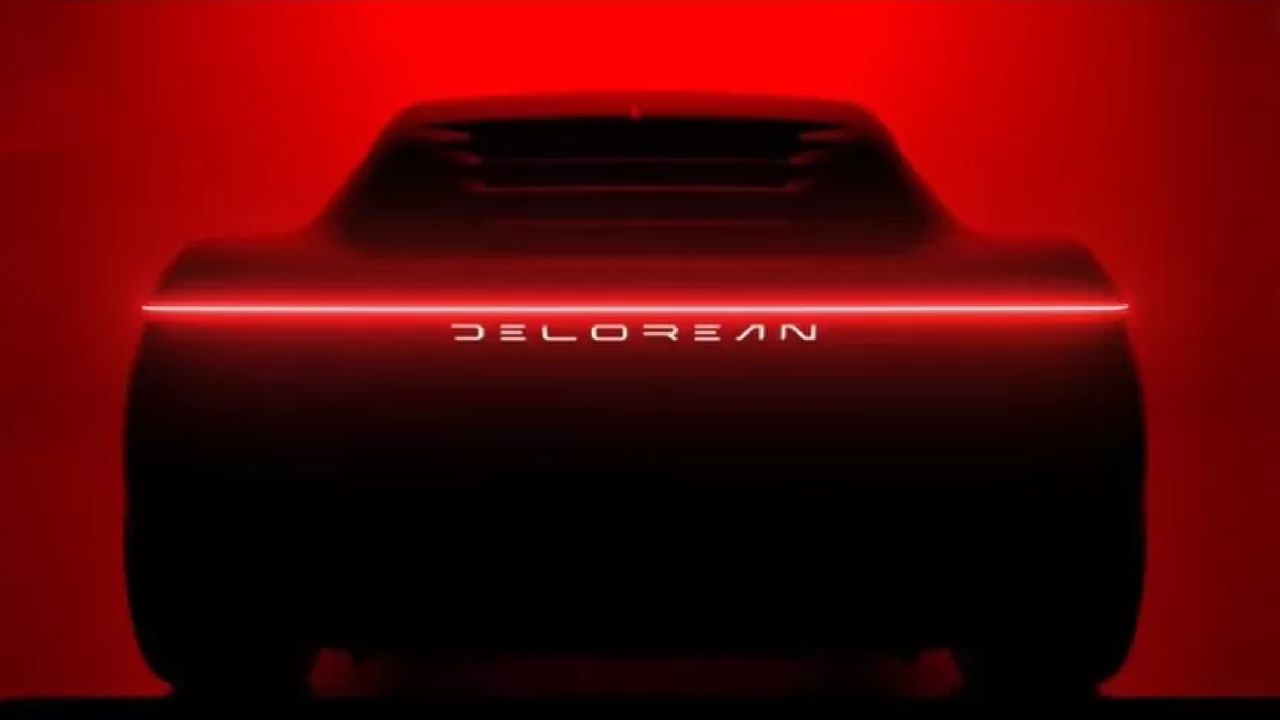 The wait is getting shorter and shorter and the new generation of DeLorean will soon see the light. It is the successor to the mythical DMC-12, the car that went from failure to successafter being the star of the Back to the Future trilogy.
Although after facing several criminal cases, John DeLorean himself had tried to revive the idea of ​​launching a car as part of his own line of models, the fact never happened. The last units that were manufactured belong to the year 1982.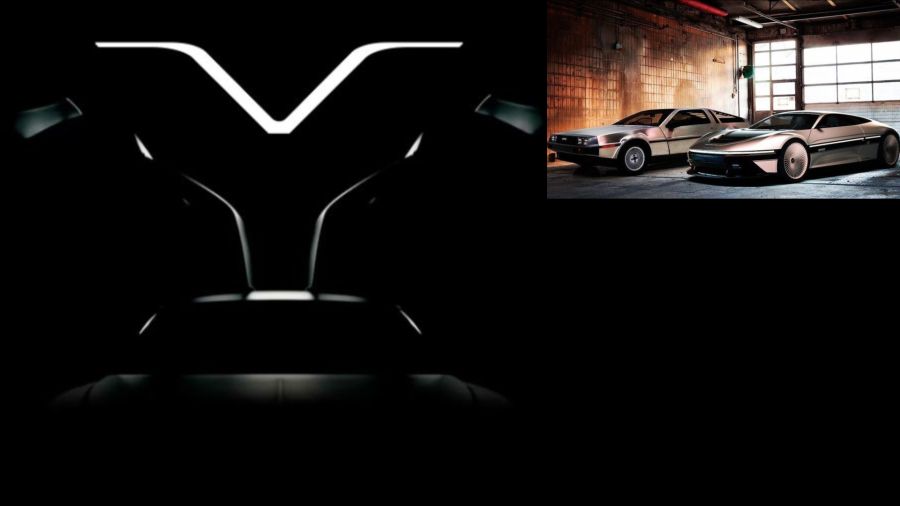 40 years later, the project of a new sports car will become a reality and little by little we can see the progress. The first teasers showed that the vehicle will keep the doors in the shape of "gull wings"while the last time we could see a part of the rear optics, added to the presentation date of this icon.
With more generous dimensions, It is expected to have a futuristic design and a detail that will be in line with the new trends is the motorization, since it will be a completely electric car. While we wait for more data, a new photograph emerged in the last few hours showing the rear of the vehicle with the DeLorean logo in the middle and a light bar running across the width of the rear.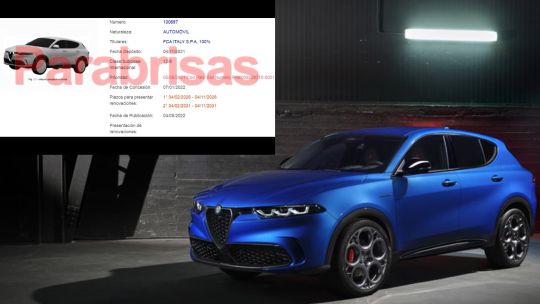 Alfa Romeo registers the new Tonale in Argentina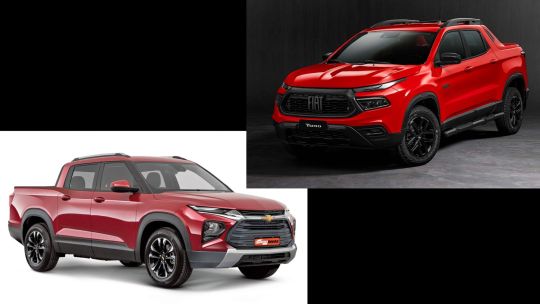 Chevrolet Bets New Montana Will Outsell Toro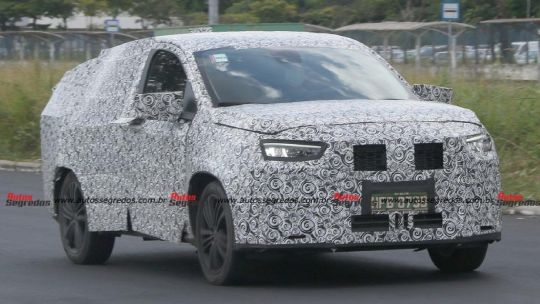 The engines of the next Fiat coupé SUV are confirmed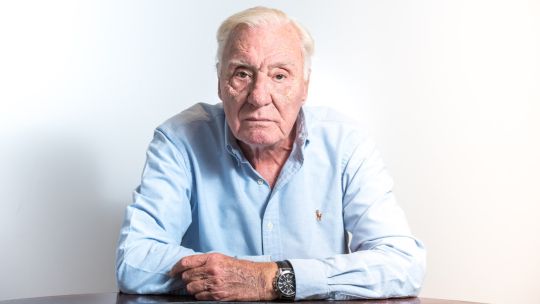 Carlos Figueras, hero of automotive journalism, died
Image gallery