Fortnite: visit gas stations in a battle bus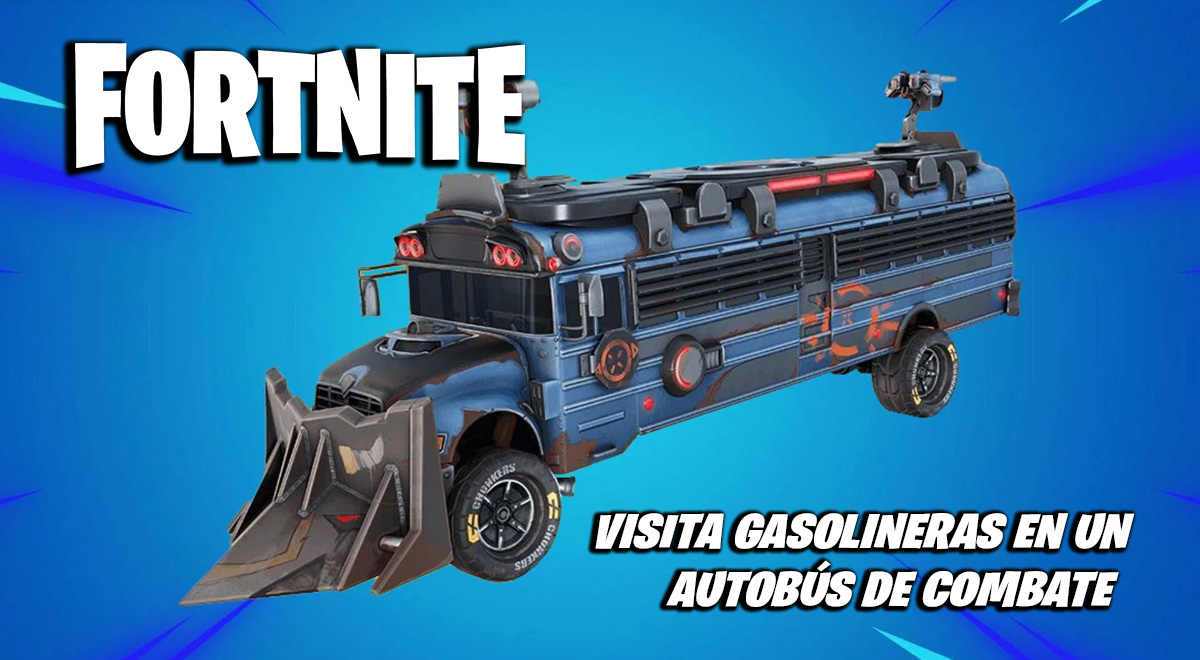 Fortnite started his Chapter 3 Season 2 does four weeks after the outbreak of the conflict between the Imagined Order and The Resistance. These two sides are taking control of various points on the island and we are in the middle of the confrontation as we carry out different missions. The one that we will see in this opportunity is the one that tells us textually "visit gas stations in a battle bus".
Big changes came to the game, such as a new way of moving by sliding on slopes or even climbing on some ledges. These new movement options are replacing building, which has been disabled in some modes. Besides we have new additions like tanks, turrets and even an armored bus.
Visit Gas Stations in a Battle Bus – Fortnite Chapter 3 Season 2
Before looking at the map, let's remember that being the first days of this mission, it is most likely that we will find other players looking for the same thing as us. Therefore, the most advisable thing is, before going to the place where the mission is, obtain loot to be competent enough in the face of any ambush of our potential enemies or in any case proceed with caution if what you are looking for is to fall first to that place. .
In the following image we see up to thirteen points on the map where you can find gas stations. As you can see, there is a certain distance between one and the other, so ensuring an optimal route to complete this challenge will be the best way to continue accumulating experience points and stars for the battle pass.
Photo: Fortnite.gg
The suggested route on the map starts from the south at "Estación Sinapsis" and ends at "Cremoso Crossing". The following video will prove to be very helpful to know precisely the points that we must visit:
The path described in the video puts us in areas with pavement, where our battle bus will be able to travel at the best speed. Use that advantage to your advantage to easily complete this challenge. Good luck.