Volkswagen prepares the T-Cross 2023: more equipment, restyling and engine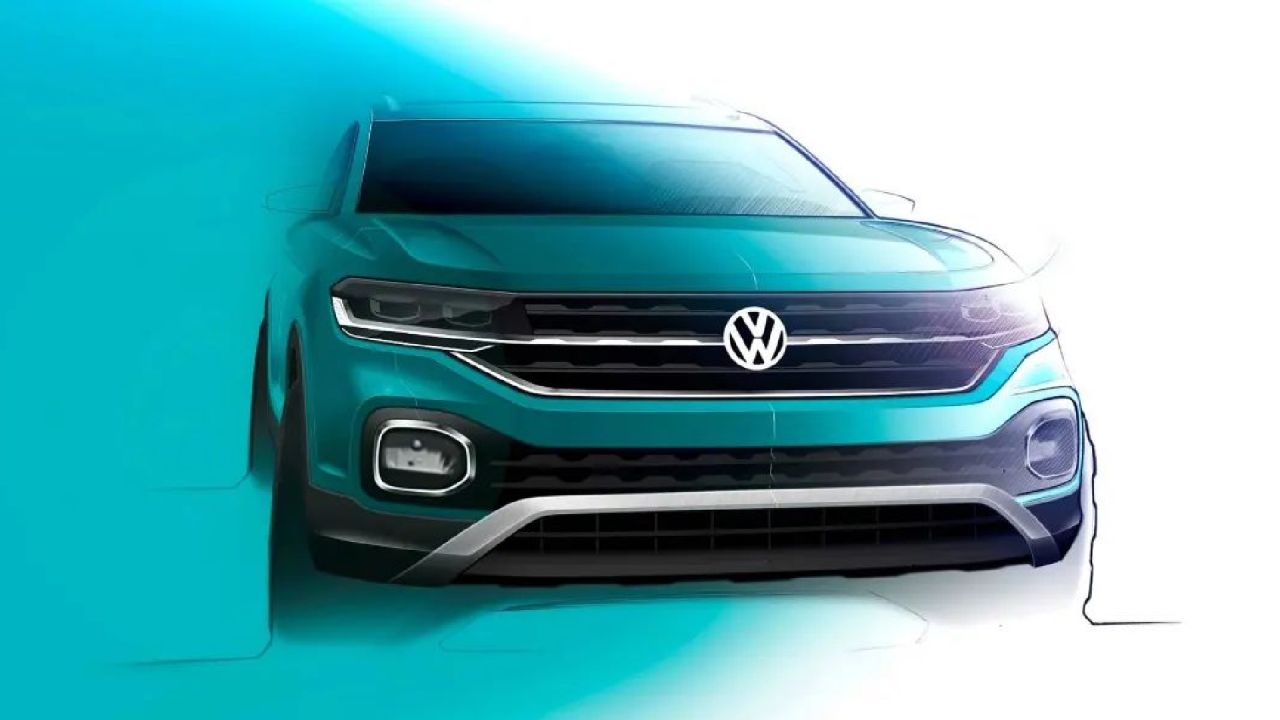 After being the first to end the reign of Ford Ecosport, Volkswagen T-Cross managed to impose itself in a very competitive segment. Although it spent a whole year as the "new jewel" of the brand, the strategy was reinforced with the arrival of its younger brother in the form of a crossover coupé, the Nivus.
As with all cars, time begins to pass and the German firm wants to "protect" its SUV, maintaining its modern and familiar essence, added to a good level of equipment. For that, the mid-life restyling will go a long way to "fine tune" some issues.
During the last time it added the 116 hp 1.0 turbo engineprotagonist in Nivus, but apparently also could incorporate the 150 hp 1.4 TSI in the most complete versions. All new configurations would have automatic transmission.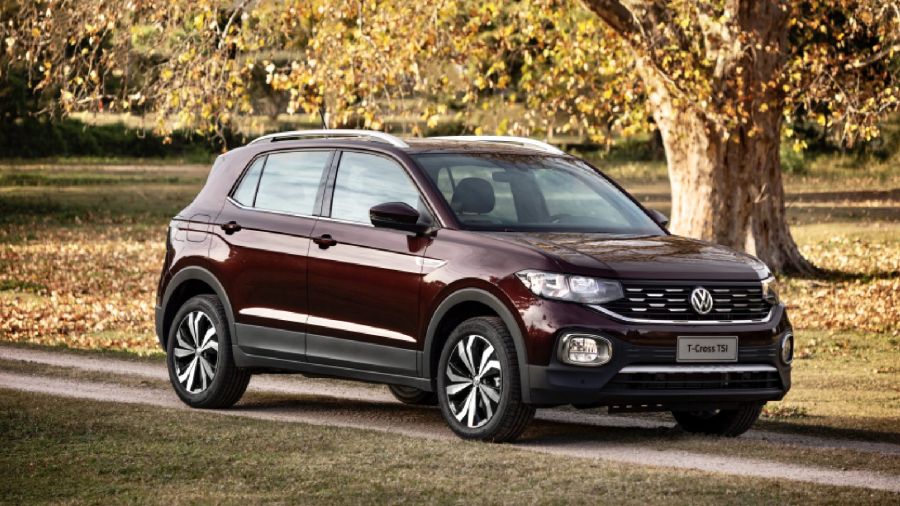 According to Jabiraca, at least in Brazil there will be changes in some versions and work will be done to offer more comfort on board. From an aesthetic point of view, would receive changes to the grille and bumpers, with the addition of a new logo, LED headlights and the light bar that will cross the entire front in faithful "Taos style". In addition, it will have a greater presence of chrome elements.
Inside (see how it would be)the cheapest versions will have an eight-inch digital instrument panel, while others will have the 10.25 display. The steering wheel will be the same as Nivuswhile in the center console it will have a large screen (eight inches).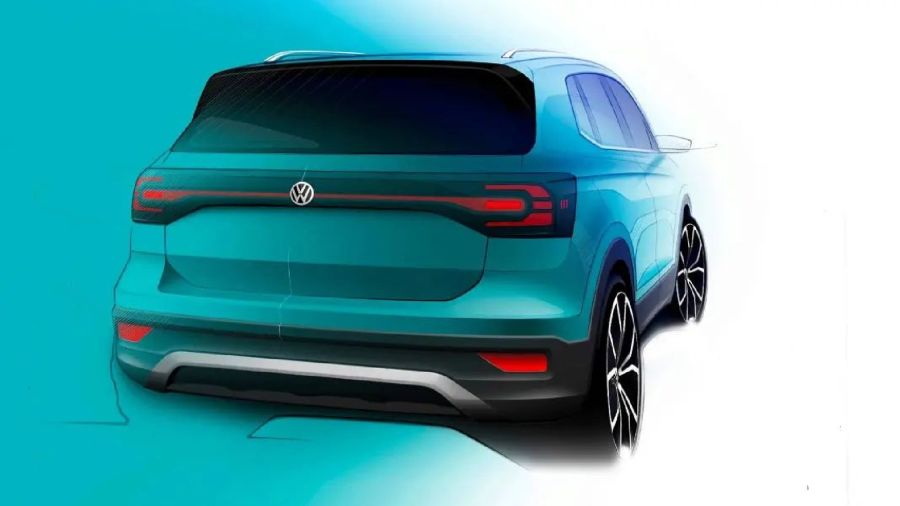 At least for now, there are no more news and even the data remains unofficial, but the restyling is expected to see the light between 2023 and 2024. Keep in mind that this model is produced in Brazil and Exports to Mexico were recently stopped, since the Taigun from India will be imported there.
Beyond that it will keep the name T-Cross in the North American country, It would not be unreasonable that the future redesign of the SUV that will arrive in Argentina has some Asian roots. At the moment, there is no more information from the brand about the eventual restyling, although during the last time there was talk of the launch of a new entry-level version (it was already seen).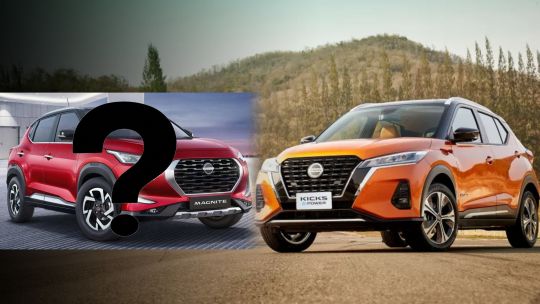 Nissan will add more versions of Kicks and would add a new model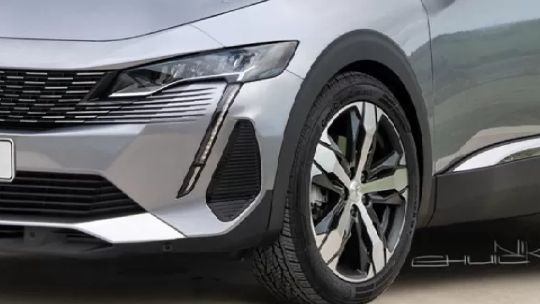 This would be the new Peugeot 4008… or 408