Poonam Pandey Gets Max Votes After Promising Take Off Her T Shirt Payal Rohatgi Shocked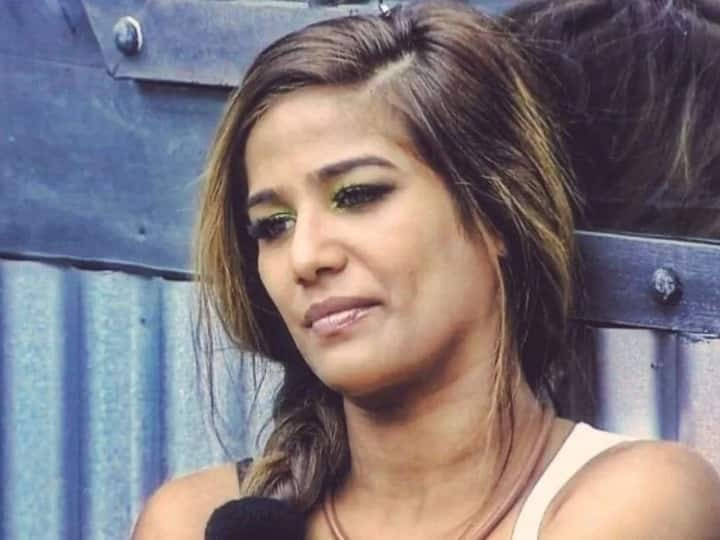 Kangana Ranaut's show Lock Up remains a part of the headlines. The contestant of the show Poonam Pandey is dominant. Poonam has got the most votes this week, after which everyone is shocked. After Poonam got the most votes, no one else but Payal Rohatgi has got the biggest setback. On Judgment Day, Kangana told that Poonam is safe from eviction and has got the most votes.
Kangana told in the show that Payal has got very few votes. On the other hand, Nisha Rawal has got the least votes. Before Kangna announced the eviction of the show, Payal looked at the camera and said – Sangram Singh, I have been speaking for voting for a week but voting is not happening with you. I know your followers are true and how can Poonam get maximum votes. They want this narrative, they like this narrative.
Poonam had made this promise
Let us tell you that last week, after her name appeared in the chargesheet, Poonam told the fans that she would take off her T-shirt. Poonam had told her fans in the camera that hello, hello whoever is listening, save me from this chargesheet. I swear that I will give such a cool surprise to you guys, live on camera. Save me by voting me then see what happens in this jail.
When Poonam said this on camera, Munawwar Farooqui, Anjali Arora, Azam Falah, Ali Merchant and Vineet Kakkar were present there. Vineet then pulled Poonam's leg and said that she is just joking. Poonam then promised that she would take off her T-shirt if her fans saved her from nomination.
Also read: Paritosh narrated the truth to Anupama on the middle of the road, Anuj was furious after hearing the words
Payal Rohatgi and Zeeshan Khan's war broke out, from age shaming to revealing the secrets of personal life, these two prisoners were seen