Bollywood First Comedian Tun Tun Tragic Life Facts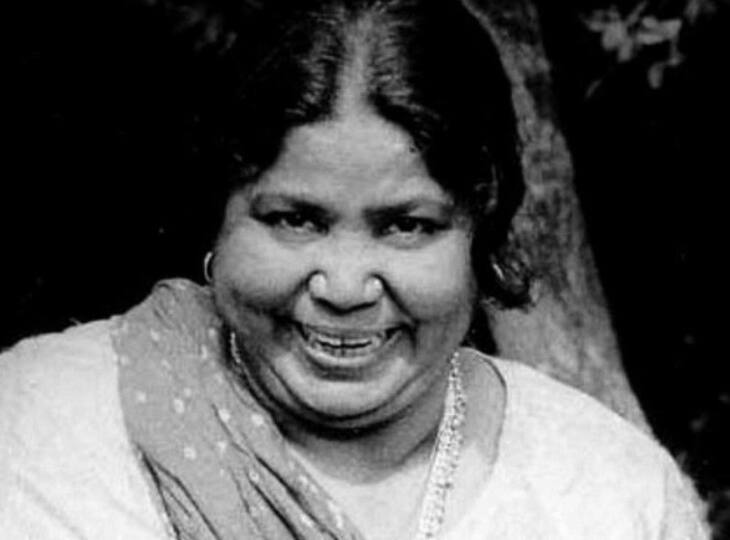 Male comedians dominate Bollywood and female comedians can be counted on their fingers. Today we are going to tell you about the first female comedian of Hindi cinema whose name is Tun Tun. Tun Tun dominated Bollywood in the 40s to 70s. He earned a lot of name as a comedian. Due to his excellent expression and comic timing, Tun Tun is still alive in the hearts of cinema lovers, but the real life of Tun Tun, who made everyone laugh on screen, was very painful, about which let us tell you today.
Let us tell you that the real name of Tun Tun was Uma Devi Khatri. He was born in 1923 in Amroha, Uttar Pradesh. From his childhood, he saw many ups and downs in his life and lived the life of Tun Tun in a lot of difficulties. In fact, her parents and brother were murdered when Tun Tun was young. This murder took place due to a land dispute. Tun Tun himself had said in an interview, when I was two and a half years old, my parents passed away. I was probably two and a half years old at that time. My brother was also killed and then I was four-five years old.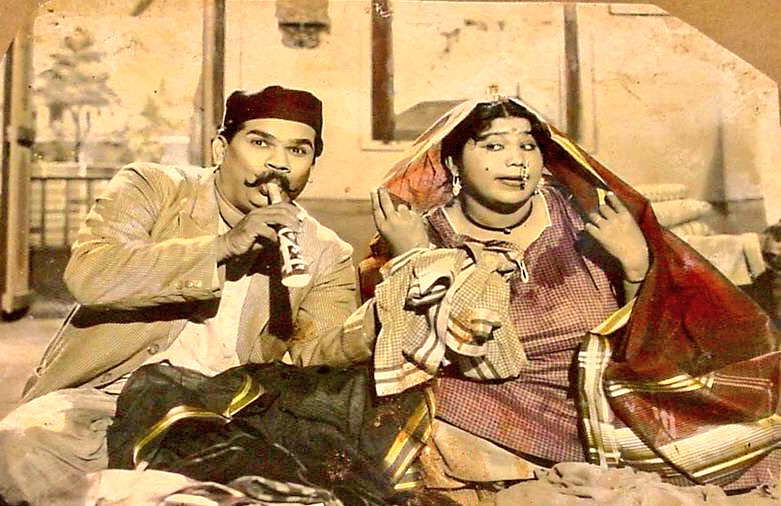 After leaving her family, Tun Tun was spending her days in extreme poverty, then somehow she ran away from Alipore and came to Mumbai. Here she directly reached the house of music composer Naushad and told him that I know singing, you give me work, otherwise I will jump into the sea and give my life.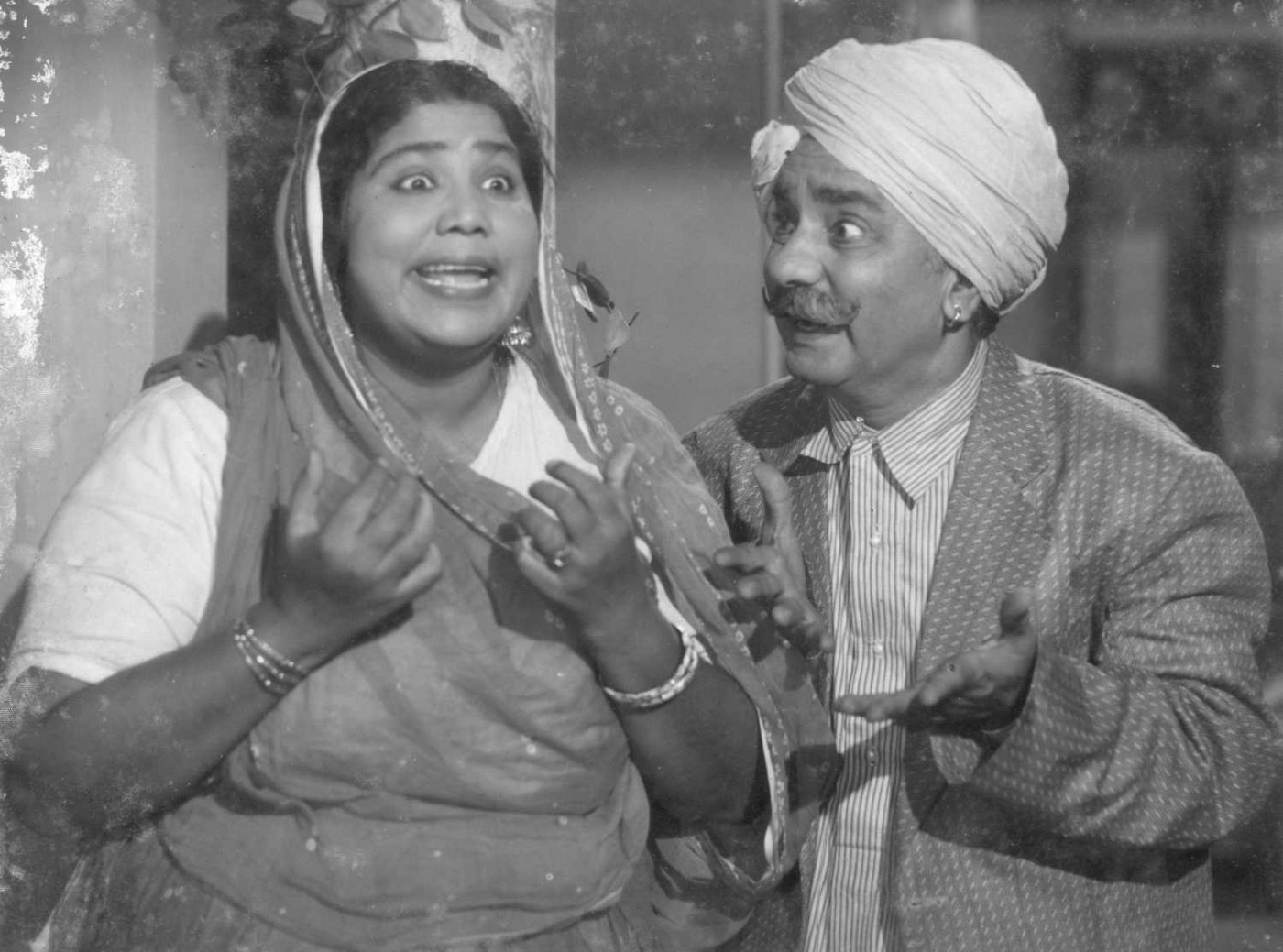 Naushad also gave him a chance, but after not getting much success, Naushad advised him to act and got work in Dilip Kumar's film Babul (1950). From here her name got changed from Uma Devi to Tun Tun. She passed away in 2003.
Neetu Kapoor was seen giving competition to Nora Fatehi in dance, Alia Bhatt made this comment …
Ram Charan and Jr NTR's 'RRR' will now break the record of Bahubali 2, earn so many crores in Telugu state