Twinkle Khanna Reacts On The Kashmir Files She Said I Am Gonna Make Nail File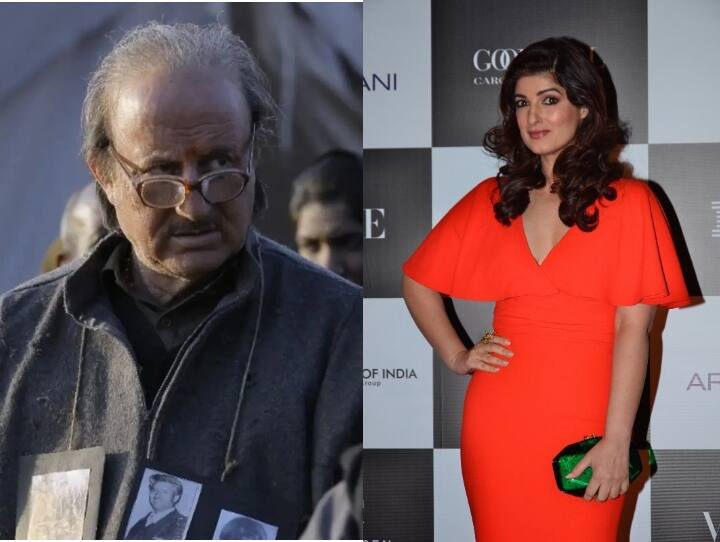 The Kashmir Files, based on the pain of Kashmiri Pandits, is breaking all records of earning. Made in a budget of 14 crores, this film has crossed the figure of two hundred and fifty crores. While till now most of the Bollywood stars were keeping silence on the film, now few stars are seen coming out and talking about this film. In such a situation, a statement of Twinkle Khanna is becoming very viral on social media, but this statement was such that the audience did not like anything special and Twinkle Khanna started being trolled on social media.
Reacting to The Kashmir Files, Twinkle Khanna wrote that – During a meeting in a director's office, it was heard that after the success of The Kashmir Files, there has been a flood of titles of such films. Twinkle Khanna further wrote that – Obviously the names of big cities have been registered earlier. But now poor people are registering names like Andheri Files, Khar-Danda Files even South Bombay Files.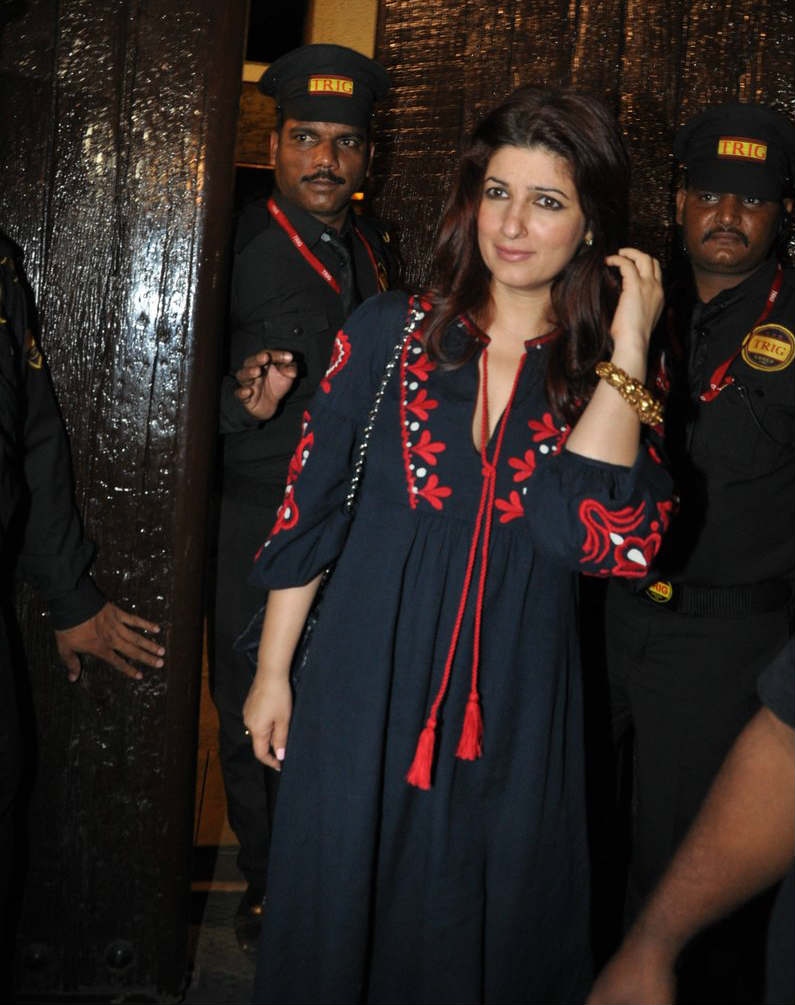 In such a situation, Twinkle reacted and said that- I also had to find the title for my film. In such a situation, I shared the idea of ​​my film with mother Dimple and said- I am going to make a film called Nail File soon… Hearing this thing of Twinkle Khanna, some users are very angry, and reprimanded the actress. are visible.
The increasing popularity of The Kashmir Files was also seen on social media. This film of Vivek Agnihotri has directly hit the heartbeats. The person who saw this film has thanked Vivek Agnihotri. And have become a fan of Anupam Kher's performance.