Bryant agrees to a seven-year deal with the Rockies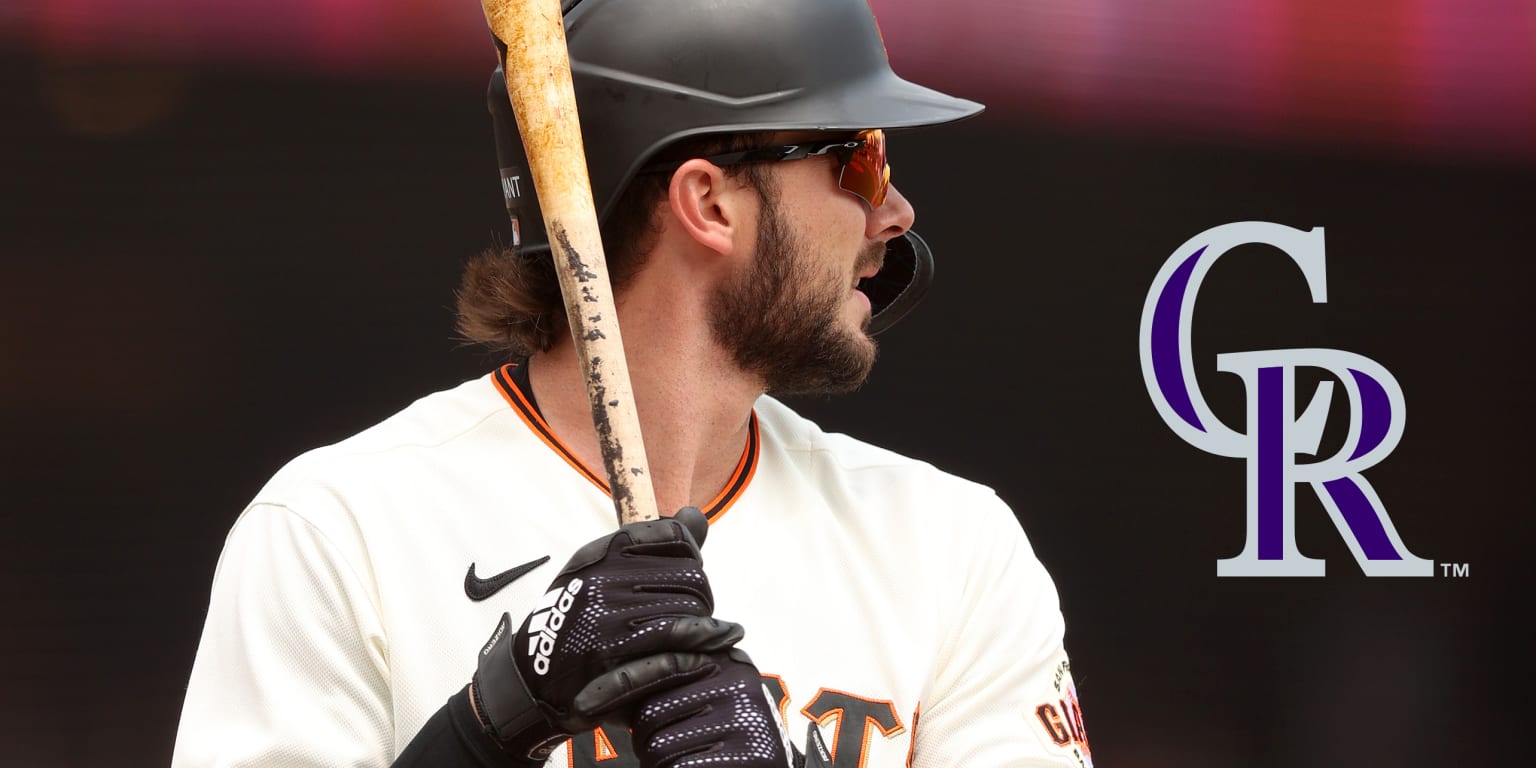 SCOTTSDALE, Ariz. — The Rockies officially announced they have signed star Kris Bryant to a seven-year deal.
Bryant is headed to his third team in eight months after playing his first six major league seasons with the Chicago Cubs, who traded him to San Francisco in July.
The 2016 NL MVP and World Series champion last season had a combined .265 batting ERA with 25 home runs and 73 RBI. He had eight hits in the Giants' five-game loss to the Dodgers in the postseason.
Despite a midseason slump that precipitated his trade, Bryant earned his fourth career All-Star nomination during a solid recovery from a rough year at the plate in 2020.
The Rockies clearly liked the picture: Bryant landed a big free-agent deal to go to Colorado and move into the middle ground in the batting order. He's an outfielder who can play third or first base, or the outfield, the position he's most likely to fill with the Rockiers, who have Ryan McMahon at third and CJ Cron at first.
Bryant is also an obvious candidate to be part of the Rockies' designated hitters along with Charlie Blackmon.
Bryant has a career batting average of .278 with 167 homers, 487 RBIs and an .880 OPS, and could add to his stats at hitter-friendly Coors Field. In this scenario, he has a career average of .263 (15-for-57) with two home runs, nine RBIs and a .757 OPS.
The 2015 NL Rookie of the Year will counter with his right swing the penchant for left-handed hitting by Rockies outfielders, who haven't won a playoff game since 2009.
The hiring is an indication that Colorado maintains its desire to be a competitive club in the West Division of the National League despite the disagreements that have arisen in its squad in just over a year and a half.
That includes the transfer last season of Nolan Arenado and the possible departure of Trevor Story.