MLB and MLBPA agree on a new CBA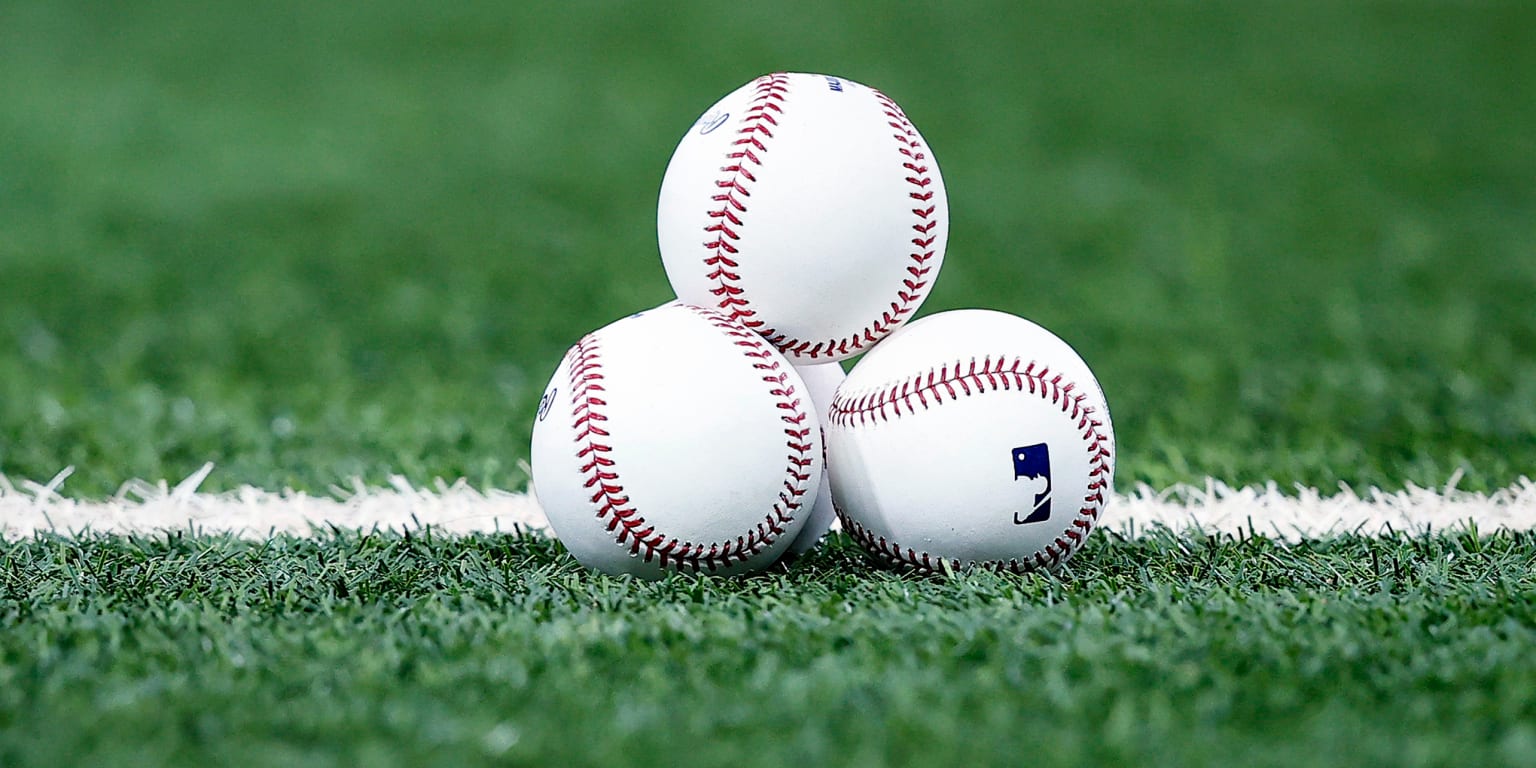 Major League Baseball and the MLB Players Association reached an agreement on Thursday to sign a new collective bargaining agreement (CBA), clearing the way for the 2022 regular season to begin on April 7.
The CBA still needs to be ratified by both parties before it becomes official. Once that happens, Spring Training camps are expected to open Sunday, thus ending the three-month work shutdown.
The deal came a day after MLB postponed Opening Day until April 14 in the absence of a new deal and announced that each team's first four series had been pulled from the schedule. However, as part of this deal, a 162-game season will be played and the four series that had been removed for each club will be rescheduled, with those games being added back to the schedule as part of nine-inning doubleheaders.
The new five-year CBA is expected to include increases in the minimum salary, a new pre-arbitration bonus fund to reward top young players, an increase in competitive balance tax thresholds, the introduction of the universal designated hitter, a new draft lottery system (the most comprehensive in sports), a system to prevent alleged instances of service time manipulation, limits on the number of times a player can be sent to the minors in a season, and a postseason with 12 teams. An evaluation will also be made on an International Draft.
Once the CBA is complete, teams will turn their attention to completing their offseason to-dos, as there are still more than 200 free agents to sign, including notable names like Carlos Correa, Freddie Freeman, Kris Bryant and Trevor. Story.
This is a developing story that will be updated as more details become available.