Jeep introduces a new mini SUV that will be below Renegade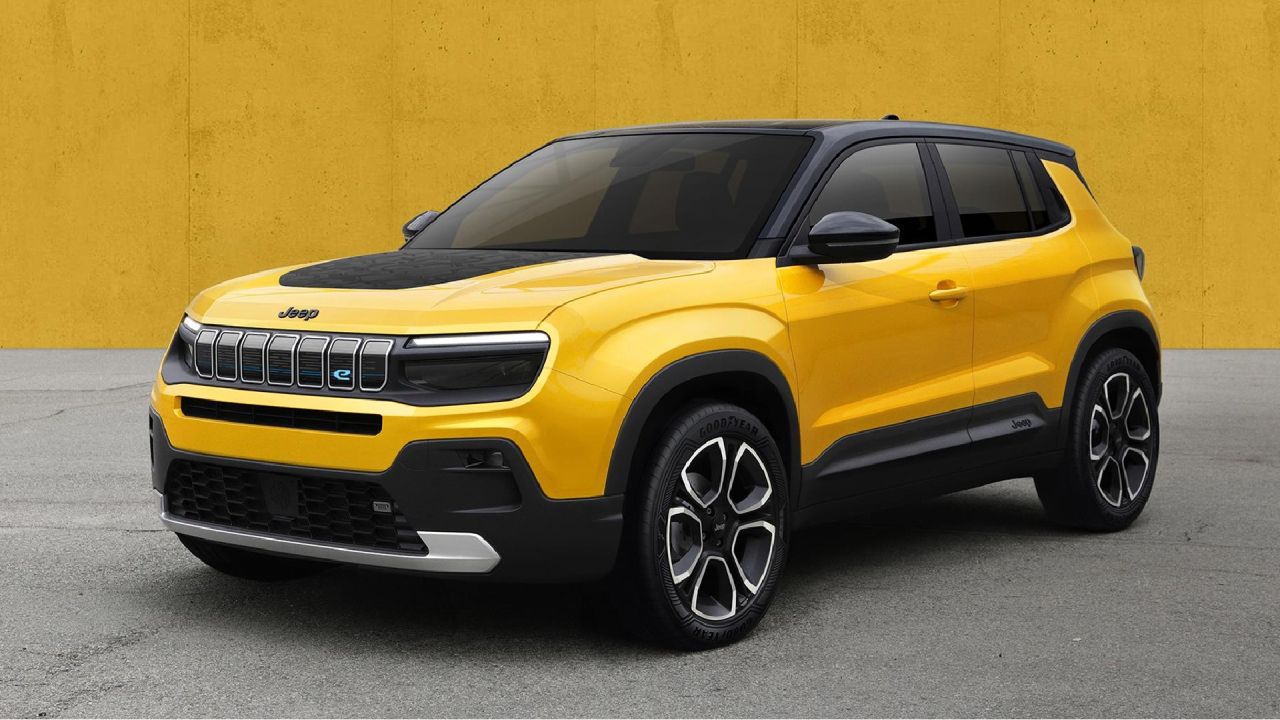 While the doubts continued until the last weeks, finally Jeep presented its first concept that will lead to the development of a new SUV who will be positioned as Renegade's younger brother.
Until now the arrival of this model was a mystery, but at least it is known that some markets will have it and the South American region would not be the exception. As part of the Stellantis program for 2030, this mini sport utility will be fully electric and will be launched in the first half of next year as a "series vehicle".
In line with this project, Carlos Tavares, president of the automotive group, revealed the first images of the future smallest Jeep model to exalt it as the most ecological reference of the brand.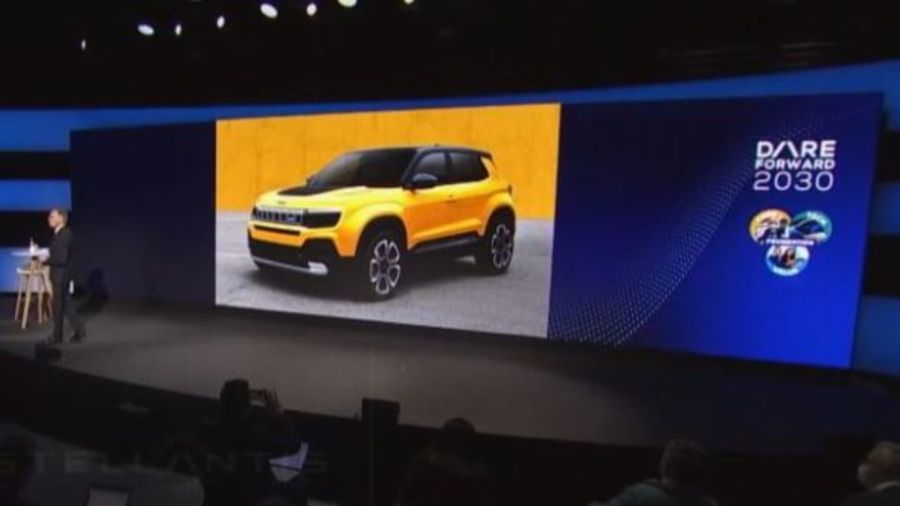 In terms of design, the lines are not as square as other models, but there are still SUVs in the range that are just a little more aerodynamic. we could say that It adopts similarities with Compass, from the point of view of the format, and some components of Renegade or Grand Cherokee, such as the grills, the optics, among others.
Although the CEO did not talk much about this new sport utility, It is known that it will have the CMP platform, the same as the national Peugeot 208. The choice of this base is not only associated with the "unification" (of platforms) with the creation of Stellantis, but also with the possibility of having electric technology and therefore having at least one all-wheel drive version, something fundamental within the Jeep DNA.
Even so, it is not known if this new SUV will also have other types of mechanics (combustion or hybrid) or will be only electrified, although there are high chances of seeing it on the streets of Argentina in the future.
Are the new Chevrolet S10 and Colorado unified? 310 hp engine?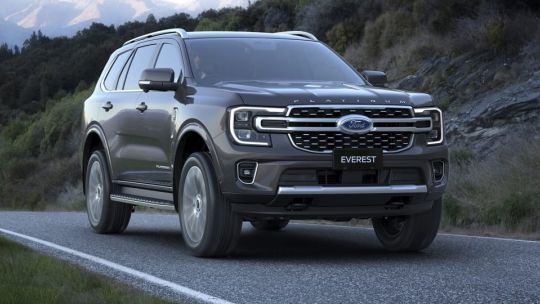 Ford introduced the new Everest (SUV based on Ranger), does it reach Pacheco?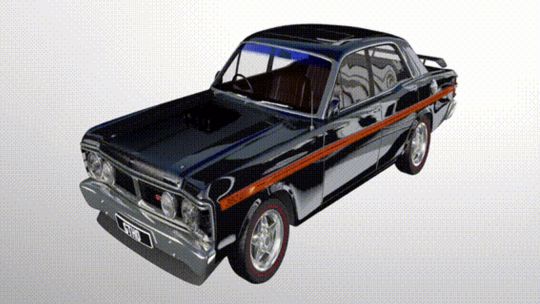 They auction a Ford Falcon with a very special peculiarity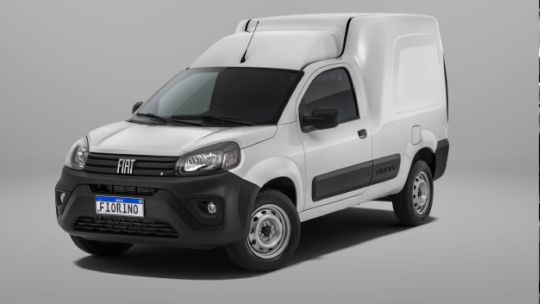 Meet the new Fiat Fiorino that arrived in Argentina: price and technical sheet