Cardano is planning an update for its network on Sunday. This affects the functionality of the smart contracts and is already expected.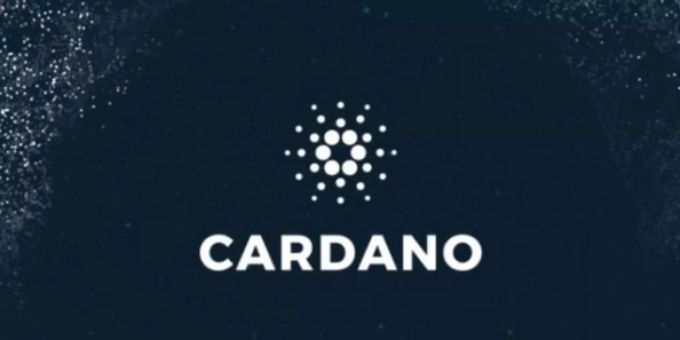 the essentials in brief
Cardano has announced a network update for Sunday.
No deposits or withdrawals can be made during this time.
After the update, it should also be possible to create tokens.
According to an announcement by "Binance" Cardano will update their network on Sunday. This is intended to make the "Binance" crypto exchange linkable with Cardano.
It is explicitly mentioned that the upgrade does not lead to the creation of new tokens. It is also informed that trading in ADA tokens should not be affected. As a security measure, the deposits and withdrawals for the ADA tokens are temporarily closed.
Temporarily no deposits and withdrawals
Deposits and withdrawals will also not be possible for the period of the upgrade. After completing the adjustments, everything should work as usual again.
The innovations should also enable the creation of tokens on the platform and the stamping of NFTS.
More on the subject:
Trade Smart

---