For Cardano, things are currently going according to plan. An update soon could further reinforce the positive trend.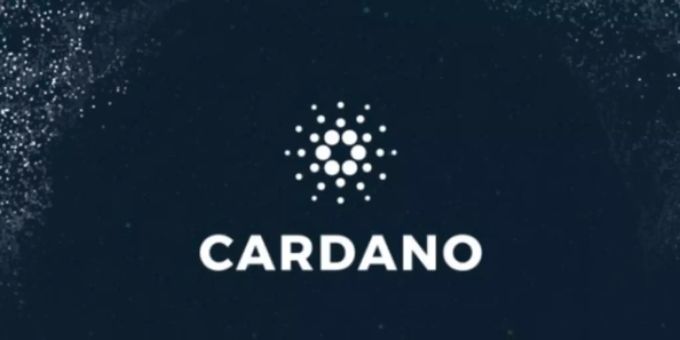 the essentials in brief
Cardano is currently on a high flight.
The cryptocurrency is currently in third place in terms of market capitalization.
An update could further drive the current boom.
While the competition comes under fire, make Cardano move forward. The cryptocurrency is currently on the hunt for records. The cryptocurrency impresses with its proof-of-stake process.
Bitcoin has come under fire for its high power consumption when mining. The currently third largest crypto currency is working against this. The proof-of-stake method is considered a sustainable mining method and is used by the innovative foundation based in Zug.
Upgrade for the cryptocurrency
However, this is only part of explaining the current boom. In addition to sustainability, the Cardano developers have announced an update. The hard fork is to be tested as early as September 1st.
The new hard fork should make it possible to run smart contracts on the Cardano chain. With the new feature, Cardano would catch up with other crypto currencies and possibly consolidate the upward trend in the longer term.
More on the subject:
Bitcoin Smart cryptocurrency

---